India is full of culinary gems and you don't know when you stumble upon one. This thought came up after I attended a wonderful evening at Su Chef's place. Sugandha Saxena is a home chef who is introducing Delhi to ground breaking Kayastha Food. Now, the Kayastha Community was closely associated with the Mughals. Hence, you would definitely find a close resemblance in the food cooked by Kayastha households, especially in Delhi (being the ancient capital). However, the food by Su Chef aka Sugandha is distinct in many respects. It has its own charm, and I can say that with confident, having tried the menu prepared by Sugandha- one of the best home chefs in Delhi.
Before you begin to drool, here is where you can order the spectacular delights by SuChef: Just DM on https://www.facebook.com/SuChefhome/
The meal started with the fluffy tasty, Aloo Bhalla Tikki. This one has a UP influence and hence is very different from the Tikkis we are used to eating in Delhi. It has a very hearty filling.
Next in line was the Kebab-e-Dilruba. Made by the Dungar Technique of cooking (charcoal grilling), which gives a smokey flavor to this velvety smooth and delicious kebab. One awesome way in which this one is different from Galoutis is the fact that it wasn't as oily.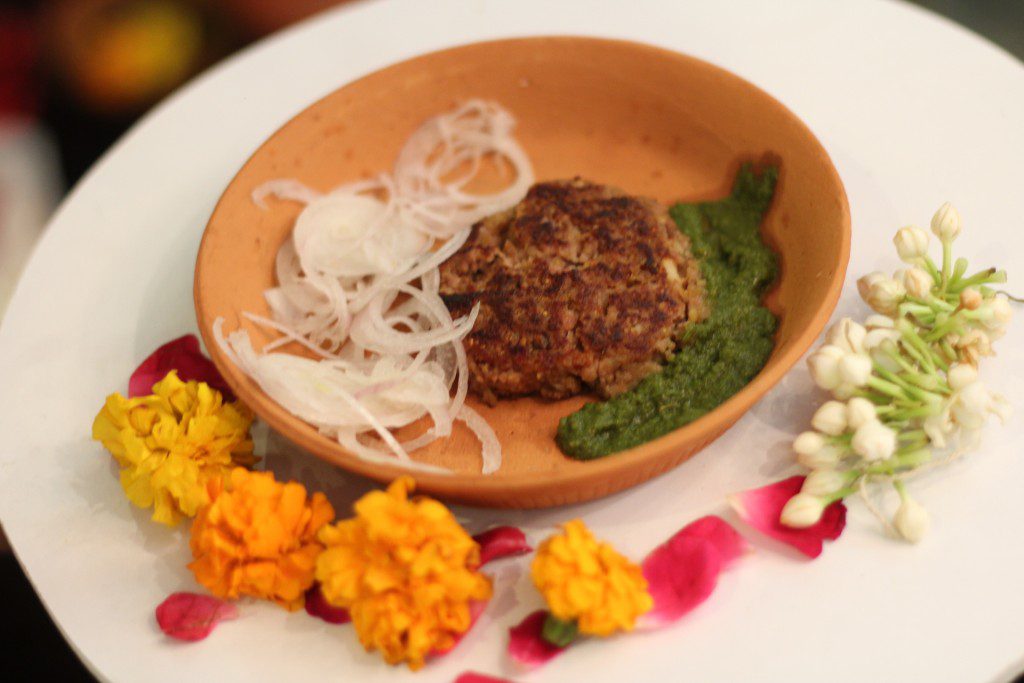 A very unusual but tasty snack, Sewrha (Colcosia Leaf Rolls). Salty, flavored crispy mini-rolls, a one-of-its-kind dish.
When it comes to main course, well I must say I was totally blown over. Before I let you guys know what all I had, I must also tell you that I can not wait to order the Ruhaani Murgh all over again.
Best Dishes by the Best Home Chefs in Delhi
Ruhaani Murgh was a very intriguing chicken preparation, wherein, chicken is cooked in a light concoction of mild spices, inside a sealed earthen pot. The result was amazingly succulent chicken with an array of tasty earthy flavors.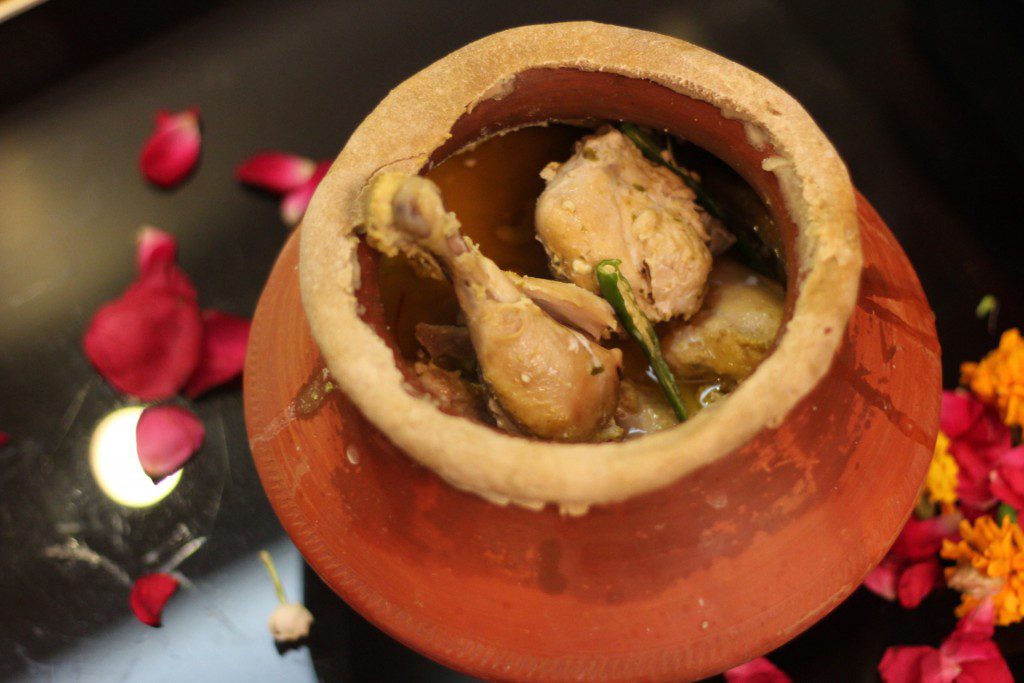 The mastane kofte: Juicy meat balls cooked in a light masala curry with a fiesta of spices. Must try this one.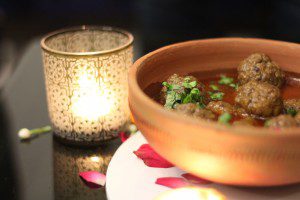 Then the winner was of course, Su Chef's signature preparation, Mutton-e-daadimaa. Sugandha's family recipie, this mutton dish had hearty pieces of mutton cooked in an amalgam of fiery lingering masalas. Very Mughlai in its essence, this mutton dish is one of the gems of the Kayastha Food which is being popularized by Sugandha aka the SuChef.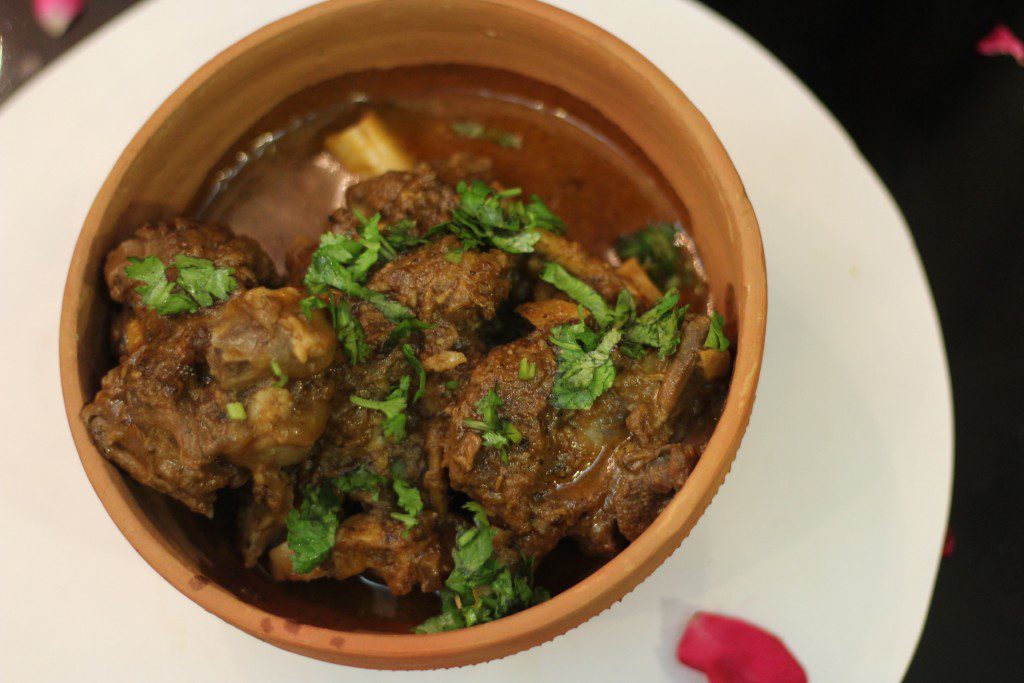 The Mutton Yakhani Pilaaf was another wonderful mutton dish, with well cooked spiced rice and succulent juicy mutton pieces.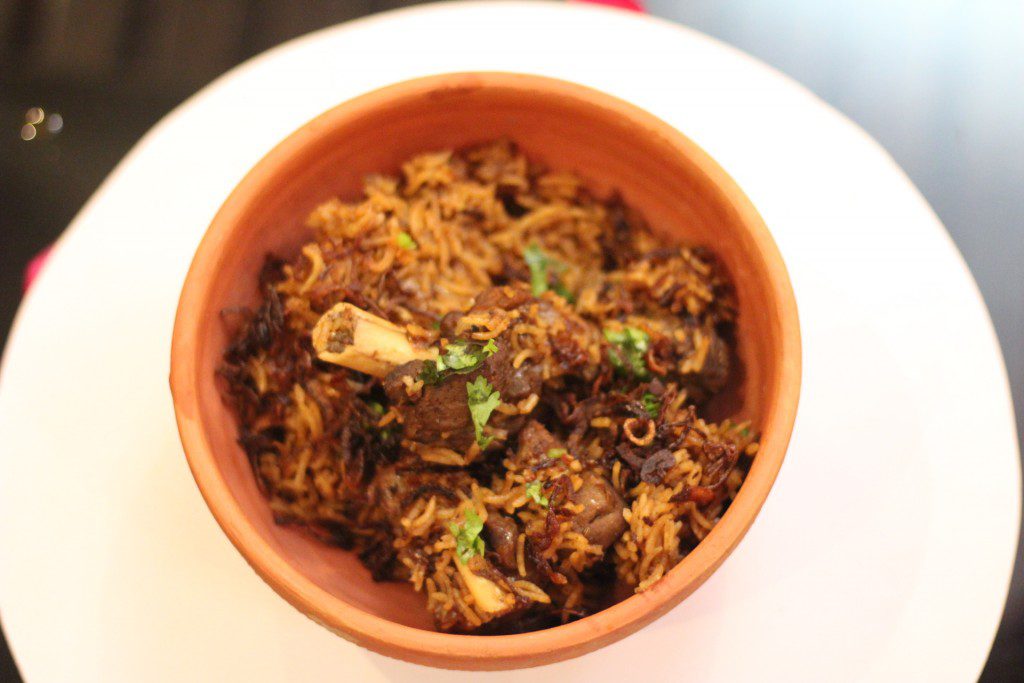 By the way, SuChef is super renowned for the best Besan Laddoos in the town. This is something you must must order this festive season (if there are slots available, because the demand is huge).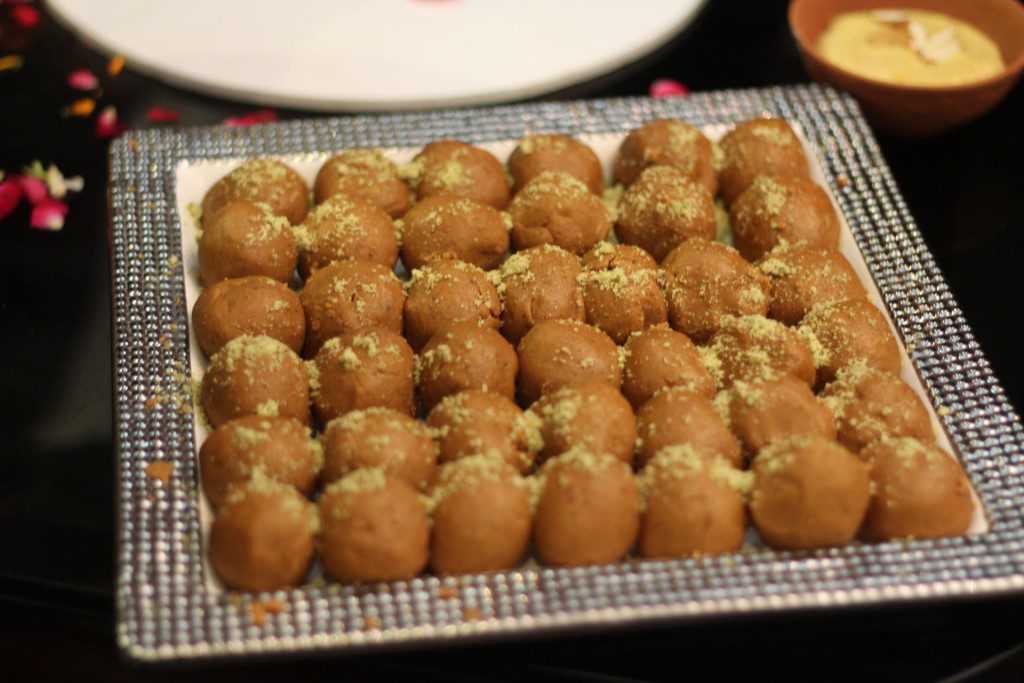 Another spectacular dessert was the Sona Chandi. This was the first time heard about and tasted a Chana Daal Halwa. The toasty flavors and the mildly Sweetened dessert was indeed a wonderful getaway from the conventional desserts.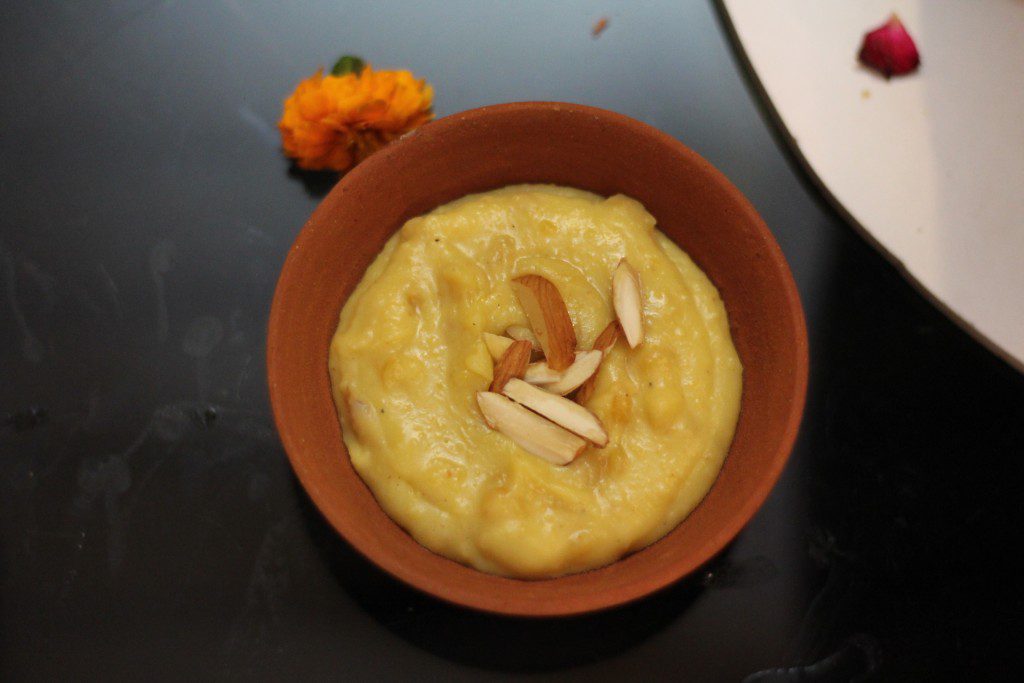 Gulaabi Kheer With Gulkand: Well, the lesser said the better about this super refreshing kheer which is named nawabi Chandni. Food so close to the roots is what makes my day and I'm sure it'll do so for you as well.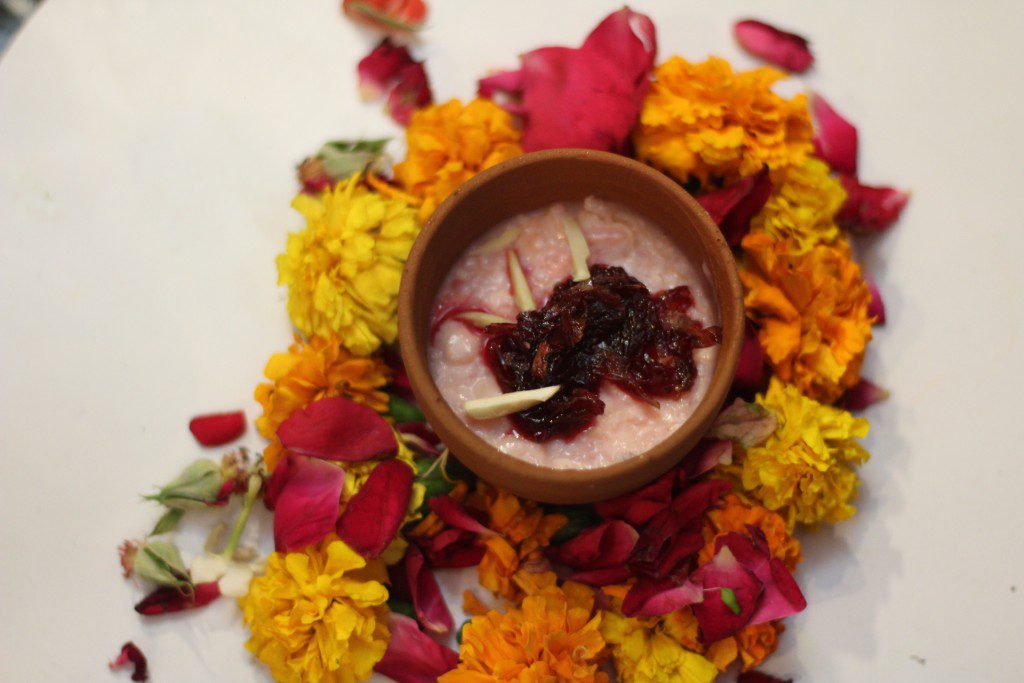 Laddo Churros? Yes, SuChef also has an amazing dessert of deep fried cinnamon sprinkled churro spheres topped with a chocolate dipping sauce.
Drooling already? Order now by contacting Sugandha Saxena