Delhi's longest weekend is here, and no it is not going to get you a leave from work, but yes it would certainly sort out your after-office chilling scenes. The Dineout Cocktail Festival is here and it is every bit awesome for cocktail lovers, as the restaurant table booking app is offering an amazing deal which the drinkers & the party people of the capital just can't ignore.
Dineout Cocktail Week
11 of the top Cafe/Bars/Restaurants of the city, numerous curated exotic cocktails, one flat price & one single app. Yes this is the synopsis of this wonderful Drink Fiesta offered by the Dineout app. Valid from 14th to 21st June, the Dineout Cocktail fest is giving you a chance to get your hands on the specially curated exotic cocktails at the participating restaurants, at an unbelievable price of Rs. 200 AI per cocktail. The only easy catch is that you have to book the deal (free of cost) on the Dineout app exclusively (not a big deal considering the app is buttery smooth to use & book).
The festival will begin with the South Delhi Chapter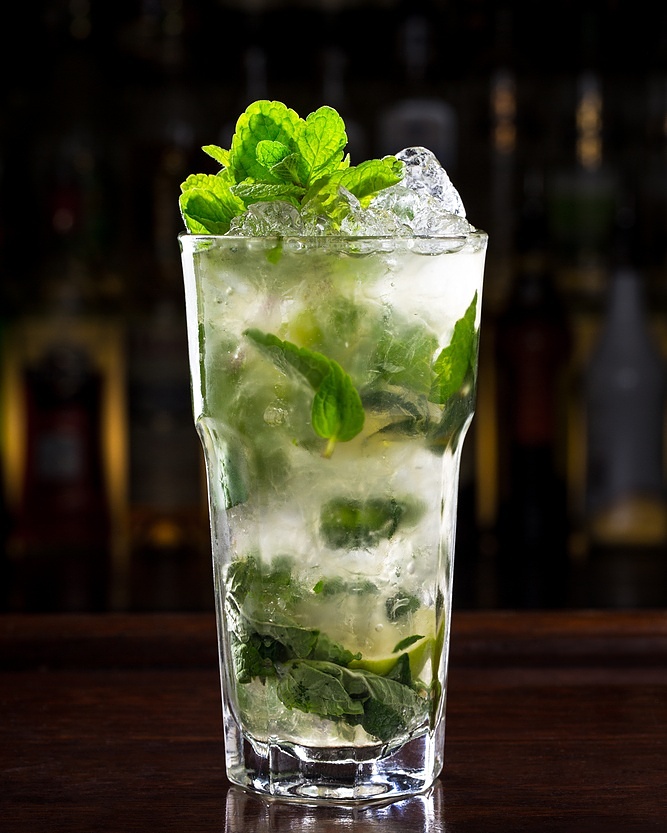 Participating Restaurants/Cafe/Bars for Dineout Cocktail Festival (South Delhi Chapter)
Here is the list of all the restaurant and cafes participating in the South Delhi Chapter of the Dineout Cocktail Festival;
The Flying Saucer
The Chatter House
In The Punjab
1 Oak Cafe & Bar
En – The Japanese Restaurant
Smokey's BBQ and Grill
The Chatter House
Circus
Lord of the Drinks Forum
Taksim
Paparazzi
Excited much? Here are more deets;
When: 14th June 2017 to 21st June 2017
For more information: www.dineout.co.in