Indian cuisine is complex. It is diverse and it is magical at the same time. This is what makes Pan-Indian a tricky arena to conquer for chefs and entrepreneurs. Zamaana is a new delivery joint in Delhi NCR aimed at making a mark in this arena. The brand offers meal boxes customised as per your chosen region's cuisine. For example, you can go for a Rajasthani box to get a taste of Rajasthani Laal Maas or for the quintessential North Indian box if you wish to savour a soulful bowl of butter chicken.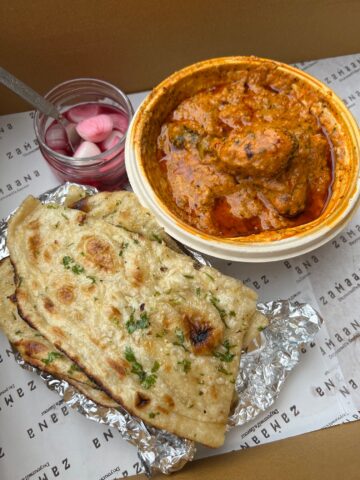 I, being an avid butter chicken lover, went for the North Indian box. It was a package full of flavours.
Kebabs
Right from the vegetarian kebabs like their velvety mushroom galouti and the unique jackfruit kebab to the flavour bomb mutton seekh kebab, the box did satiate my kebab cravings to the fullest.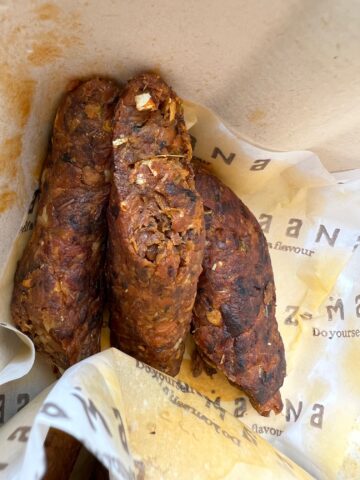 Curries
The butter chicken was quite unique and clearly was not made with a cookie cutter solution of adding sweetness and tanginess to the curry. It was more complex and packed very rich flavours that were low on sweetness, making the curry more balanced so the tartness from the tomatoes and the smokiness from the tandoori chicken could come together for a party of flavours on the palate.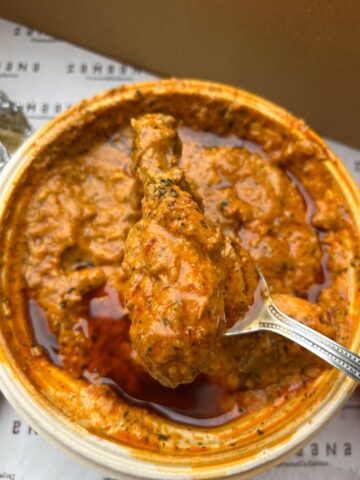 The box also carried a thick and creamy slow-cooked dal makhani (nice and smokey) and Shahi paneer.
Packaging
High-quality paper boxes, glass jars for the chutneys and virtually no use of plastic anywhere- all these made sure the food travelled well and sustainably so.
All in all, I am not sure if Zamaana does justice to all the regional cuisines it serves but the kind of passion I see in the dishes that come in the North India box signals the culinary prowess of the chef/owner and the staff. I am sure if the same passion is followed for all other cuisines, it can fill the void created by the absence of a truly pan-Indian food delivery service and in future, a full-fledged restaurant can be crafted for this niche.