Amidst a growing awareness about Covid-19, many consumers are indeed focusing on consuming food from trusted brands like McDonald's. In a bid to have something new for people to try in these testing times, the fast food chain has indeed upped its innovation quotient in the recent while. The latest example of this innovation comes with the launch of the new Chili range of burgers now available at select outlets of McDonald's India in the North and East regions.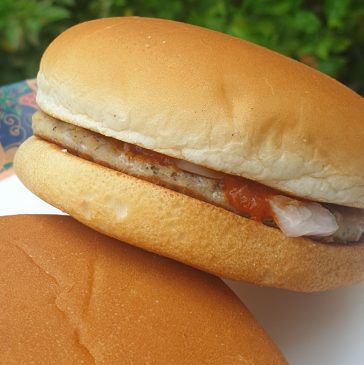 The price of the simple yet delicious burgers starts at INR 59 and the experience consists of a tender grilled chicken patty with a tangy and spicy chili sauce and onions sandwiched in the middle of fresh and lightly toasted burger buns. The chili burger is available in a veg variant as well.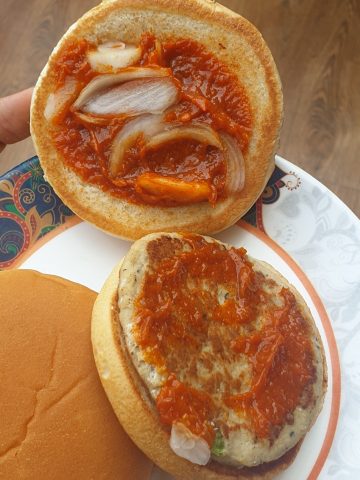 The company has also introduced an all new cooler as well. It is called Orange Fizz and has a hint of mandarin and red-chili flavors that will help the consumers beat the heat this season. Apart from the new introductions, the chain has also incorporated more than 50 process changes to ensure a seamless delivery, dine-in and takeaway experience for the consumers, owing to the on-going global health crisis. The changes range from strict hand-wash protocols, frequent sanitization of the premises, thermal checks for the staffers and more.
On my own recent visit to a nearby McDonalds (Vasant Vihar) I found strict adherence of the mentioned guidelines, as the customers stood maintaining a 6 feet distance from each other and thermal checks were done by the staff for all. The staffers wore PPEs while preparing and packing the food. All in all, I quite liked the new chili burgers and also, I am quite impressed by the process changes implemented by McDonald's India that have actually translated to on-ground operations. This activity will surely go a long way in enhancing customer-confidence. Consumers are strictly advised to adhere to local/national and WHO health safety guidelines about the Covid-19 pandemic before heading out or calling in for food deliveries.