Rajasthan is an intriguing state. Be it for its sumptuous and rich food culture or its tryst being an abode of the royal of the near past. It is always enlightening visiting different cities of the heritage rich region. Hence, we got a call from our friends at the Inspired Traveller for a trip to Bikaner called the Royal Rajasthan Tale, we obviously had to be a part of it. The trip was sponsored by Honor India commemorating the launch of their latest tech-marvel smart phone, Honor 8 Pro. The device was our ally all throughout the trip, helping us capture the fine memories, moments & luncheons like a 'Pro'.
Our palatial resort, Narendra Bhawan played host during our 3-day long royal itinerary in Bikaner.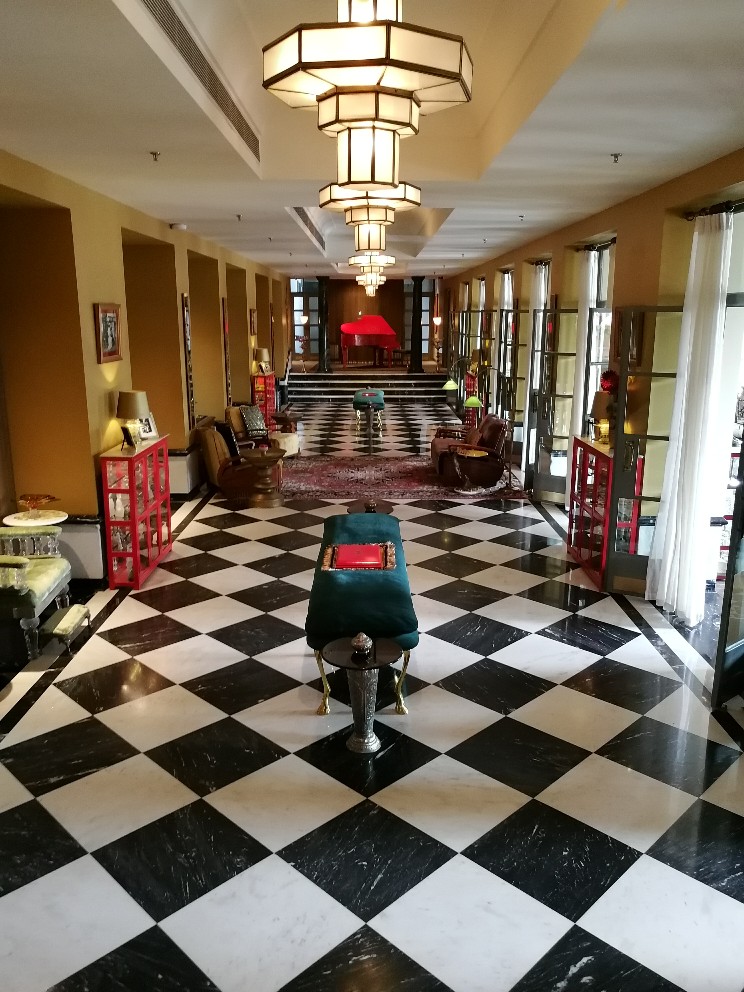 The experience that was curated by Team Inspired Traveller got us a chance to explore the best of the Royal & Intriguing city of Bikaner, full of Lakeside Luncheons, Heritage one-on-ones, Cocktail nights and what not.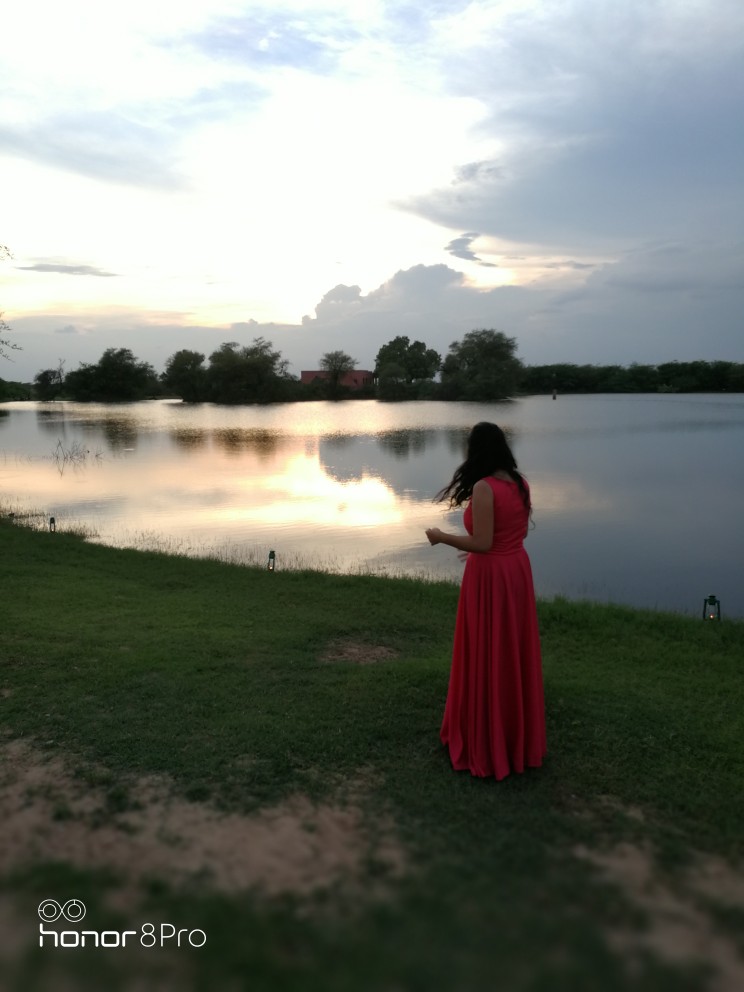 Why Honor 8 Pro was the perfect Travel Companion?
Well, check out these pictures clicked on this beast of a smartphone and see for yourself how it helped me capture the best of this scenic city called Bikaner. Coupled with a monstrous battery life, the phone's metallic unibody facilitates the best of ergonomics. The phone is definitely going to become my ally as a food and travel Instagrammer.
Coming back to the Royal Rajasthan Tale, the Beautiful Narendra Bhawan woed us with its Beautiful architecture, amazing hospitality and a surreal culinary experience.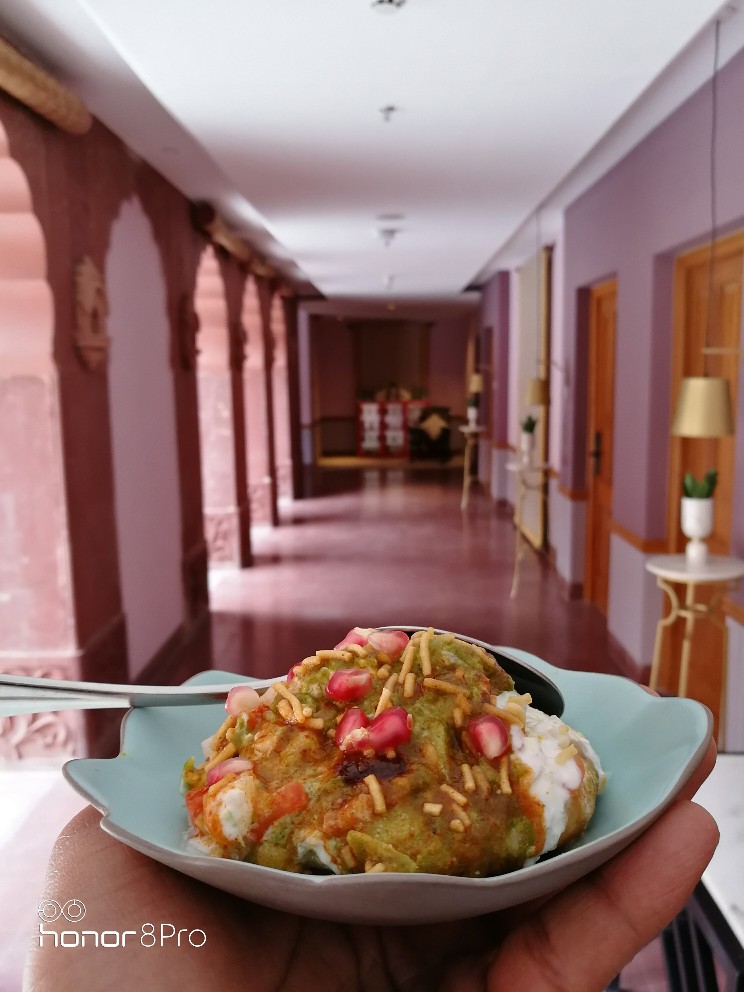 We also paid a visit to witness the grandeur of the Laxmi Niwas Palace. This is where we had the unforgettable & Museum meal that brought to us exactly a Maharaja's meal from 1920's.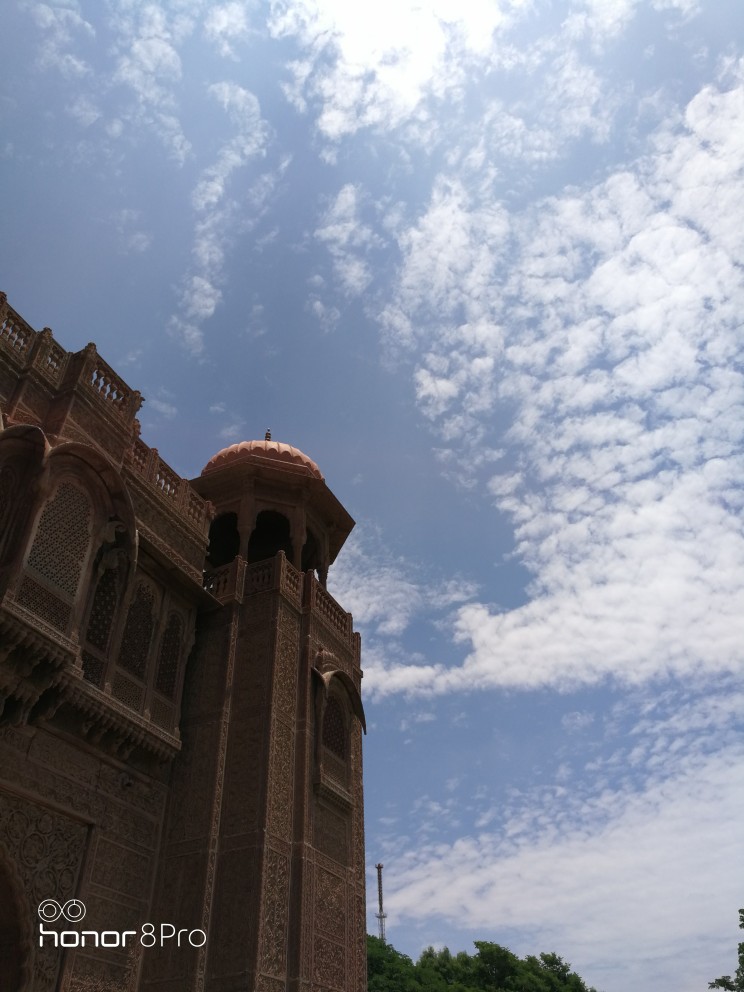 We also went to explore the Streets of Bikaner, where each building told a story and gave us ample street Photography opportunities (augmented by the excellent camera of our Honor 8 Pro).
All in all, with an eclectic mixture of Heritage, Royalty, and an extraordinary culinary experience, the Royal Rajasthan Tale with Honor India and Inspired Traveller was nothing less than an Awakening. An awakening towards the richness and satisfaction of travelling to culturally and historically endowed cities just like Bikaner.