18th November 2020 was an eventful day. I was fortunate enough to be a part of a digital Indian delegation to a virtual event hosted to showcase the harvest of premium quality American pistachios (this is the first magic I witnessed).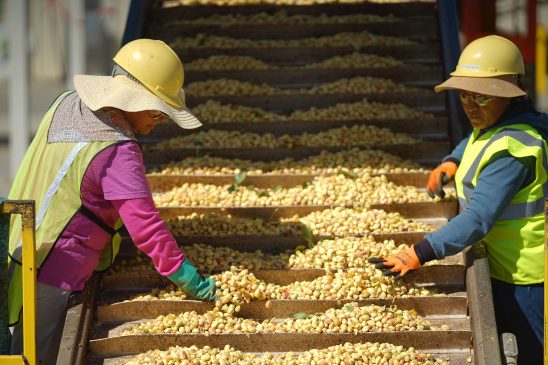 Being subjected to interview videos of the hardworking farmers who pull of the feat, collectively resulting in America being the number one producer of this healthful superfood, it was indeed an insightful virtual treat to the senses.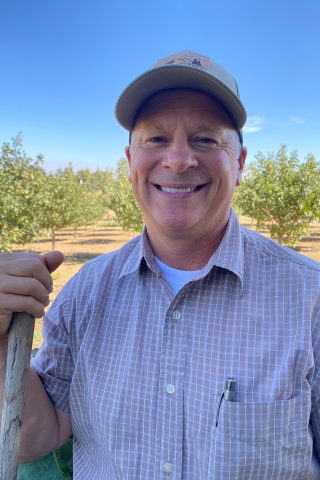 The event hosted by popular anchor, Billy Harris who with his amusing wit and articulation conducted the event as the American Pistachio representatives solved a wide spectrum of queries from us bloggers and journalists.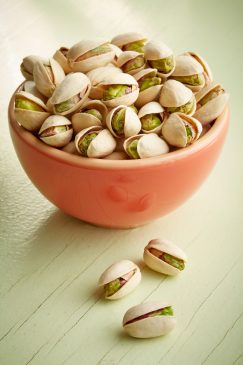 Here are the key takeaways about American Pistachios:
America is the largest producer of Pistachios in the world.
Pistachios produced in America are twice as much as those produced in the 2nd largest producer- Iran.
The quality standards maintained while harvesting of American pistachios are truly worldclass.
The dry-fruit can easily be dubbed as a health nut because of it being an incredible vegetarian source of Protein.
The consumption of American Pistachios is rapidly taking off in India and soon, it is pegged to take the top spot.
All this pistachio banter ultimately led us to the second section of the event or as I'd like to say the second magical spectacle around American Pistachios; a cook-off by Michelin starred Chef Nancy Silverton.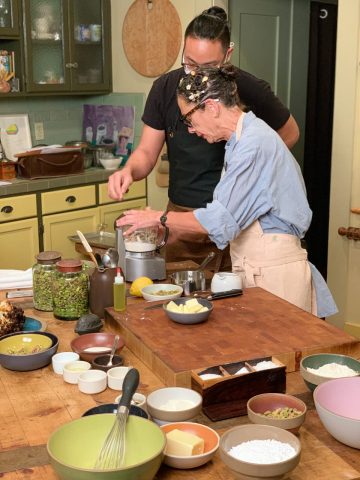 The exciting cooking session by the masterchef introduced us to unique ways of incorporating American pistachios into cooking of savories and not just desserts.
Considering the power pack of nutrients and protein that pistachios are, it was really interesting to see how this superfood can be used to make a delicious entrée like the whole roasted Cauliflower with Pisatchio Crumble and Green Onion Crème Fraiche that Nancy cooked live during the virtual event.
Of course, how can Pistachios and desserts remain seperated? So Nancy got us covered with her dessert cooking session around a delicious looking Pistachio macaroon tart.
To conclude my feelings about attending this fantastic virtual harvest showcase and cook-off featuring American Pistachios I'd just like to say;
'A superfood full of protein, can help you go lean. Be it an adult or be it a teen, they all are equally keen. The superfood called American pistachio, famous all across, from Delhi to Rio. Health, taste and versatility, the American Pistachio is all about this trio.'
A special thanks to Food Bloggers Association of India for making us a part of this fantastic event.