Seven Seas Catering is a renowned name when it come to event F&B experiences. I remember getting all excited during my childhood whenever I spotted the name at the weddings or functions my parents were invited. Even to this date, the catering company has maintained the brand value of being a premium celebration food catering option. They recently ventured into the food delivery space and I had been eager to try how well can they preserve the quality and presentation of all the dishes they've been serving the guests at the countless wedding catering gigs that they've hosted. It was when they opened their new outlet in GK that I got try some of the gems of their menu.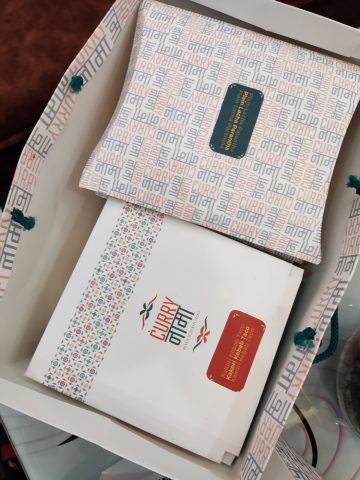 CurryNama Delivery Experience
The food was delivered by a well-spoken delivery person with minimal calling.
Packaging
Eye-catching boxes, sustainable materials with minimal to no use of plastic. No spillage issues faced.
Presentation
Starters were plated as they'd be plated at an upscale diner. The garnishes were intact and the food looked great. All the appetisers came in a unique earthen bowl.
CurryNama Dishes Prices on Zomato
Approx. INR 2400 All Inclusive for at least 3 to 4 people (For a sample set of the following vegetarian dishes on Zomato;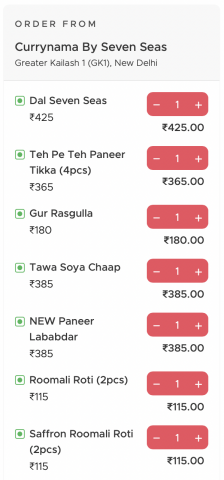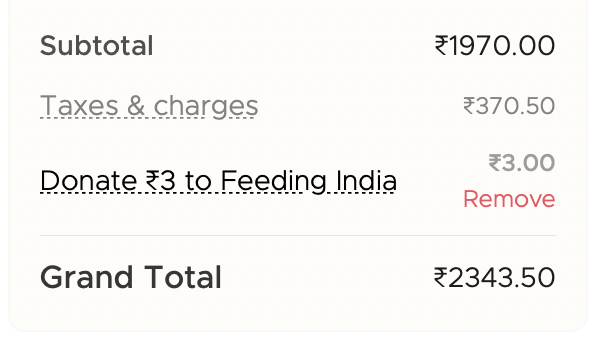 Best Dishes from CurryNama
All in all, everything from CurryNama was of highest quality. So it was indeed difficult to pick favourites but here they are;
Malai Bharawan Cheap- Roasted stuffed soya chaap immersed in a thick creamy malai sauce. Went well with their mint chutney.
Kakori Kebab Taco- Melt-in-mouth spicy mutton kakoris in mini thepla taco shells filled with onions and mint chutney.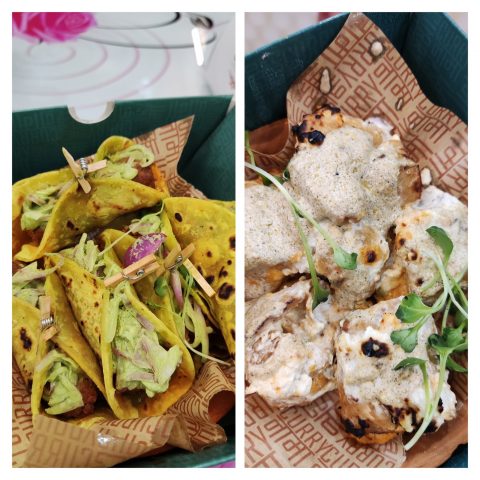 Dum ka Murgh- Want to try a creamy thick chicken curry that is not your usual butter chicken? Well this one from CurryNama does the trick. Smokey, spicy, creamy chicken gravy with juicy boneless pieces of chicken.
Subz Dum Biryani- Biryanis are the USP of this place. I tried the vegetarian one and instantly fell in love with it. Comes in an earthen handi sealed with flour (atta). Open it, serve it, top it with raita and voila!
Gur Rasgulla- Their take on the classic Ras malai, just with jaggery Ras gullas immersed in sweet milk.