If you're a sucker for everything momo but have already tried these delights in every nook and corner of Delhi, it is time for you to try something new and unique. MoMo King is going to spoil you for choice with their wide variety of authentic Nepalese style momos delivered at the comfort of your home.
[MoMo King is a QSR with headquarters in Malaysia. They also have a couple of stores there alongside the Indian outlets]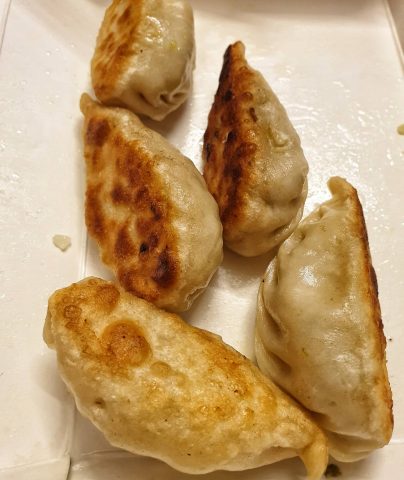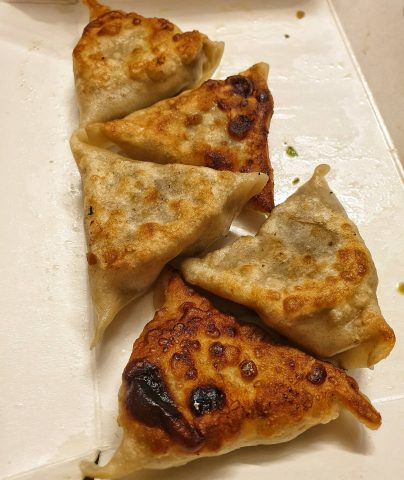 Available via major delivery aggregators, their Momos come nicely packed with some really spicy dips and chutneys (something which is a must for any good momo to hit the spot). Talking about the variety, they have some unique Nepalese preparations of Momo like the Sandeko, Jhol, Choila and also some new-age fusions like the Tandoori momo. They portions come in 2 varieties, half and full (just like any other momo vendor in Delhi) and you have a wide variety of fillings ranging from soyabean, veggie, mushroom to masala chicken and even Darjeeling chicken. My favorite momos from the menu? The Mushroom Jhol Momo (yet to try the chicken one)- it was nice and different preparation that we Delhites are not used to. It comes with good big chunks of momo immersed in a smooth tomato gravy. The cheese tandoori was another favorite (that burst of cheese will take over your palate). Last but not the least, the Kothey momos (tried both mushroom and veg variants) were also really good. Kothey is a steamed plus pan-fried version of a momo on the lines of the Japanese gyoza.
All in all, although I am yet to try the non-veg variants of momo from MoMo King, I can say that I am pretty impressed by the quality and variety that they are offering. Having said that, I really hope that they take utmost care of the hygiene, consistency and filling-quantity in the coming few weeks. If these aspects are kept in mind, they do have the potential of filling the void created by the sub-standard momo QSR chains in the city/country.