Starbucks arrived in India with full hype and excitement. I still remember queuing up in front of the Connaught Place Block-A Outlet the day it opened as the first ever full-fledged Starbucks for all us Delhi-ites. Even though there is no doubt that they serve some brilliant brews, the brand has had a reputation for being an overpriced coffee shop. Although that statement is wholly debatable, the same could be kept aside for a single day.
Also Read: Starbucks has Tough Competition from This Brand
Commemorating 100 Starbucks Stores in India, you can walk into any Starbucks outlet on 28th October 2017 and enjoy any of their delicious beverages at just Rs. 100/- All Inclusive. The offer is not only valid on the small-sized beverages but also on the tall variants.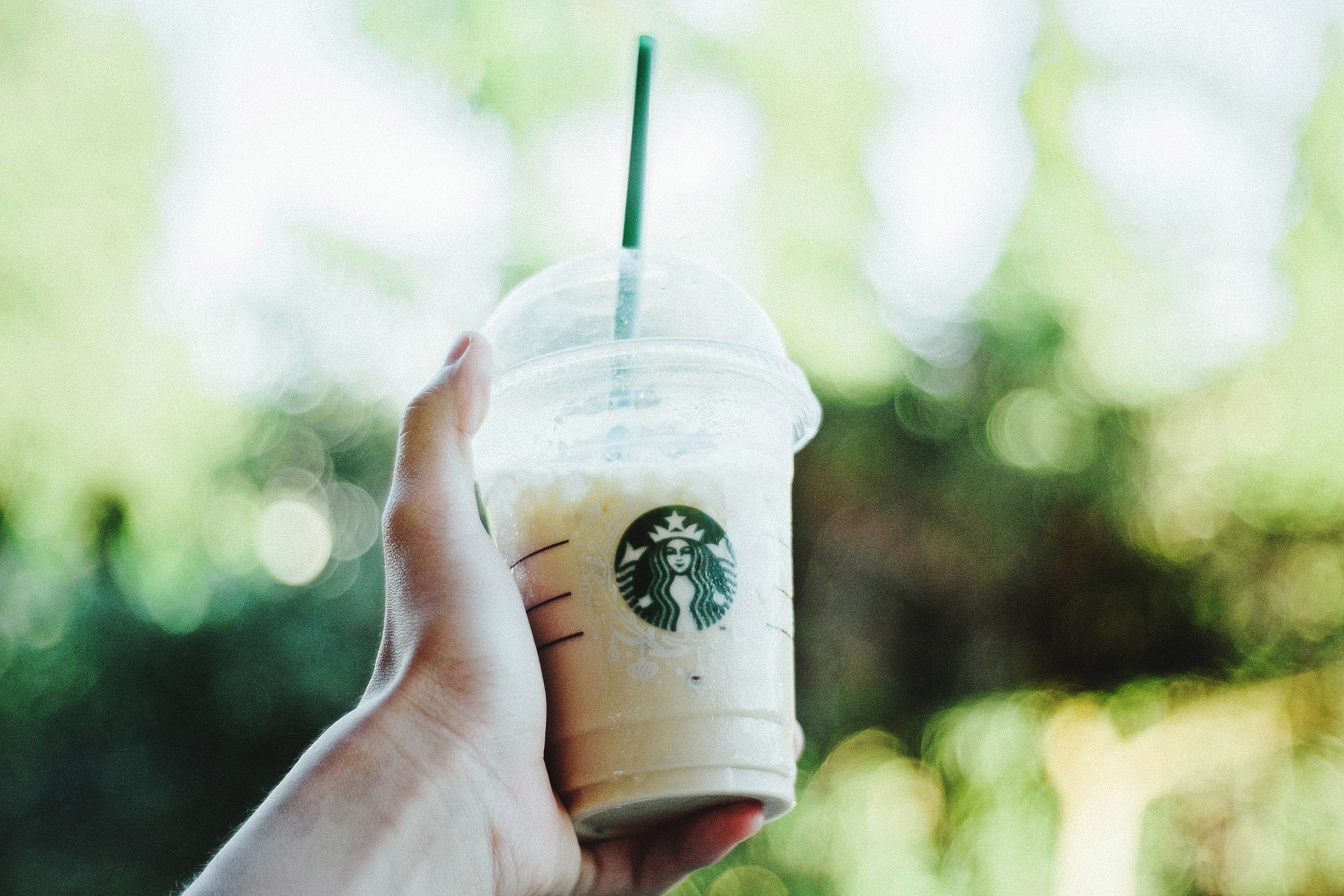 So be it the exotic Java Chip Mocha or the latest Smores Frappuccino, it is your time to get a taste of the Starbucks range without brewing a hole (pun intended) in your pockets.
Mark your calendars for 28th October 2017 as the World's most popular Coffee shop brand sells you Tall Coffee glasses at just Rs. 100/- All Inclusive. So, when are you availing the Starbucks 100 Rupees Offer?