Foodies in Delhi need not worry about a date this Valentines. Gear up as your Taste Buds are up for an Oriental fiesta, yet again, as the Asian Hawkers Market Returns this 12th of February. Sponsored by Veeba and Co-sponsored by Zomato and BlackDog, this time, this Asian cuisine extravaganza is going to witness the participation of a Restaurant called Pa Ya Ya from Mumbai (promoted by Zorravar Kalra of Farzi Cafe Fame).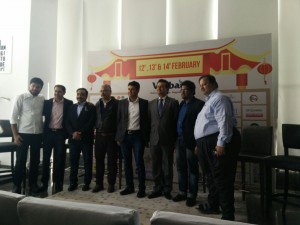 The previous installment of the Asian Hawkers Market was an instant hit amongst the foodies and connoisseurs alike.  It attracted a crowd of more than 45,000 visitors in 2015. This food festival is loved majorly because of the Hawkers concept which encourages small bites of a different variety of dishes, serving diversity for the taste bud. With prices of most of the dishes lying in a perfectly comfortable range, a trip to AHM would not be restricted to just one or two stalls, as you may easily try out multiple stalls under a price range of ₹ 1000/-.
At a Media Briefing in Le Meridien, Gurgaon, the personalities behind the AHM answered some questions and explained to us about how is this installment going to live up to the expectations of the people after the super successful part one.
Why Visit Asian Hawkers Market II 
Free Entry
Biggest Asian Restaurants from Delhi (yet Affordable Prices for the dishes)
Participation of Pa Ya Ya (a restaurant in Mumbai promoted by Zorravr Kalra). Get set to experience critically acclaimed dishes from this property, for the first time in India.
Participation by Honk (Pullman-Novotel), The Bento Cafe, Dimsumbros and Yo China for the first time.
Vidur Kanodia of Shiv Sagar Fame will test-market his forthcoming brand Hawkers Chowk featuring unique range of dishes like Schzewan Dosas, Chinese Bhel and Chilli Idlis.
AHM is a Bi-annual festival (for those who hate to wait).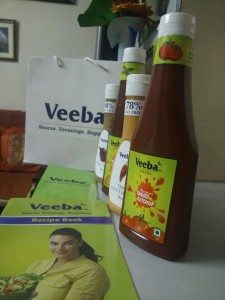 The Media briefing concluded by a Q&A session under which Mr. Atul Sikand (Founder of AHM) exclaimed the fact that he believe that this installment of Asian Hawkers Market will be bigger and better because he believes in it, also because it is being loved more than ever on the social media. Apart from making AHM a Bi-Annual feature, there is also some other avenues where this amazing food festival would be taken to greater heights.
What: Asian Hawkers Market II
When: 12th to 14th February 2016
Where: Select City Walk, Saket, New Delhi
Nearest Metro Station: Malviya Nagar