The exotic country of Thailand may have a lot to offer in terms of beautiful Islands, exhubrent Nightlife and a rich market culture, but for these 10 days, HONK- The Pan-Asian restaurant at the luxuriously beautiful Hotel Pullman New Delhi is playing host to the Thai Food Festival curated by the very talented Chef Pook all the way from Pullman G Bangkok, Thailand.
The food festival is aimed at bringing a piece of rich Thai culinary culture to the foodies of the city.
Paying a visit to HONK till 10th December 2017, you can get an experience that is full of tasty & authentic dishes like Fish Cakes, Noodles, Exquisite Salads, Thai Curries and what not!
I began my meal with a fiery Tom Yum soup with exotic mushrooms. A perfect cuppa for the winter evenings of Delhi, a bliss straight from Thailand.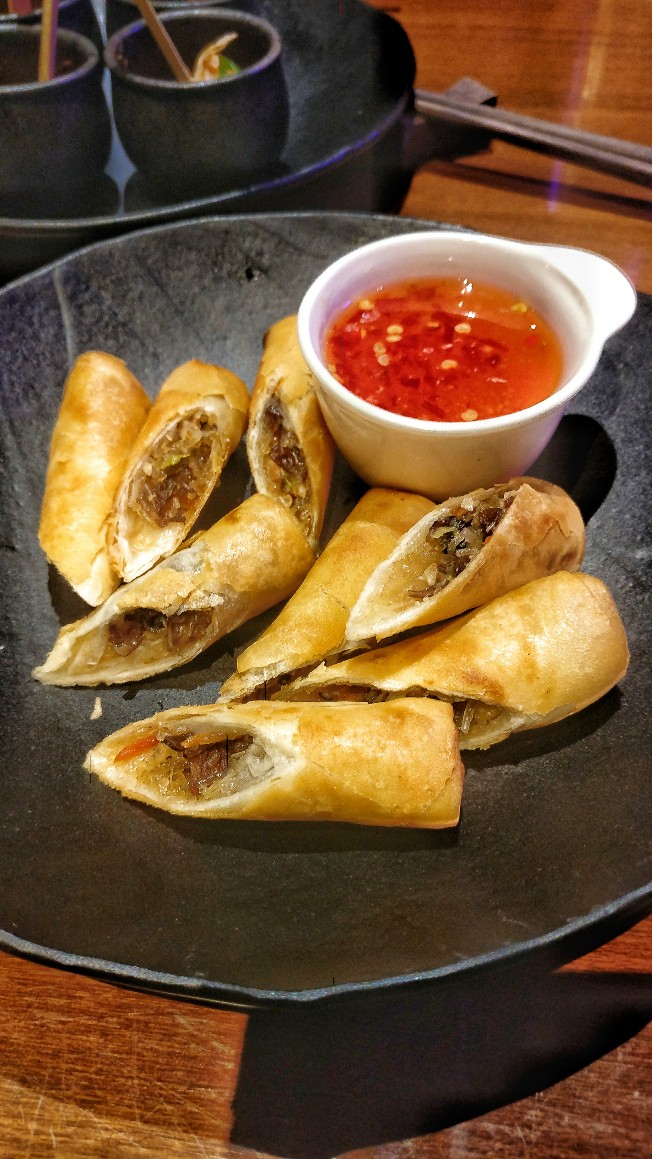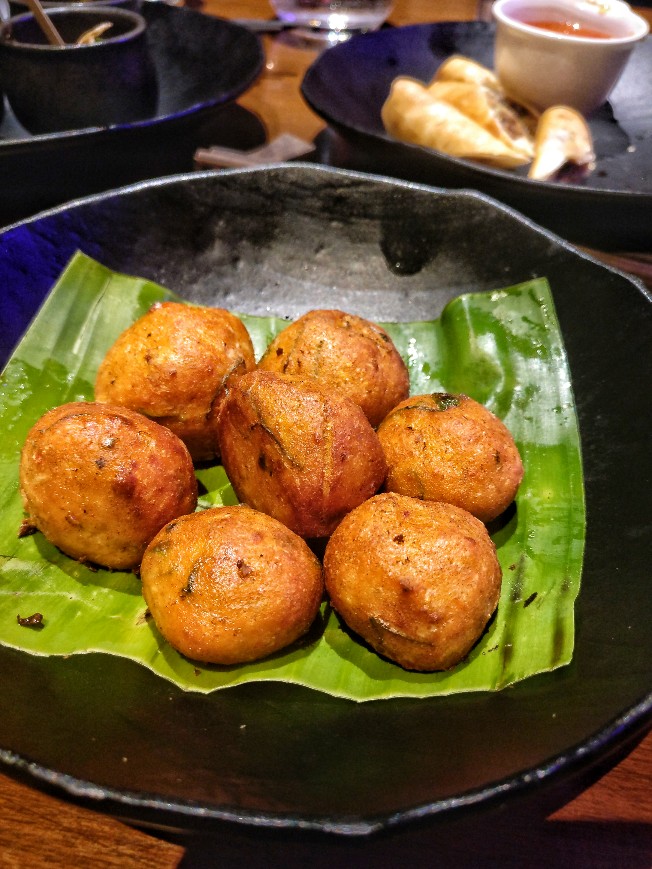 Crispy vegetable Spring Rolls with a sweet chilli sauce and fish cakes; impressive Thai appetizers are also at offer during the Thai Food Festival by Chef Pook
Then I tried out a sampler of sumptuous and rich Massaman curry with tender pieces of chicken soaked properly in the beautiful spices of the relatively mild curry.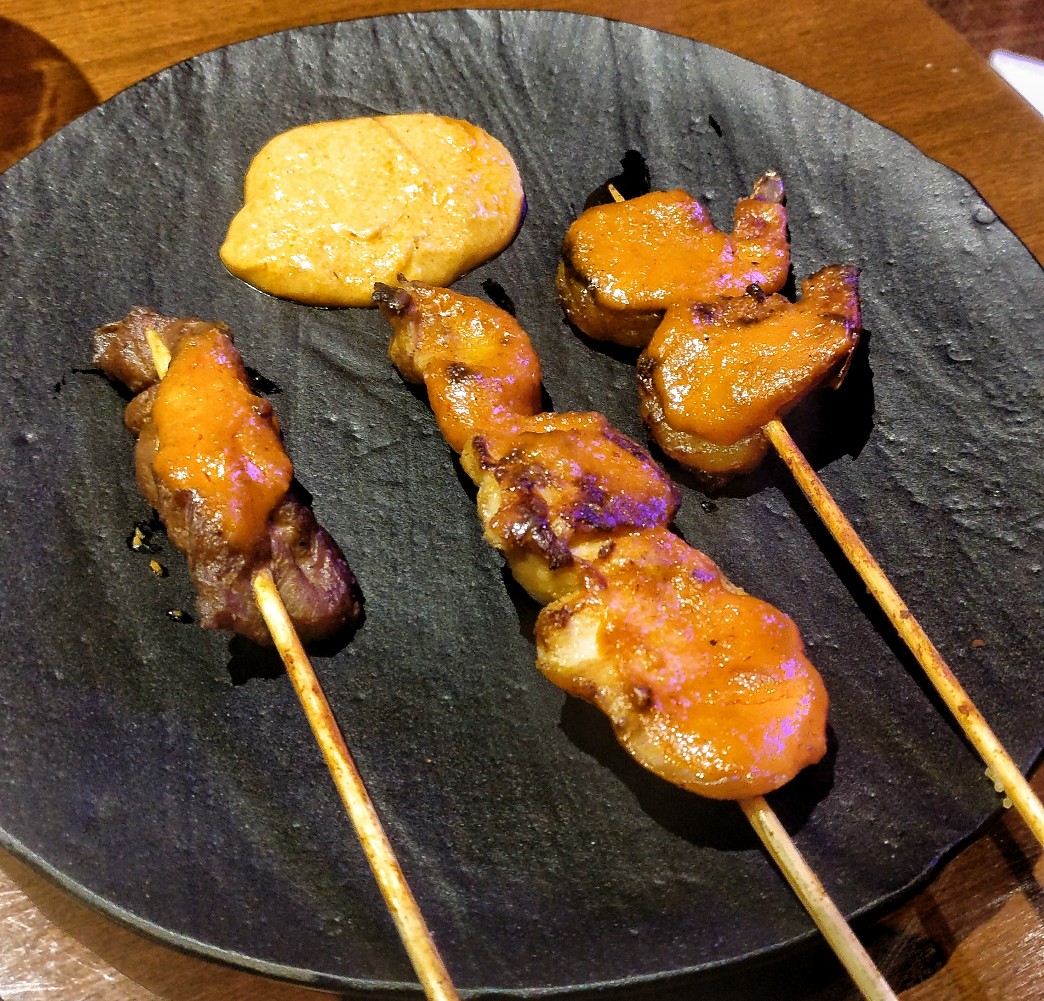 The usual yet ever so delicious Satays are done right as they're served fresh off the Grill with variants including Fish, lamb, chicken and vegetables. of course, where there are Satays, there is bound to be the Thai style peanut dip, and again, Chef Pooks magic speaks through the well balanced sauce that enhances the Satay Experience.
Chicken broth is another comforter for the Delhi Winters and when had in the signature Thai style, it comes in the form of the rich & flavorful Asian Flat-noodle chicken broth soup. The noodle bowl could be filled with an assortment of spices and condiments to choose from, before it is filled with piping hot aromatic chicken broth.
Then it was time for the mains. I filled my plate with a generous serving of Thai Green Chicken Curry with fresh & fragant Jasmine rice (which I believe is the best condiment for you to enjoy the rich velvety flavours of the Thai Green Curry). I also made sure to try out the Chicken Phad Thai Noodles, which was a great idea considering the well seasoned and well-cooked noodles were hearty and tasty and didn't require any curry or sauce to complement their flavours.
You shouldn't miss the sweet Vermicelli domes and the Crispy Banana chips which are to found in abundance all throughout the Main-Course section.
Other delights at offer during this amazing Culinary festival include Stir Fried Prawns with Bok Choi and Bird's Eye Chilli, Sliced Lamb in hot Basil sauce, Stir Fried Noodles, and another un-missable section is the salad section with delightful ones like the Pomelo salad and the Raw Mango salad (best enjoyed with piping hot grilled chicken).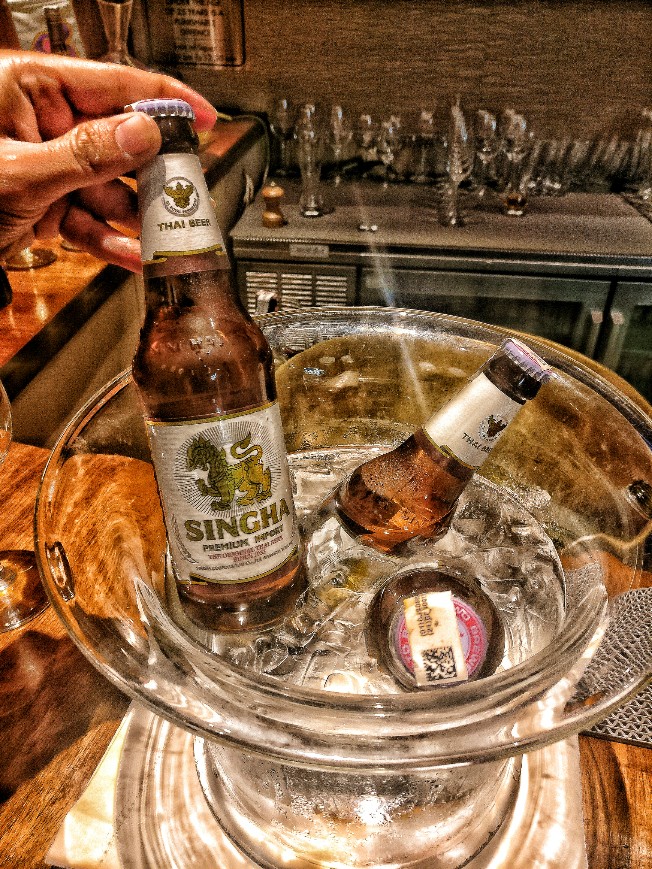 Deets
What: Thai Food Festival
When: 1st to 10th December 2017
Where: HONK, Hotel Pullman New Delhi Aerocity