Big Chill Café To Begin Home Delivery
As Delhi and many other states of India take a step towards easing down restrictions amidst a widespread lockdown, many F&B establishments who were thus far not adapted to the home delivery model are now venturing in that direction. After many renowned 5star hotel kitchens adopted the model in order to churn a little bit of the lost revenue and to also stay relevant till the things get normal, the Big Chill Café has taken steps in a similar direction.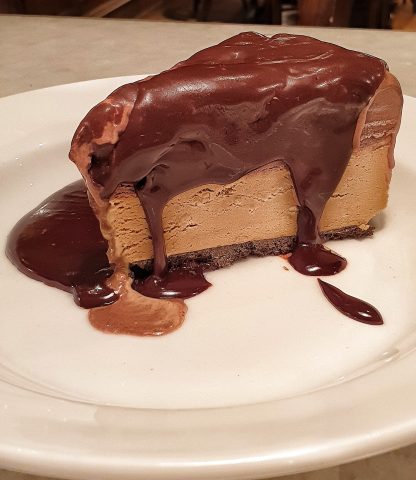 We all remember those bright evenings in the colorful surroundings of the Big Chill Café with retro movie posters, jazz and blues playing in the background and the aroma of molten chocolate all around. Big Chill had evolved to be an emotion of sorts for buddies, lovers and families looking for a scrumptious escape from the reality.
The same escape is needed even more today when everything else adapts to the new normal. A lot of us have been craving that hot bowl of tangy and spicy arrabiata, or that fiery peri peri chicken pasta followed by a decadent chocolate dessert (read double chocolate decadence)- a plethora of which is available and easily eaten with eyes on the bakery display counter at every outlet.
Taking a step in the required direction, The Big Chill Café shared an official release stating how they're in the middle of cleaning and sanitization phase for their outlets and are also at the same time figuring out the right home delivery partners to ensure a seamless culinary experience for the patrons.
thebigchillonline.com will be your go-to-website to access the list of operational stores and their timings once they're made available.
So share this piece of good news with your Big Chill squad and reassure them about the better, the more delicious and the more normal times ahead. And don't forget what the guys at The Big Chill Café say: "The kitchen fires will soon be lit- sauces will sizzle, molten chocolate will churn and we'll be able to serve your favorite dishes to you". ❤
The official release is attached below.