If you are a fan of juicy, messy and jumbo burgers, we've got great news for you. Mumbai's uber popular burger chain, Nino Burgers is now in Delhi too. The chain recently launched their cloud kitchen in South Delhi and are open to deliver their kickass and delicious range of burgers to the sandwich afficianados of the capital.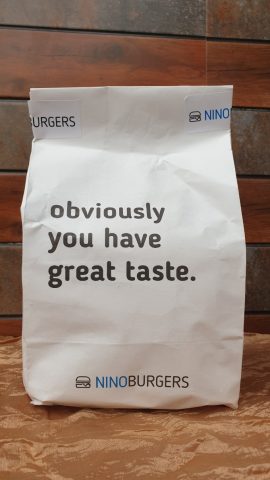 I got try some chicken burgers from Nino and I loved them. The Grilled Chicken burger came with an ultra fresh bun and had multiple layers of deliciousness, including a fried egg. The chicken patty was next level juicy and filling. There was an overload of saltiness at the first bite but that was balanced as I devoured the burger further.
Talking about sides, the chicken popcorn were top notch- crunchy from the outside and juicy on the and the truffle fries delivered what the name suggests, uniformly cut crinkle fries seasoned with truffle oil and herbs.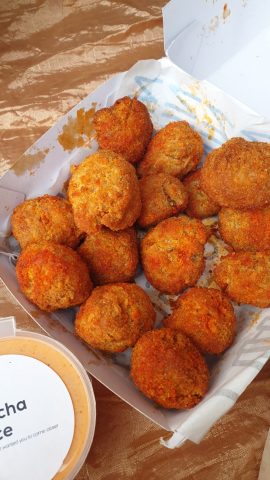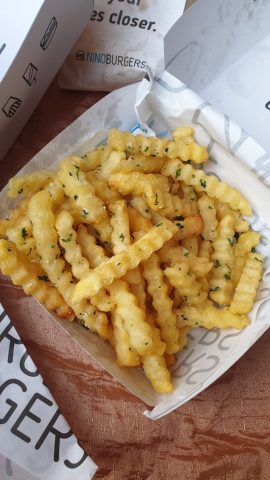 All in all, the minimalistic packaging design, high quality buns and hearty patties along with really good sides make Nino Burgers a very promising entry into Delhi's burger market. The menu also has quite a few delightful vegetarian burgers too and the Nino Shroom Burger is next up on my list.