It was a usual day for FOODelhi on Instagram when suddenly, a message bar popped on the top of the Instagram app window. It asked something like, 'Using Instagram For Business'? And prompted us to link our instagram account to one of the Facebook pages we admin. After doing so, it automatically synced the Contact information of the Facebook Page and the Instagram handle.
That's not it. This linkage added a whole new set of features for out instagram page. It now had an 'insights' button, which would need 7 days to activate. The insights would tell you never before seen information about your followers, reach and engagement on Instagram.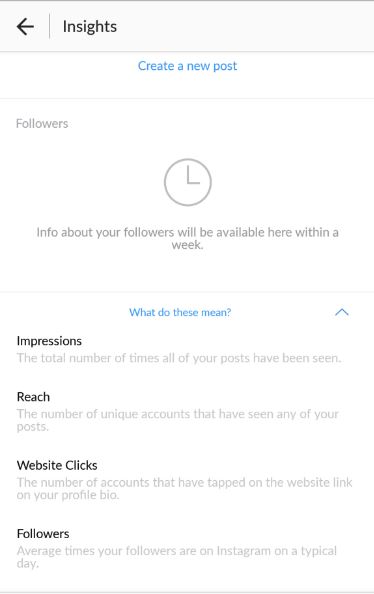 The most important feature would be an ability to boost your insta post within instagram and a button would be added before each caption (reminiscent of Facebook boost button).
Not willing to try it further, without reviews, we decided to roll back our insta account to a personal one.
Probably, (like facebook pages) a business page may get highly ristricted in terms of the reach. Hence, we thought it'd be better for us to wait before turning our Instagram account to an Instagram Business Account. As and when, the tech gurus give their verdict, we'd know whether Instagram is changing for the best or the worst.
For now, the feature has itself been rolled out in only a few countries like USA and New Zealand and hence, we guess they're fixing bugs before they launch this apparently revolutionary update destined to transform instagram for Businesses/Commercial activities.