A restaurant should be judged not only by its food and service but also its vibe and ambiance. Well, ardor scores a near perfect score on all of these. The charm of this place would certainly be even more enjoyable when go on a slightly less crowded day say a Tuesday or a Thursday when the place is quiter and you have all the time to sit back relax and enjoy your drink along with some lovely live music courtesy of their amazing mandolin artist.
When it comes to food, the menu is amazing and full of variety.Hence, there is something for everyoneHere are some of the dishes I loved.
Was absolutely impressed by the quality of seafood especially in their prawn dishes.
Grilled Fish was spectacular. It's subtle lemony flavors coupled with mashed potatoes made it a very enjoyable yet appetizing dish.
Gazab ka seena is a chicken lover's delight and hence, I instantly fell in love with this very hearty and filling stuffed roasted chicken breast and cheese concoction.
Mutton Seekh Kebabs weren't experimented with and nor should they be. Yummy, flavorful and full of aromatic spices. Taste better with a cocktail of your choice.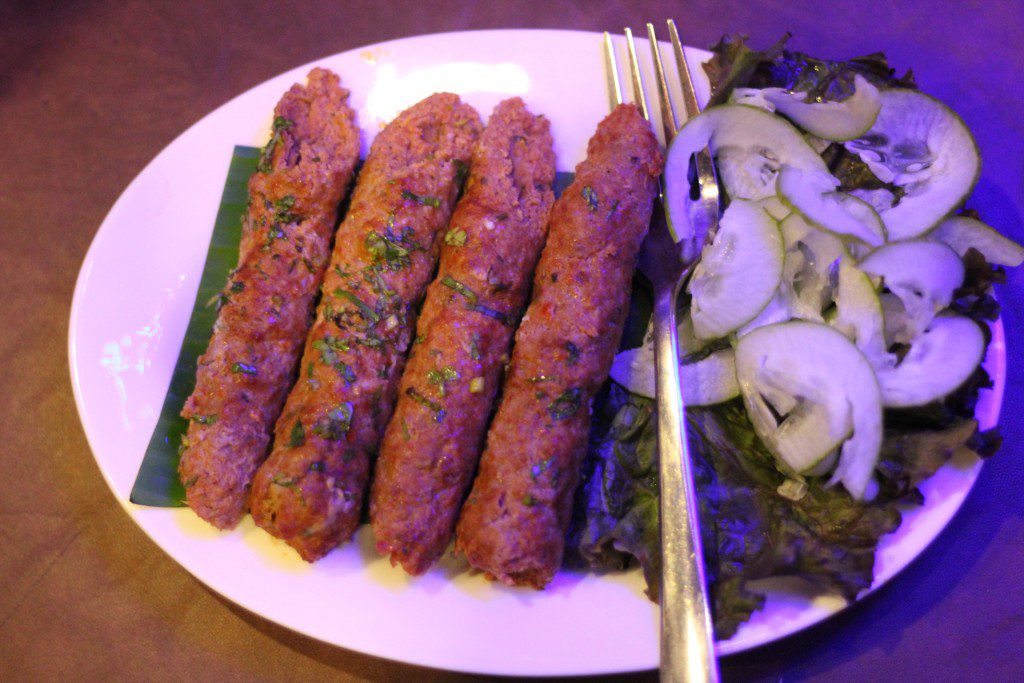 Crispy Corn was another snack that'll double up as chakna with your drinks.
When it comes to food, Main Course is the real deal at Ardor.
Ardor Dal is a spectacular version of dal makhani which will definitely make you crave for more and more. Pair it up with a tandoori bread of your choice or eat it as it is, this Dal wouldn't disappoint.
Same goes for the Ardor Butter Chicken (also available, Ardor Paneer). Creamy, buttery and most importantly, the boneless pieces of chicken inside this butter chicken were roasted. Nothing works better for me than a tasty butter chicken that has roasted chunks of chicken in it. I must say, the main course at Ardor is something you shouldn't miss when you're looking for a hearty and filling North Indian Dinner.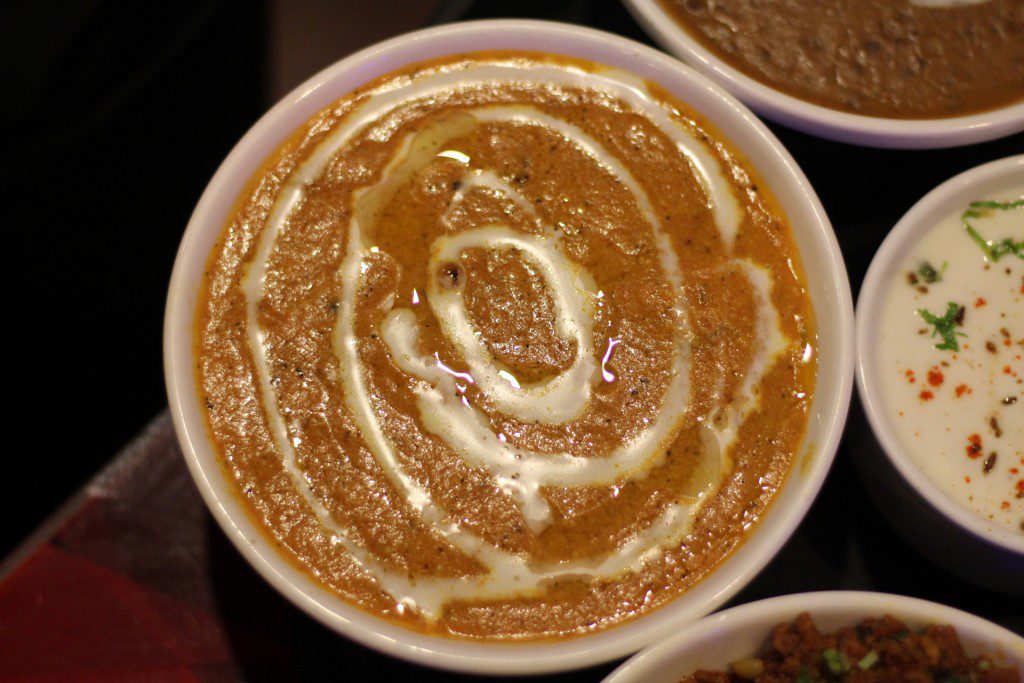 For desserts, the Matka Kulfi is again a must try item. Also tried the Gulab Jamun and of course, it was yummy, more so with the garnish of dry fruits.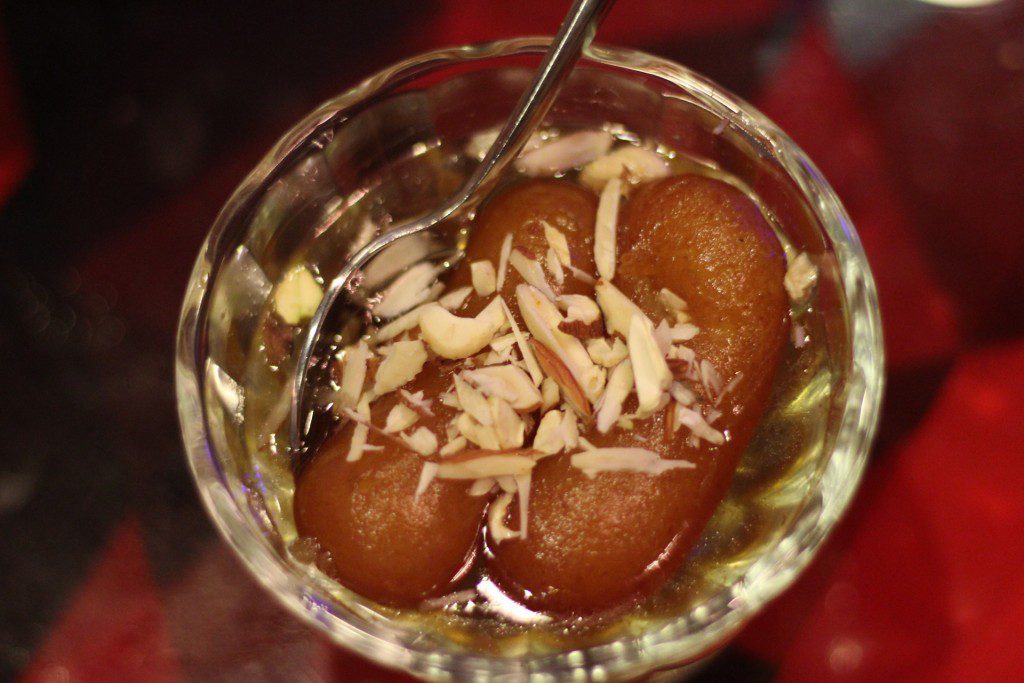 It was indeed very enjoyable dining at Ardor and would definitely go back for more.