What do you expect from an event where some of the leaders of the FMCG Industry don the Chef's hat and cook their hearts off for a good cause? Well, this is what happened at #CookForASmile Event by Smile Foundation. The event was spearheaded by none other than Chef Vikas Khanna and was aimed at spreading awareness about the evil problem of malnutrition that affects millions of children in India.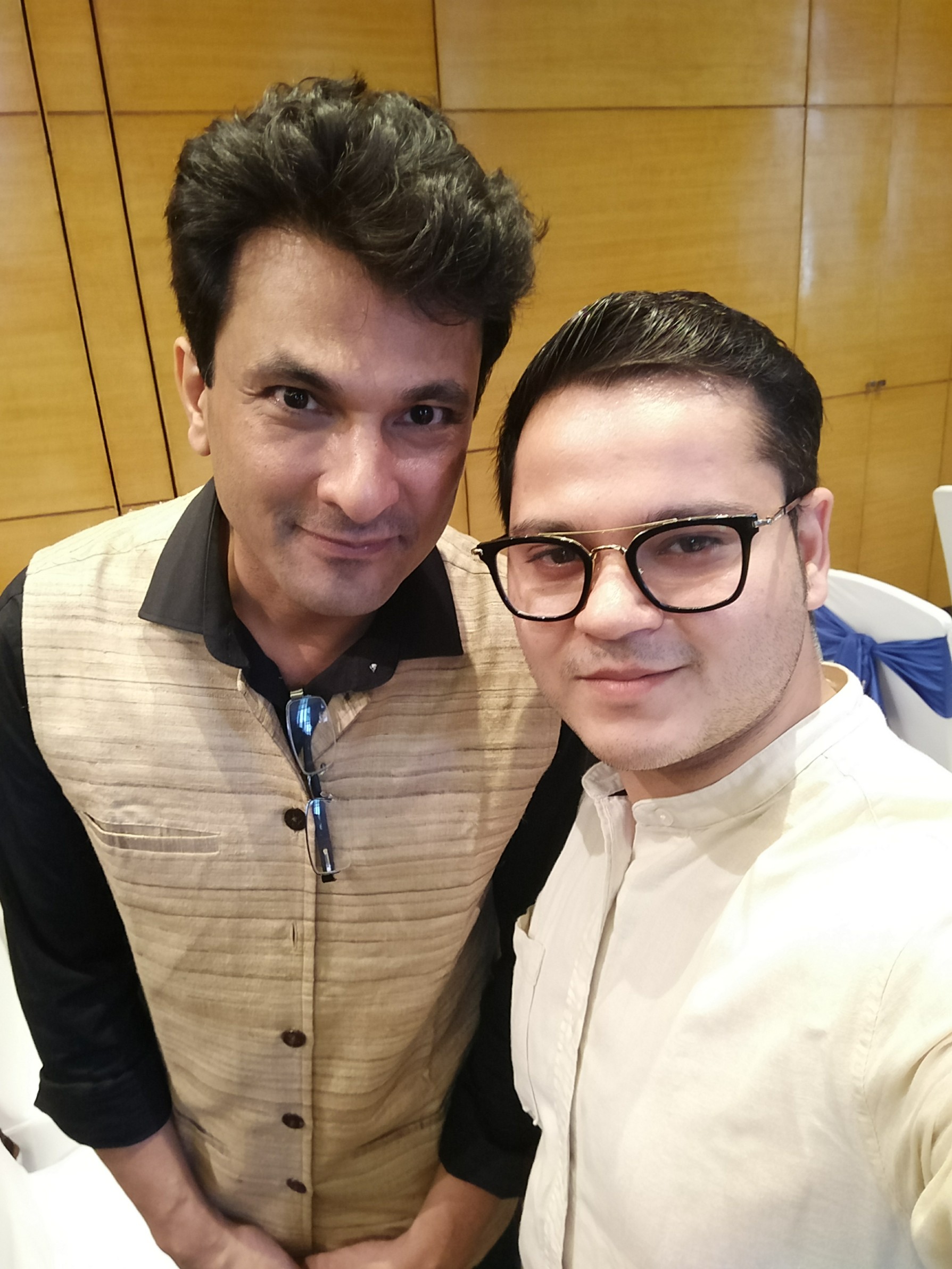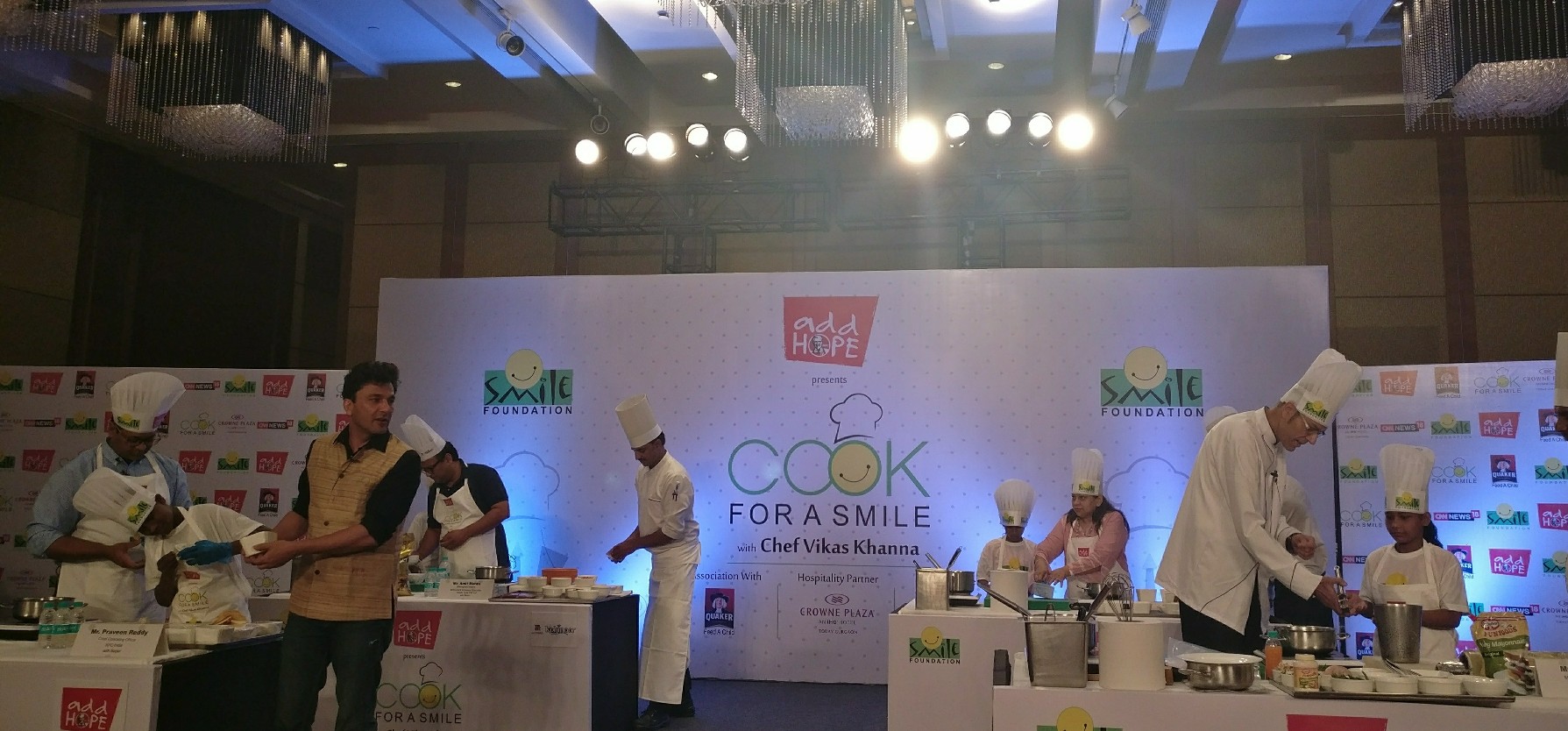 The highlight of the event were the adorable children from the Smile Foundation who accompanied the CxOs from companies like Mahou India, KFC & Dr. Oetker to name a few, as they all competed to cook the finest culinary delight using their own special Ingredients.
I happened to meet & greet Mr. Fernando Bustamante, the CEO of Mahou of India before he went to cook for the great cause.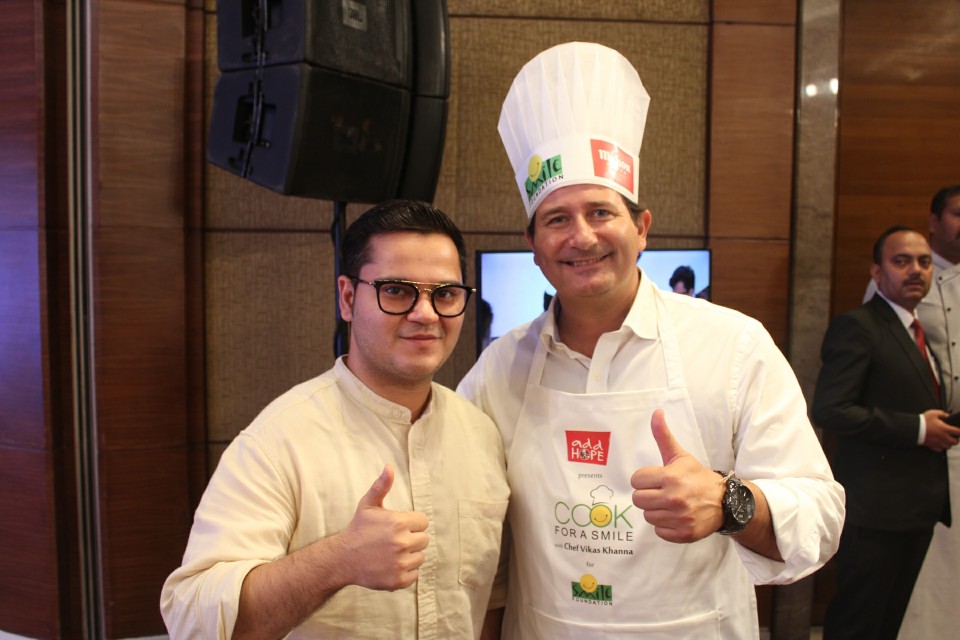 Mr. Bustamante briefed me about what he planned to cook. Hailing from Spain, the enthusiastic CEO was clear that he was going to cook the Spanish seafood delicacy, Steamed Mussles. No points for guessing, the secret ingredient had to be the be Uber flavourful Mahou beer.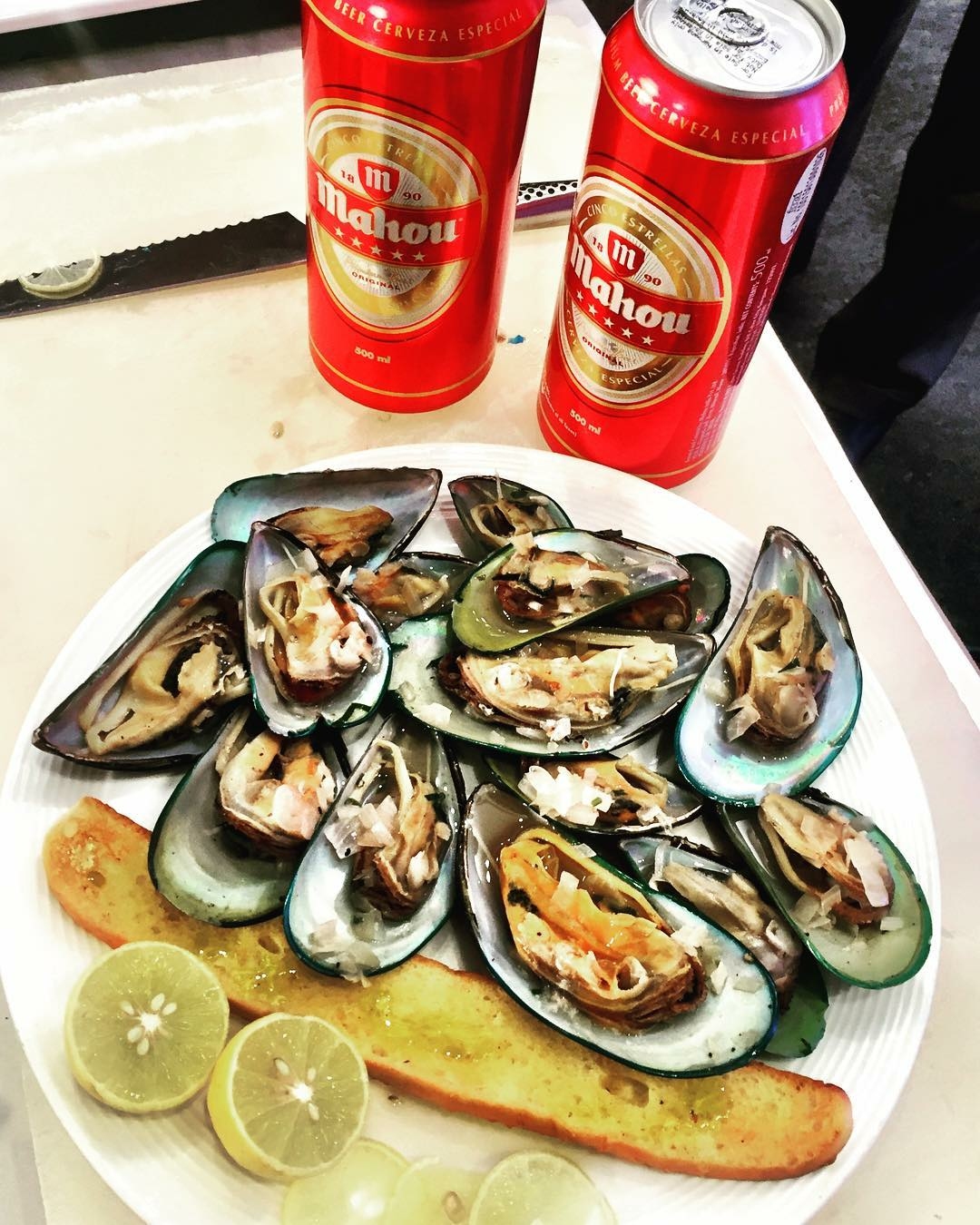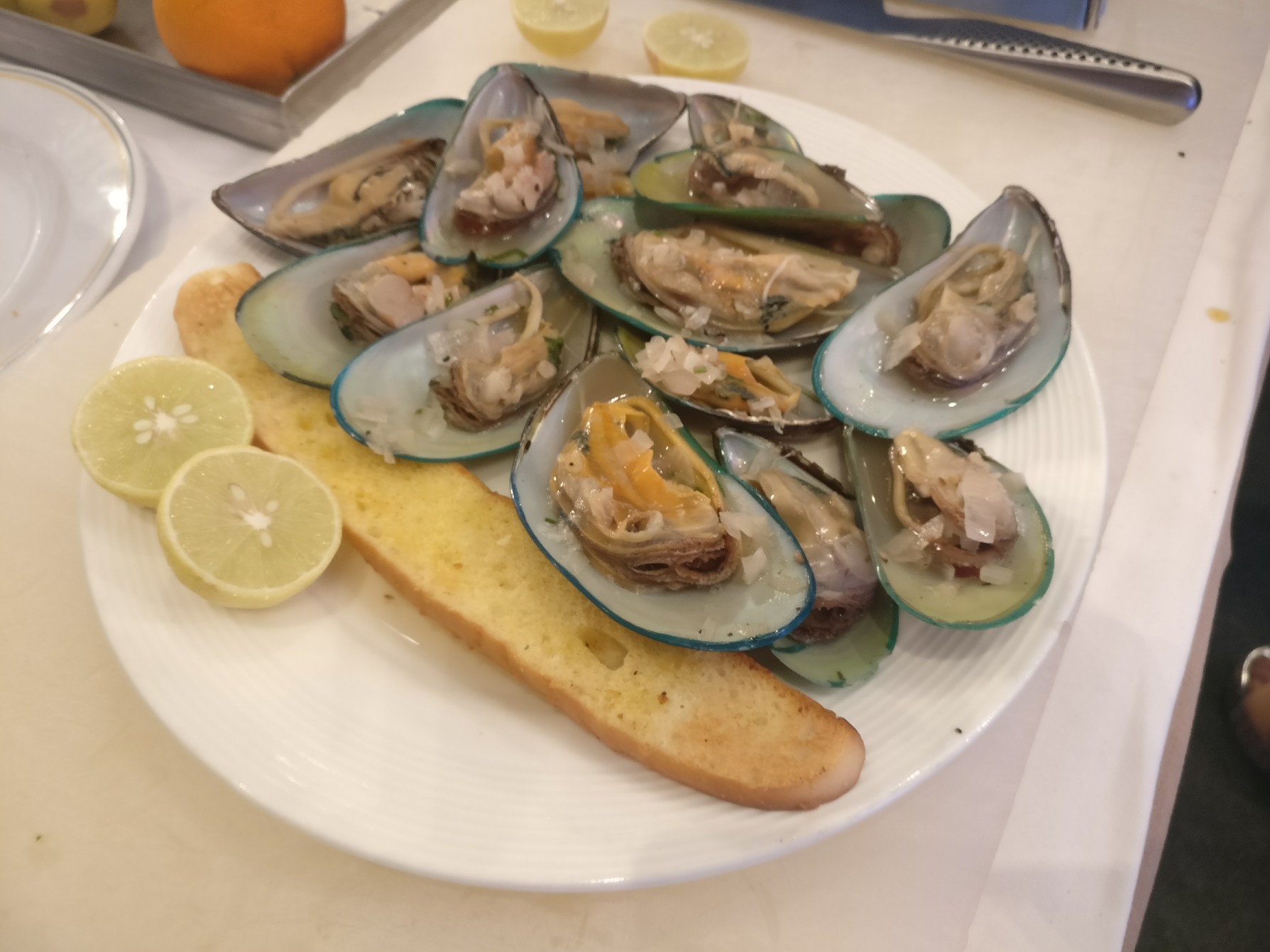 Chef Vikas Khanna really liked the end product cooked by Mr. Fernando and his partner, the very adorable kid named Sunil from Smile Foundation.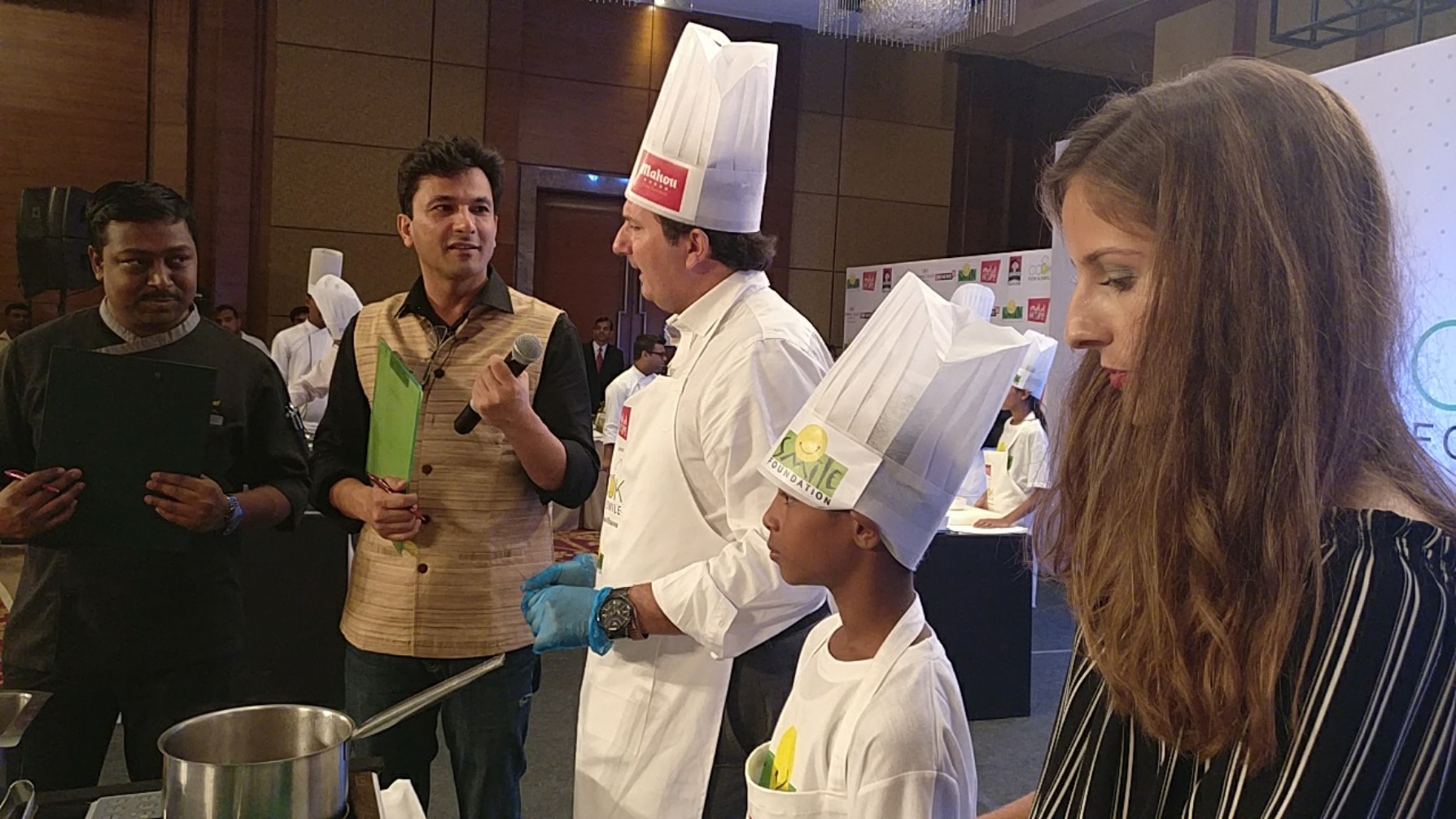 The whole Cook For a Smile Event was a big success as the FMCG fraternity came together for a great cause, spreading smiles & awareness about Malnutrition. Showing that we all are together & determined to do our bit for the children of the nation.