Unsuspecting Table bookers, foodies & Party people using Dineout app were treated to some unbelievable promotions (and will continue till 23rd September 2017) at the all new DLF Cyber Hub 2.0 as the Table Reservations app launched the OnRepeat Festival. What's up for grabs? Happening events, 1+1 offers, live gigs & what not. Here are the Five Offers you just can't refuse;
Five Unbelievable Offers at the OnRepeat Festival by Dineout
1. Buy 1 Get 1 on both Food & Drinks
Need way say anything more? Top happening restaurants at DLF Cyber Hub 2.0 are offering 1+1 deals for those limitless binge sessions for you till 23rd September 2017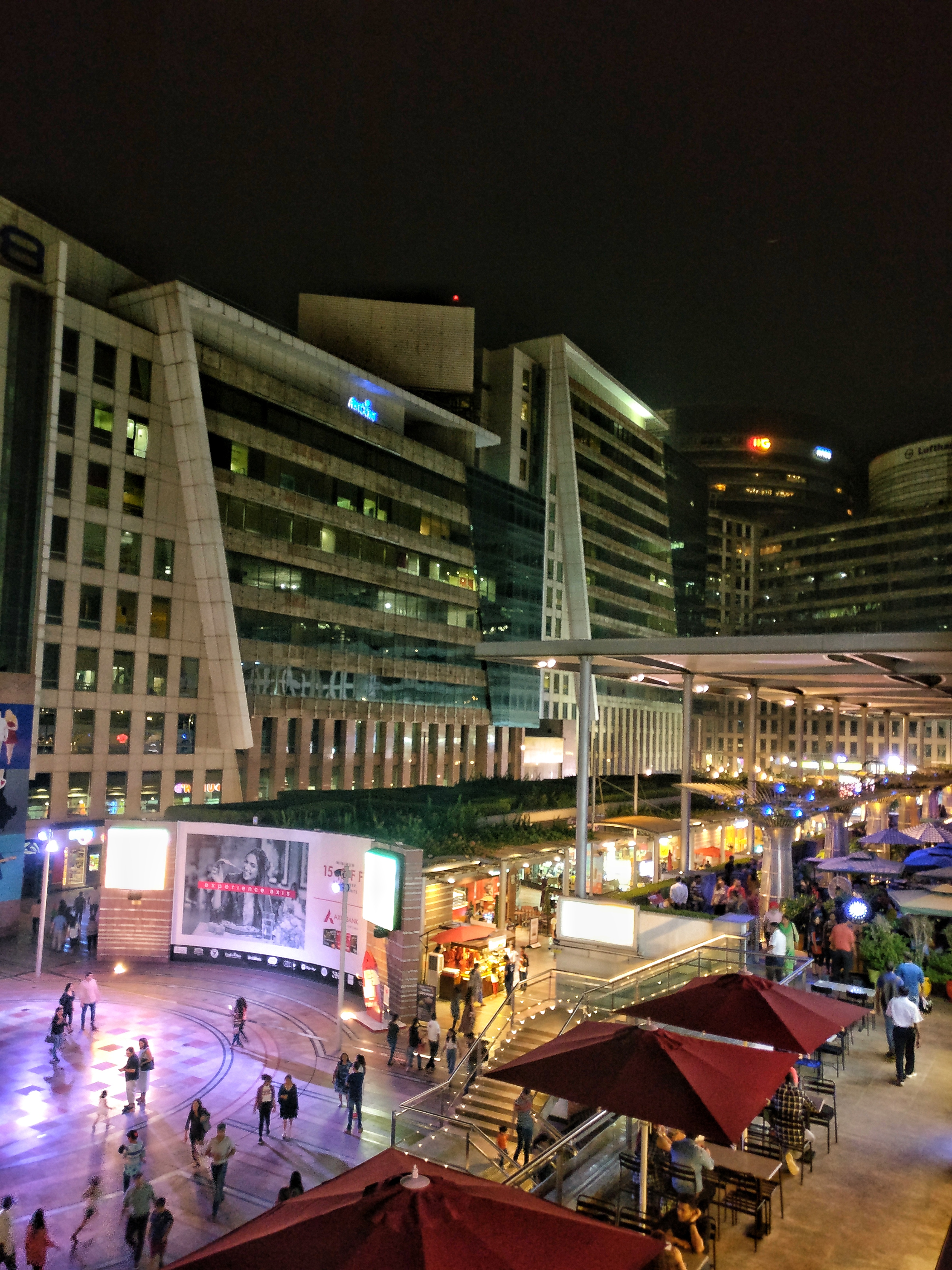 2. Buy 1 get 1 on Booze ALSO
Binge Drinking? Yes it is possible at DLF Cyber 2.0 and it won't burn a hole in your pocket (at least till 23rd September 2017. Get one-plus-one on your favorite drinks like Absolut, Ballantine's, Beefeater and Jameson at the select restaurants like The People & Co, Soi7, Imperfecto, and Sutra – The Gastropub, among others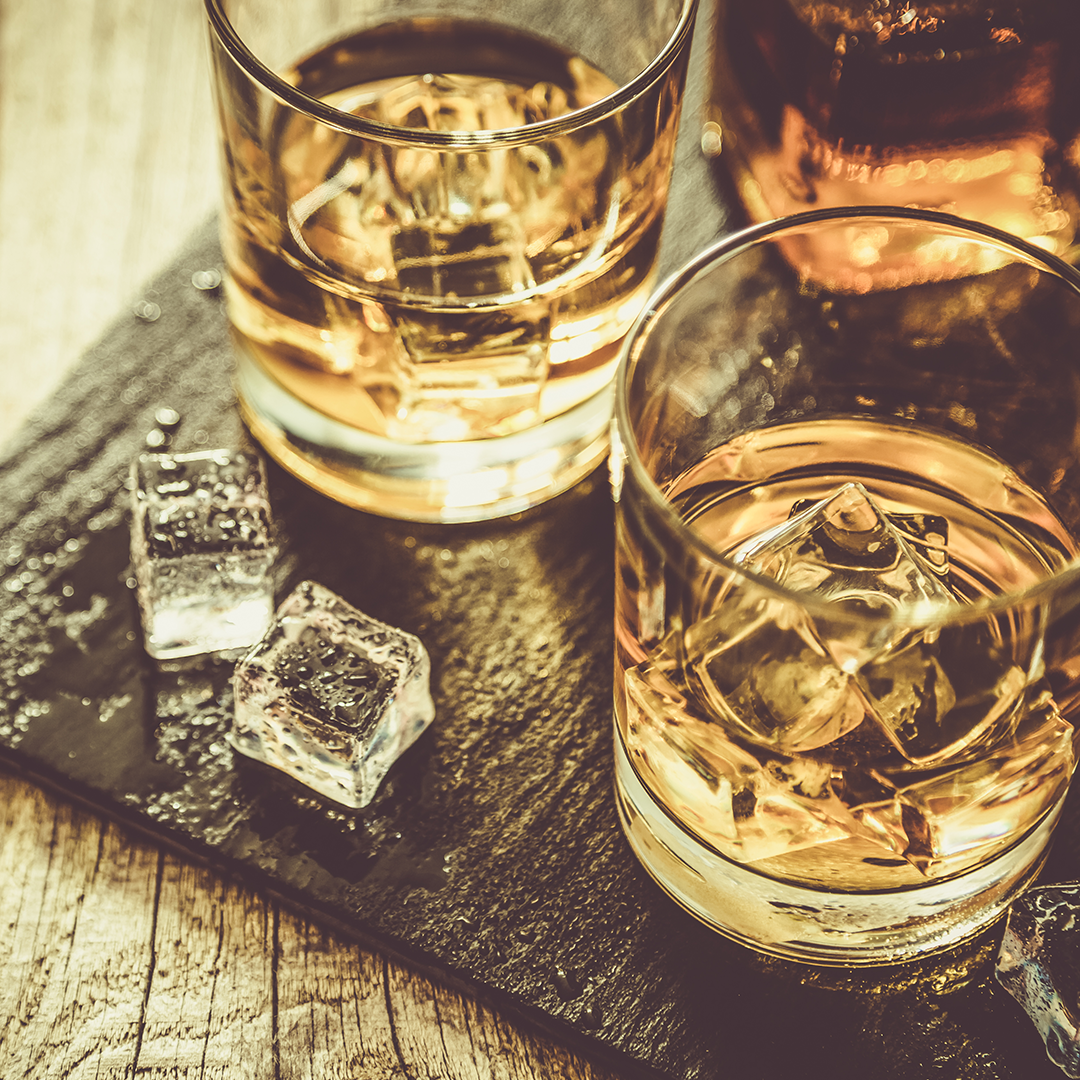 3. Extra 10% Cash back- Let the savings begin
Leave your mid-month broke worse at home when you party at Cyber Hub 2.0 as your HSBC Card would get you an extra 10% Cash back over and above the excellent 1+1 offers
4. Win Free Pepsi Black Cans
As if the 1+1 offers and the cashbacks weren't enough, you can even win a couple of chilled Pepsi Black Cans at various events and pop-ups till the duration of the festival.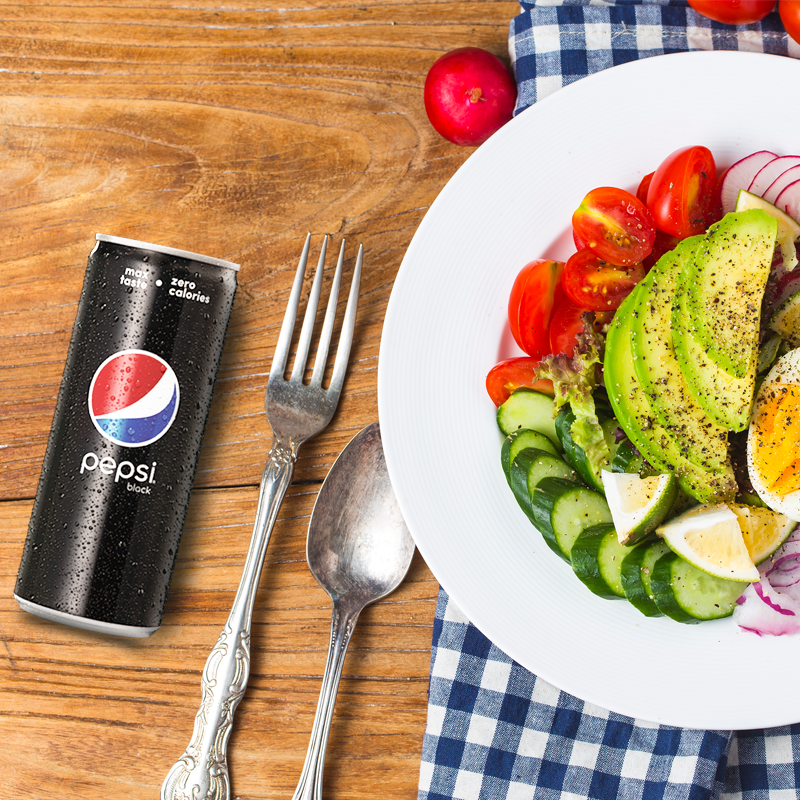 5. Free Access to Live Gigs & Movie Screenings
No way! Free movies and Amazing live music? Well, the Cyber Hub 2.0 Amphitheatre is calling us sooner than we thought!
Seriously, why are you even having second thoughts deciding your weekend hangout when all the happening things are happening at the OnRepeat Festival by Dineout India at DLF Cyber Hub 2.0