Any 90's kid's first favorite restaurant and the coming-of-age comfort food restaurant, McDonald's is closing 43 of 55 of its outlets in Delhi w.e.f June 29th 2017 i.e. Today owing to a legal tussle between the US & the Indian HQs of the QSR Giant. What this means for you? If your neighborhood outlet of McDonald's is run by the Indian Owners, alas! you'd not be able to enjoy your favorite McChicken or any delight as it would certainly close down indefinitely.
What this means for the economy? Well, loss of 1700 jobs.
What this means for the brand? Experts are calling it The final blow to the brand that is already stumbling due to immense competition from local & International eateries.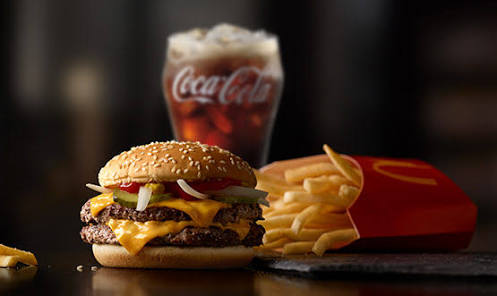 What do we have to say? Well, come back soon, Ronald :'(
Silver Lining: With 12 outlets still operational, it won't be strictly impossible for you to enjoy a McBurger and might even taste better because of the effort.
Story Source: Economic Times