What if I told you that I saved a humongous 20% on my Grocery Bill at the neighborhood Reliance Fresh Store? Well, this really happened all thanks to The Gigantic Bahubali Sale which is going on at all the Reliance Fresh & Smart Stores across India.
Inspired by the Epic Conclusion (Bahubali 2) now in Theatres and roaring on the box office, the Sale is a bliss all you home chefs and food lovers who want to cook something as epic as the cinematic experience while shopping at your nearest Reliance Fresh store. Apart from unbelievable offers and discounts on food & groceries, there is a contest which can get you (and other lucky winners)to meet Bahubali himself. Isn't this a win-win offer?
Well, I couldn't stop shopping at the Bahubali Sale and this gave me an idea that led to the creation of the lavish Bahubali Platter full of crispy and cheesy delights. One of the best offers which I came across during this Gigantic sale; Flat 25% off on all McCain products (YES, this is no Joke). So, it was destined that the assortment of fried products was going to be shopped for, from Reliance Fresh (where else would one get such a deal).
Also shopped for some condiments, dips bread which will go on to become a part of this Larger than Life  Bahubali platter. Following is a glimpse of my shopping and cooking experience for the Bahubali Platter courtesy Reliance Fresh.
The Sale is On right now and valid until 2nd May 2017. So are you ready?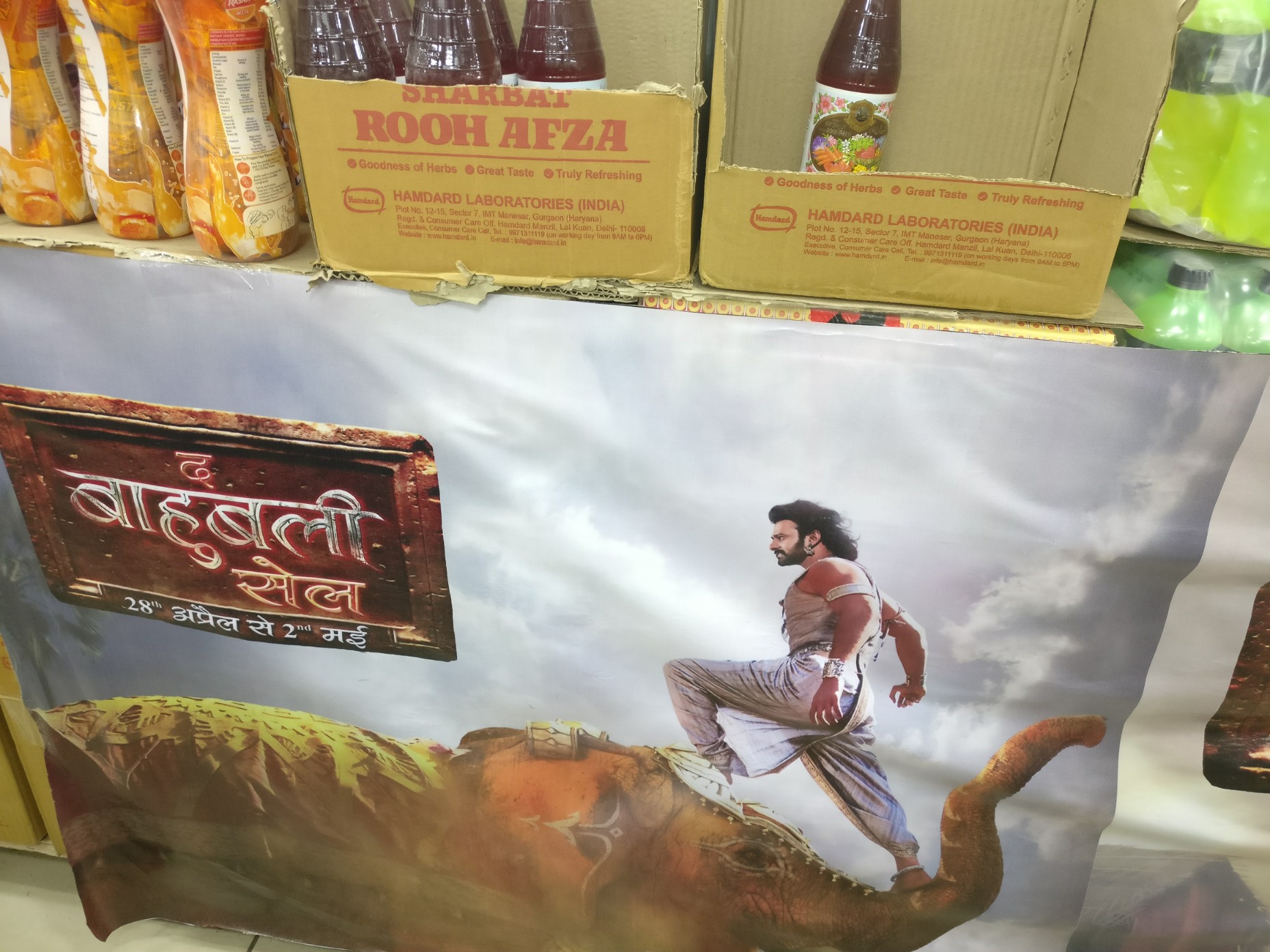 So the Bahubali is inspired by the fact that the Epic protagonist has royal roots and yet is raised in an ordinary household. His appetite is huge and hence his platter must be full of elements, options and of course calories that fuel is his daily chores and bouts.
So I bought almost all the McCain packets that I could lay my eyes upon(including Cheese & Jalapeno samosas, potato cheese pops, etc.), along with some Amul Cheese Dips, FunFood Mayonaise and Ching's Schezwan chutney for added fieriness to the dips.lso bought some Baked accompaniments like Burger & Hot Dog Buns, Cheese Slices, a packet of nachos.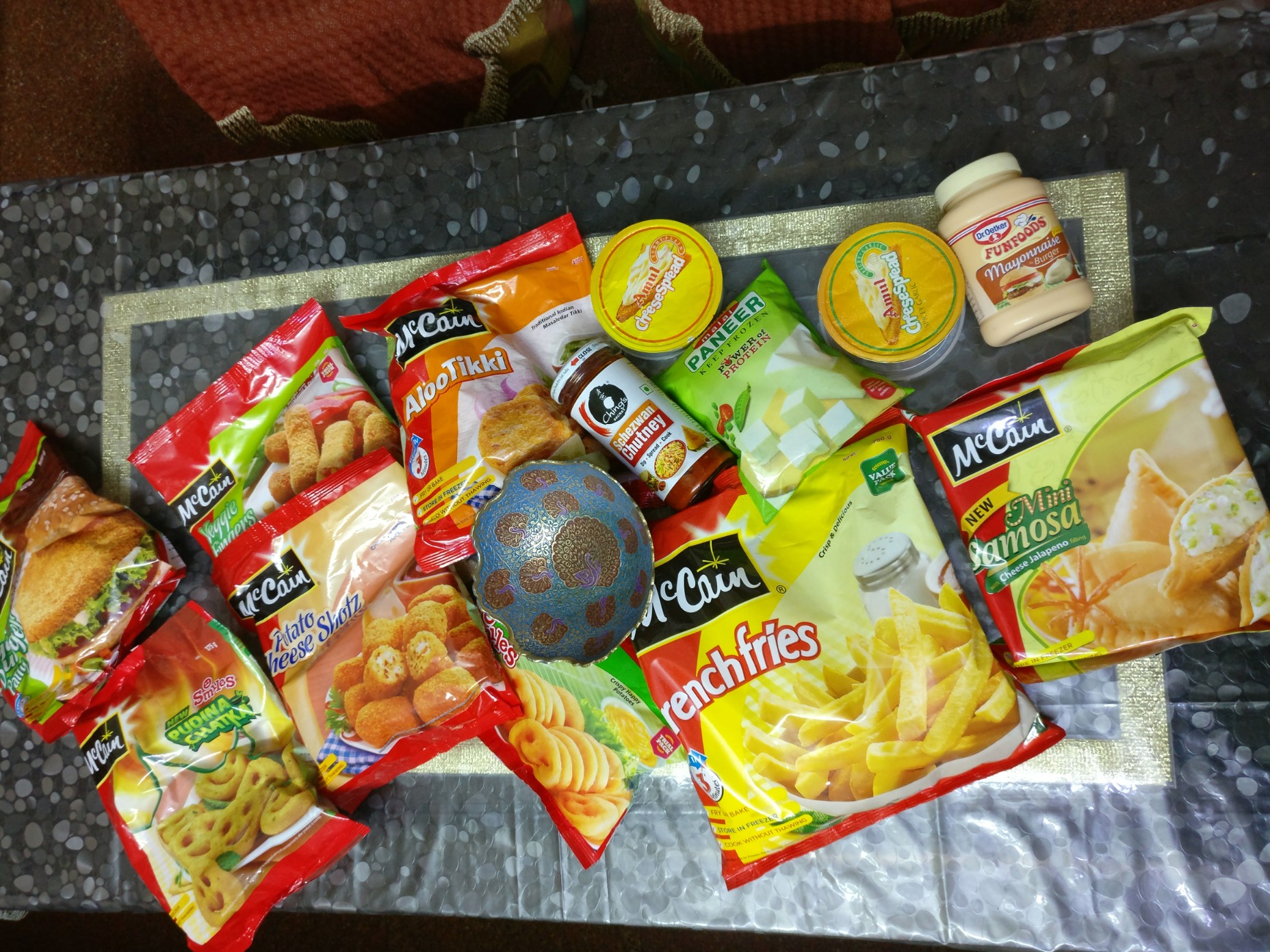 Also bought some Baked accompaniments like Burger & Hot Dog Buns, Cheese Slices, a packet of nachos.
All thanks to the Bahubali Sale at Reliance Fresh that I saved almost Rs. 300/- collectively. Below is the quick video that will show you the full cooking experience.