Why do we all take vacations? To get away, to find peace and fill yourself with good thoughts and optimism. Surprisingly, a stay Norwood Green helped me achieve all of that. It is a beautiful home stay nestled besides a lush Tea Plantation of Kangra District. Each Villa has 4 rooms, a kitchenette, a living room, a dining area and of course, a balcony that opens to a surreal and refreshing view of the tea plantation. The Villa of course comes with Butler service. Our Butler, Sanjay was available 24*7 and always on his toes to ensure an extremely hospitable service.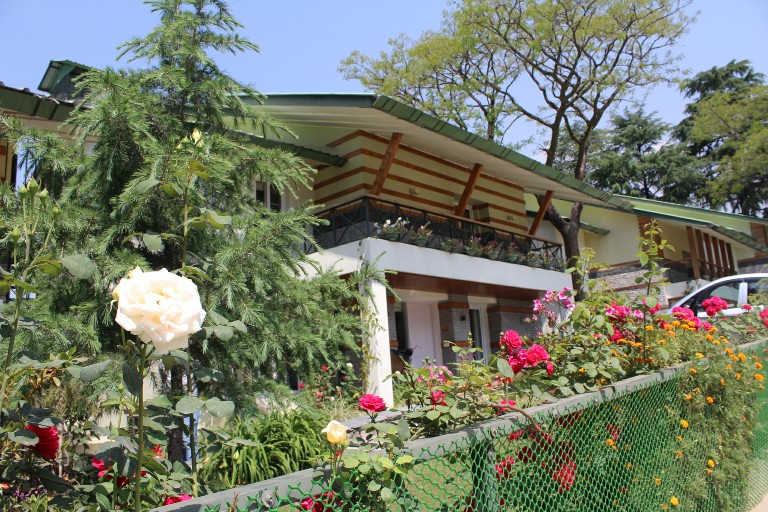 Most of our meals were enjoyed in our Norwood Villa itself. And the food was made as per our requests and cravings. I absolutely went for Pancakes every morning as they were made exactly as per my taste.
Had I not signed up for Paragliding and other explorations and treks, I would've loved to spend every second of my stay in Himachal Pradesh, inside my Norwood Villa.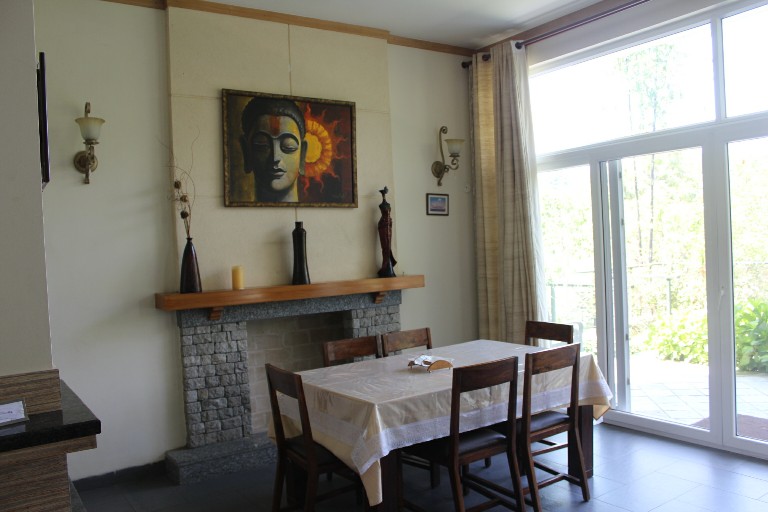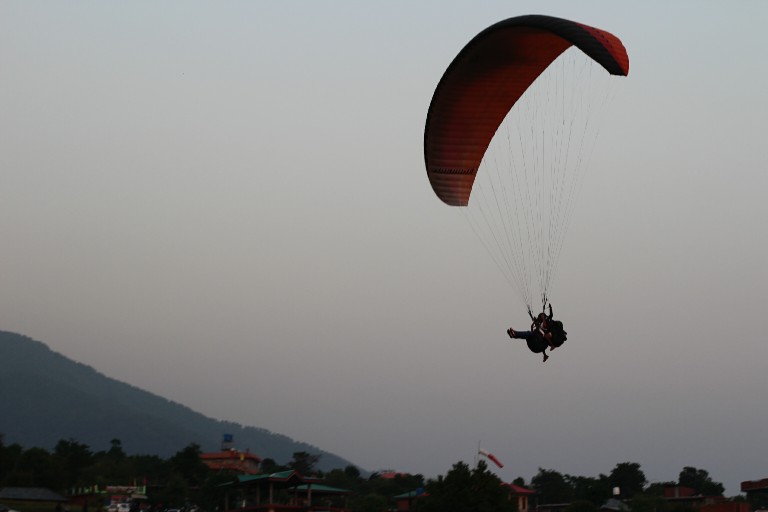 It is a place where every sound is music, every breath is peace and every moment is a memory.
Norwood Villas (www.norwoodgreens.in) is a highly recommended experience.