Staying within your city's proximity always has it's liberating charm. Be it for all-nighter birthday bashes or a simple spa retreat, a luxury hotel is always a good idea if you want to take a break from the monotony of work-life. For this exact reason, The Luxury Award winning Galaxy Hotel in Sector 15 Gurgaon would just be the right idea.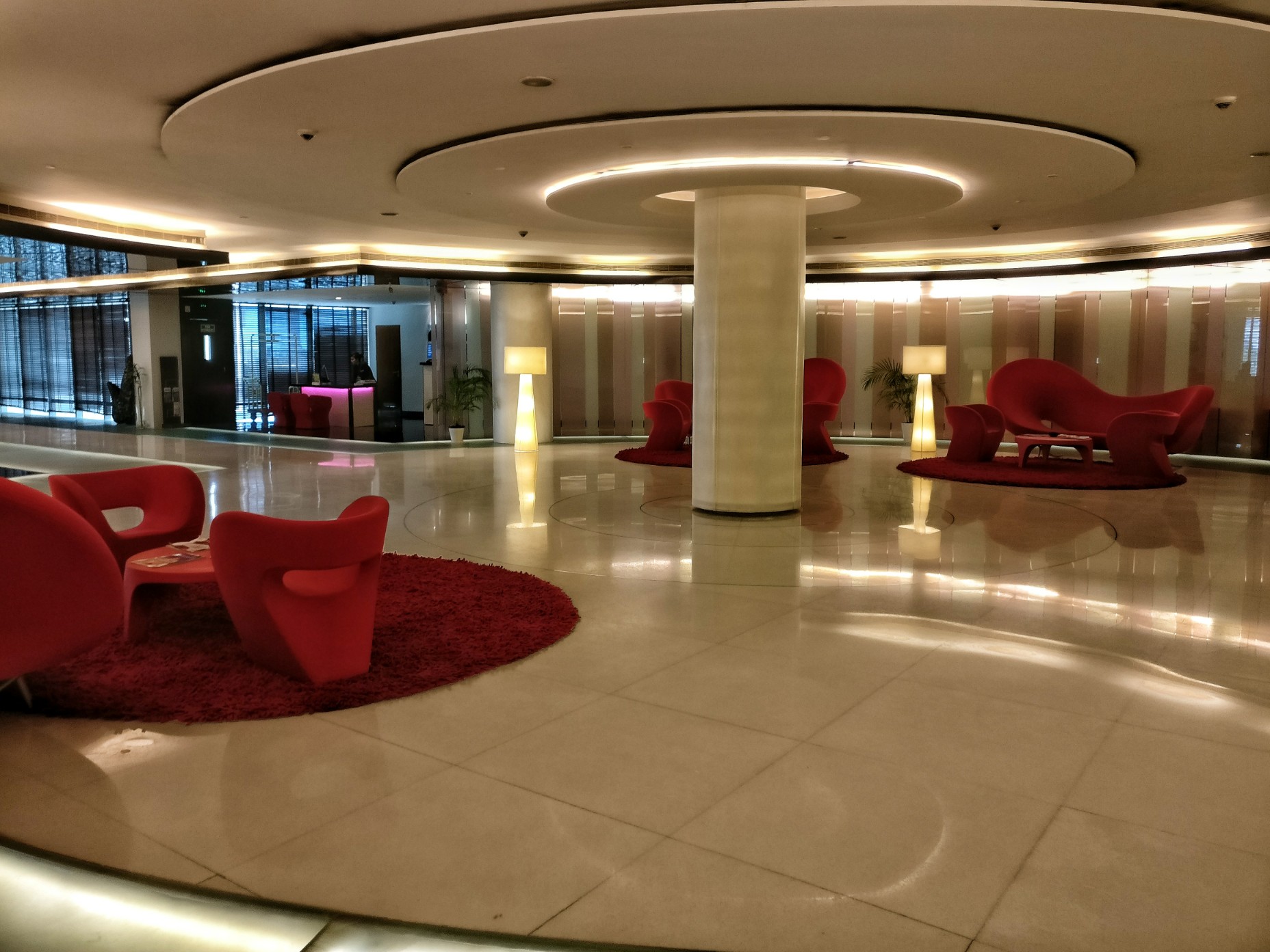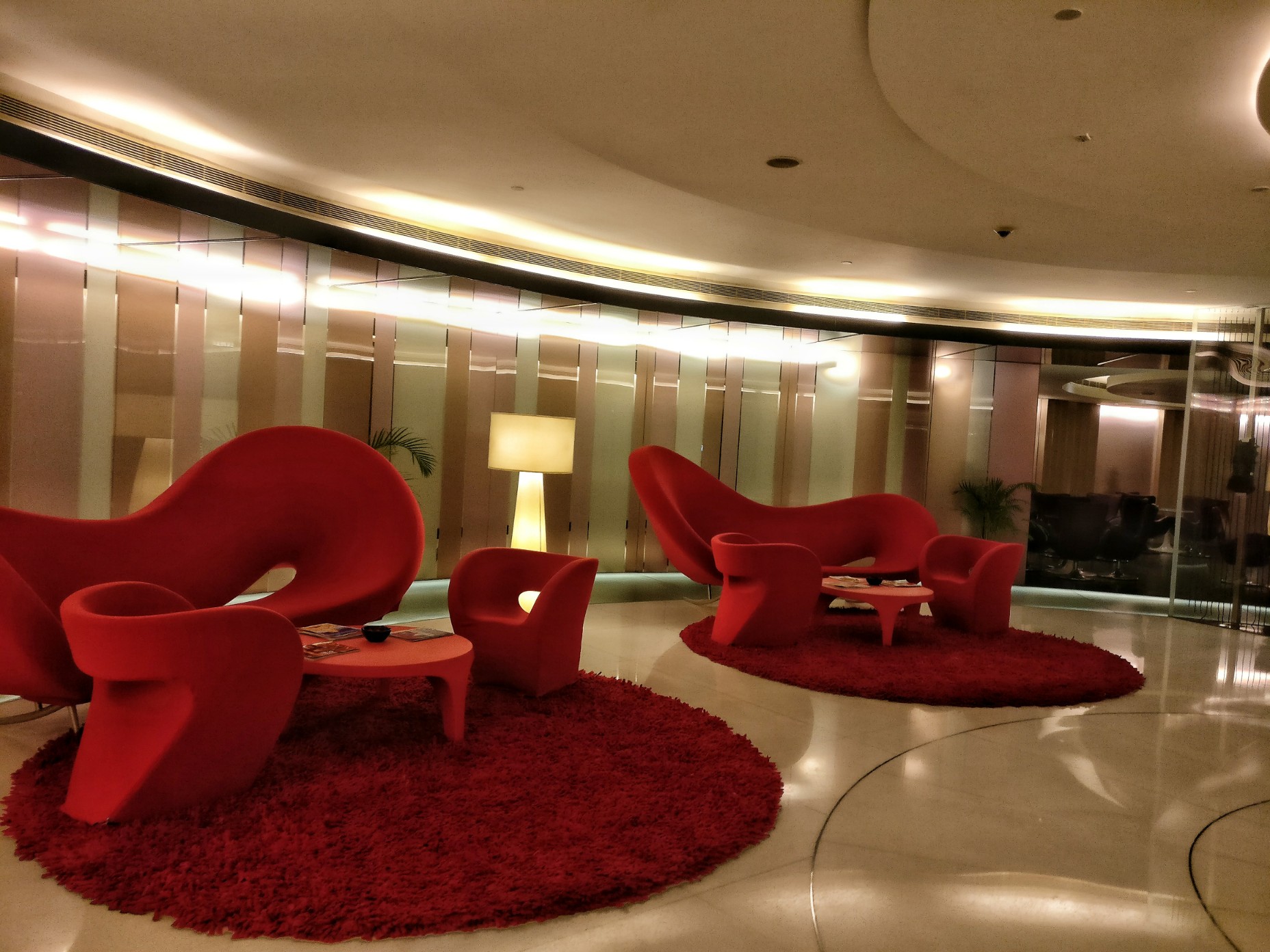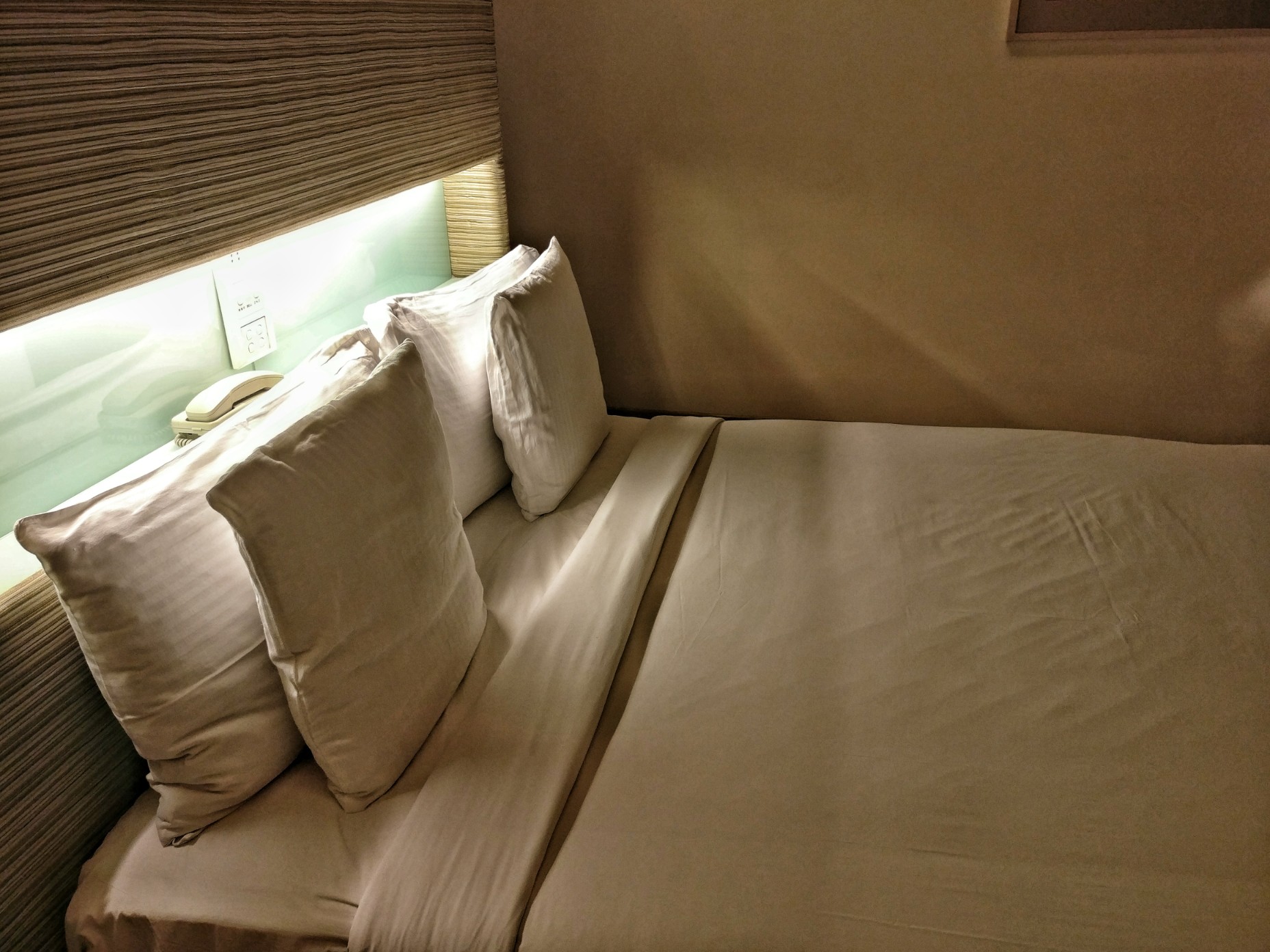 A mix of Luxury, Life Style and an Extraordinary Culinary Experience, the Hotel is endowed with a fine Fitness centre, a perfect pool, a fully functional spa, 2 fine-dining restaurants, NCR's oldest brewery, 1 Beautiful coffee shop and an all access lifestyle shopping centre. Could you possibly ask for any thing more?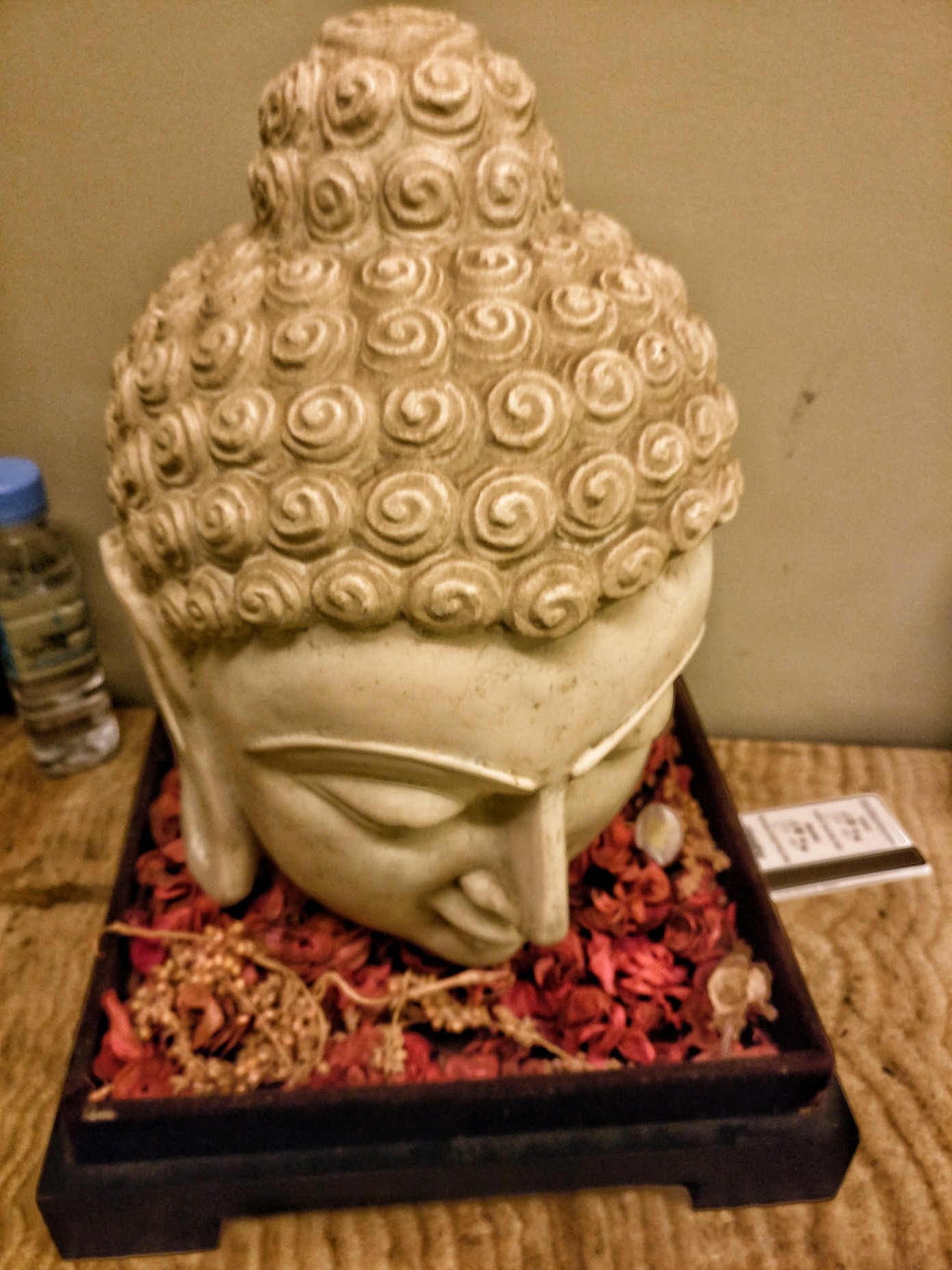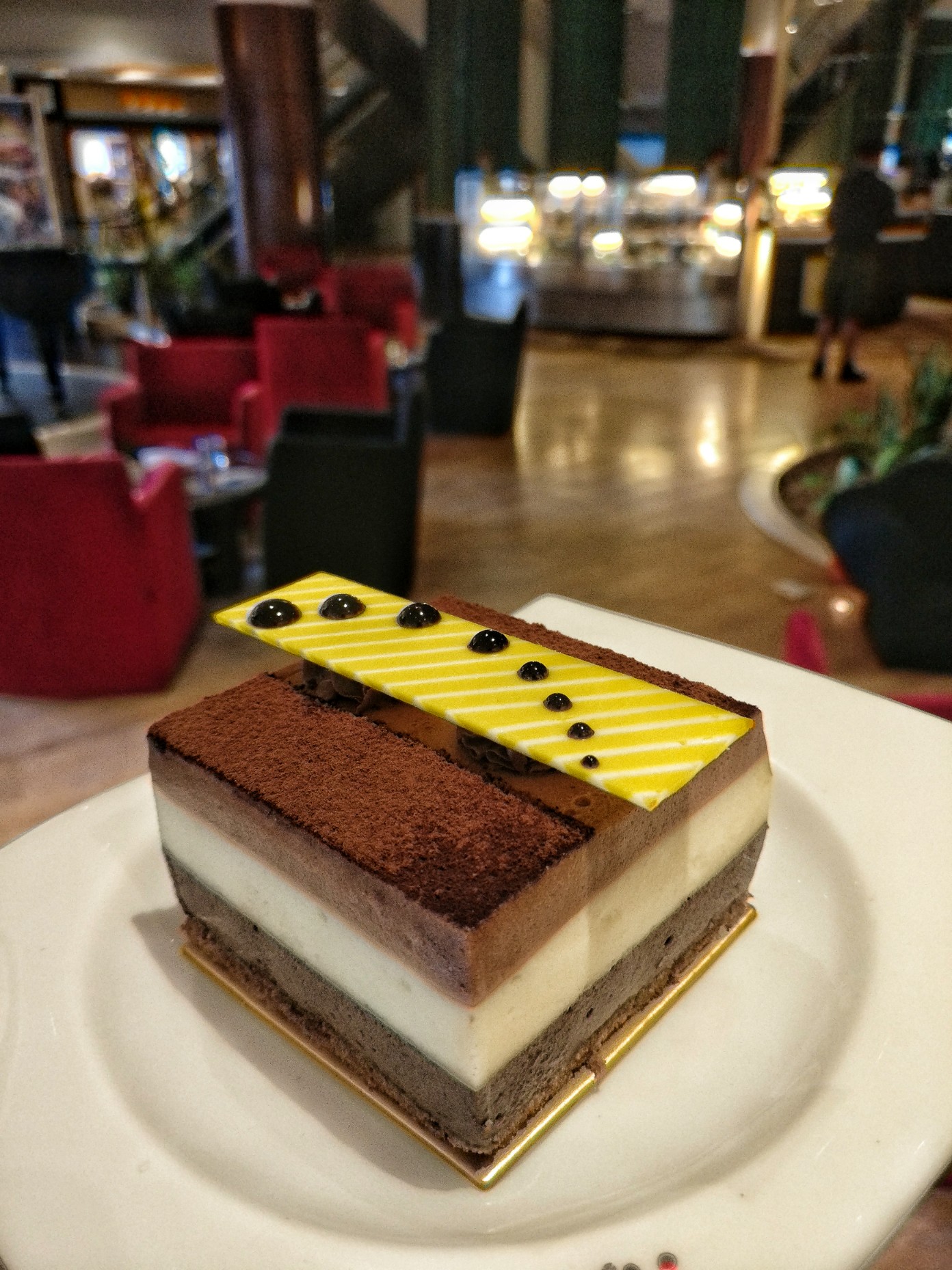 The Oldest Brewery in Delhi NCR, Howzzatt totally lives up to its name with high quality fresh brews. The wheat beer is a must try. The cricket themed interiors are super fun and it is just the right place to party after office hours. They also have a range of delicious bar snacks. I would recommend the crispy Delicious fish n chips. The service and DJ also deserve a mention for their hospitality and skill.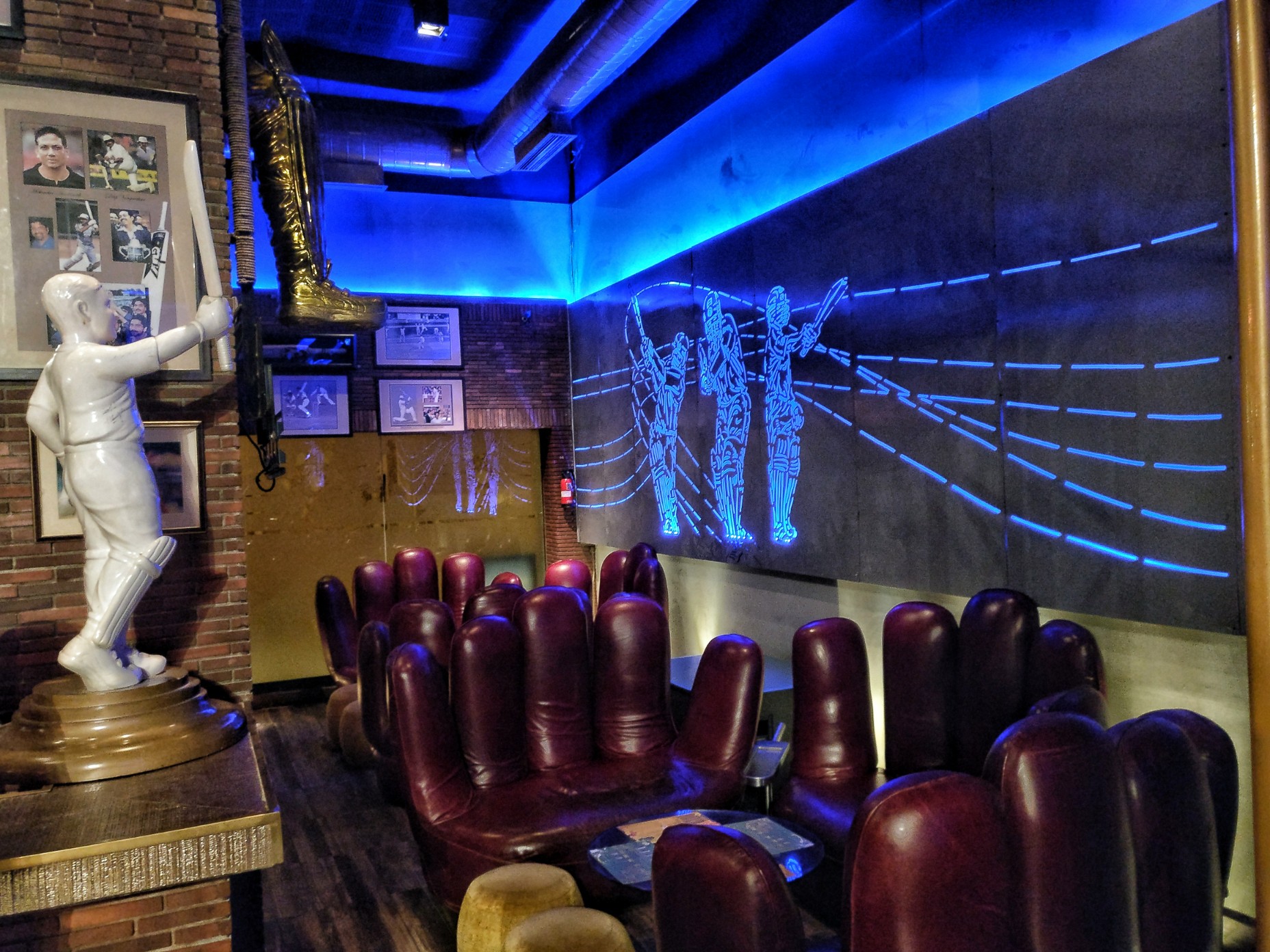 Axis- Is a unique and lavish world cuisine dining experience which is perfect for family dinners. During our time of stay, the Chef was running a grand South Indian food festival that we had the chance to try. A true flavorful experience it was and gave us an insight on the wonderful standards of the restaurant and the hotel.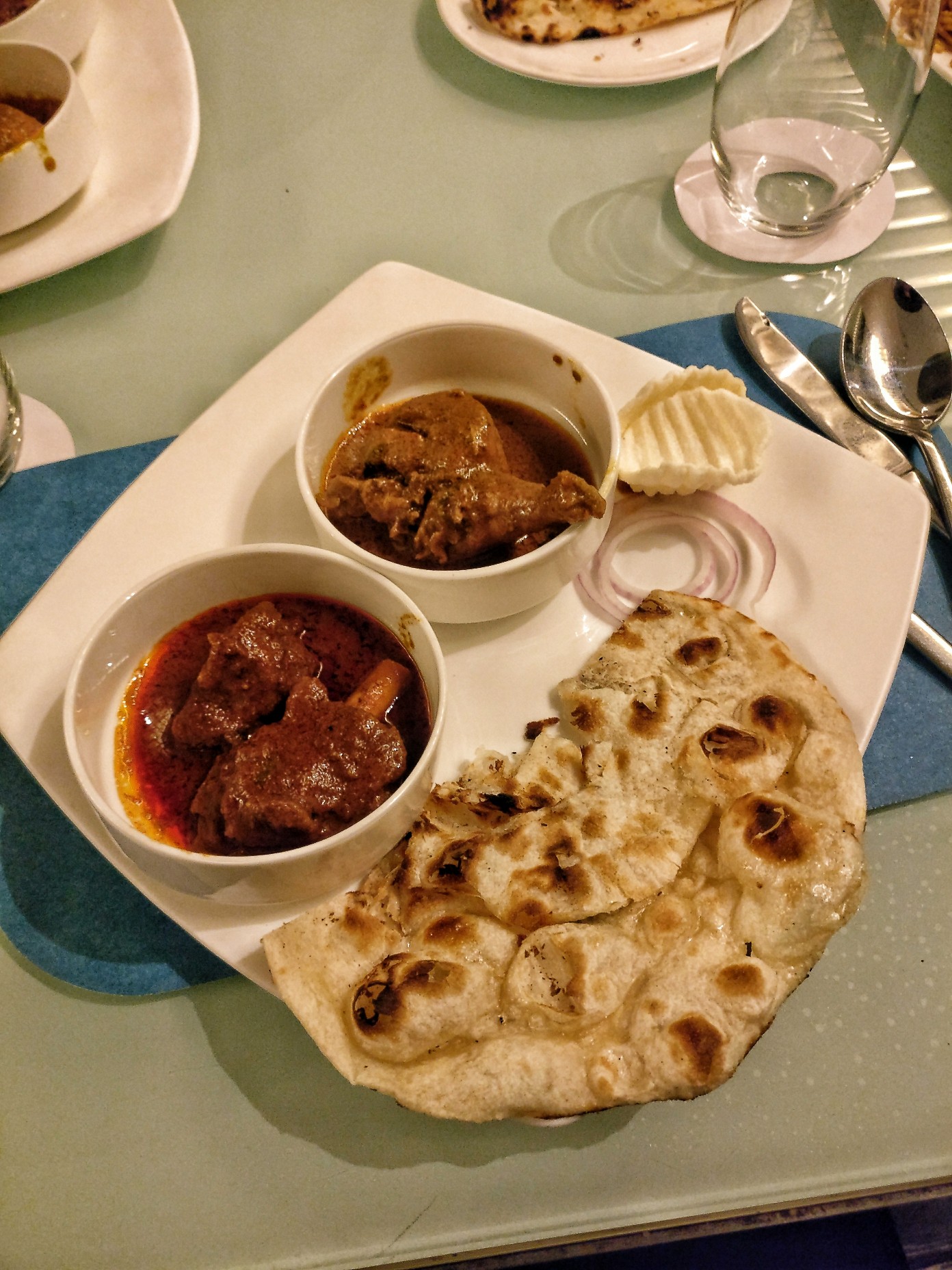 Apart from this, Monk is know to be one of the most popular Pan Asian restaurants that has it's game on point when it comes to presenting the best of the cuisine.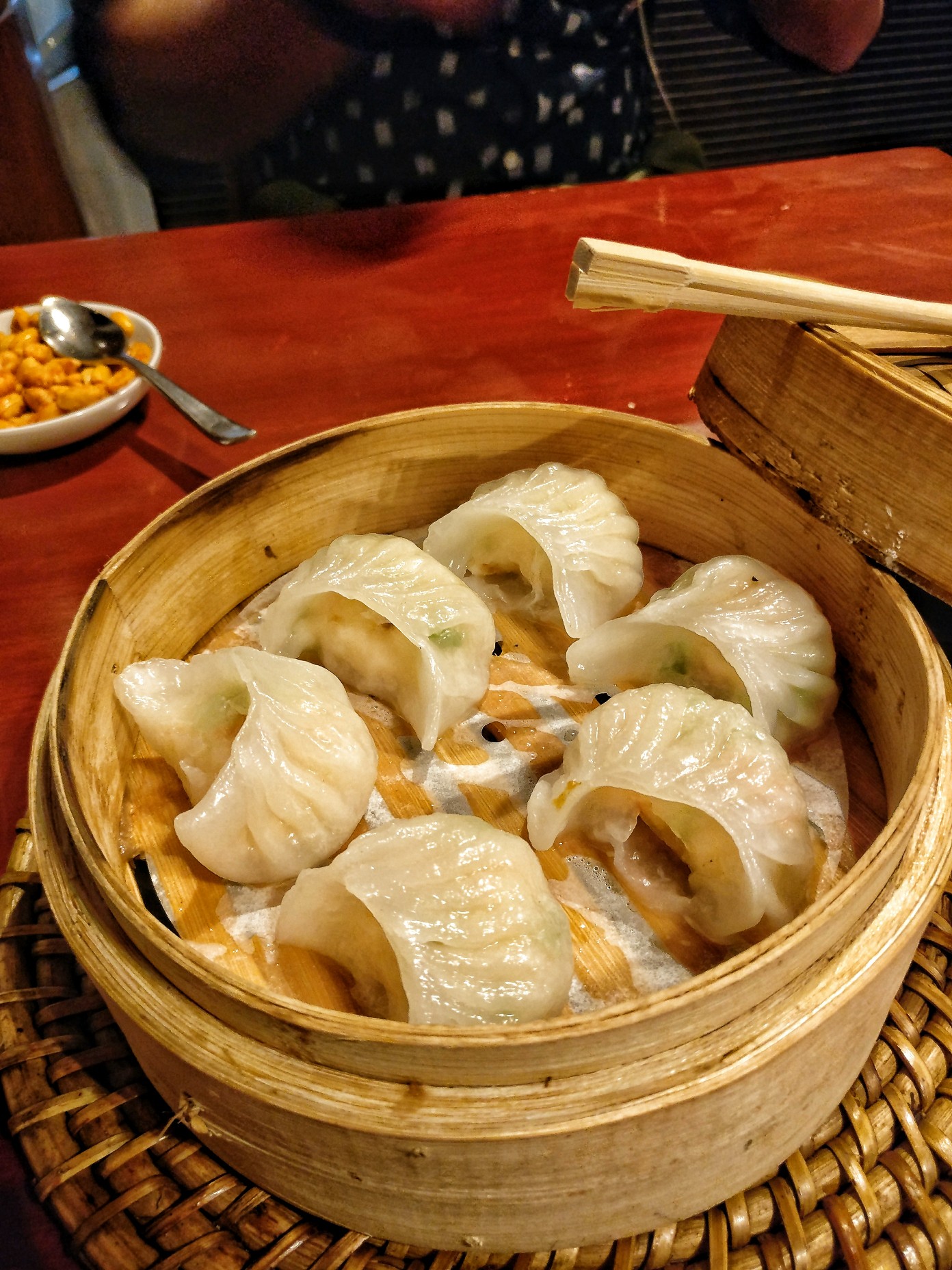 The hotel's staff gave us one of the finest 5-star stay Experiences with the smiles on their faces and an all-round eye on the needs of their guests.