How does free flowing champagne with a breathtaking variety of food sound? Well, that's exactly what the Champagne Brunch at Pluck in the luxurious Pullman Hotel in New Delhi Aerocity has to offer.
From the exotic Caviar Gol Gappe to the deliciously cheesey Mexican Quesadillas; the Brunch has a variety of cuisines that will spoil you for choice. And not to mention, freshly made Pancakes and Waffles; delights without which no Sunday Brunch is complete.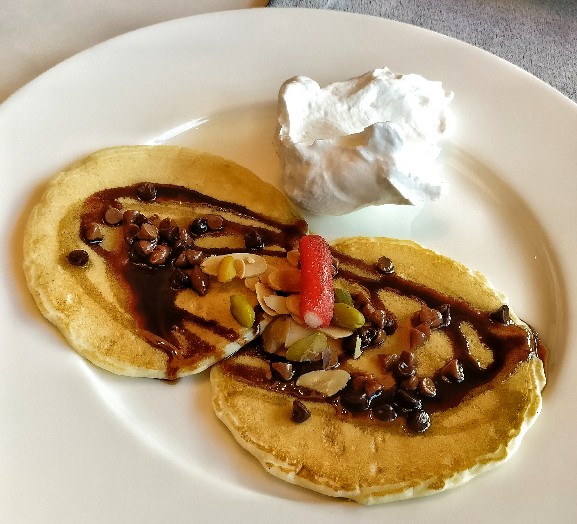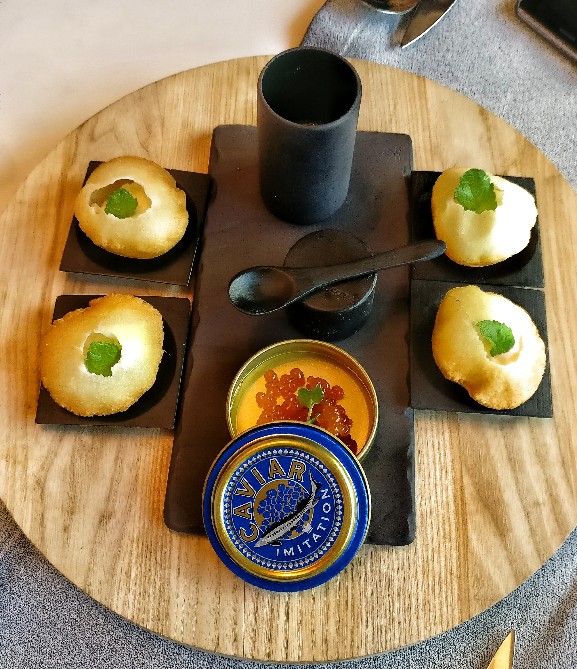 My favorite section for my Sunday Brunch at Pluck? It has to be the Desserts section. The Oh-So-Lavish variety of the desserts ranging from exquisite pies to fresh custards was mind boggling.
Not to miss the equally Wonderful Indian Food section that had comfort food delights like Methi Makhani Chicken and extra creamy Dal Makhani at offer.
As if the Uber delicious food & great Champagne wasn't enough, we were lucky enough to visit Pluck at a time when the Harry Potter Theme was on. And trust me, it was a Fanboy's wonderland.
From Harry Potter Themed Cakes & Desserts to the props like Hogwarts Admission Letters, the whole restaurant was reeking of Magic complete with tasty food and Wizardworld themed cocktails. The Butter Beer was a dream come to true for a Fanboy like me. It had a sweet and strong mix of rich Peanut Butter and high quality lager, creating a symphony of tastes.
Apart from the Wonderful World Cuisine counters, I also found my Haven at the DIY Sandwich counter that churned out perfectly grilled Sandwiches for all the comfort food Lovers. The Mexican section offered great Tacos, Nachos & Quesadillas too.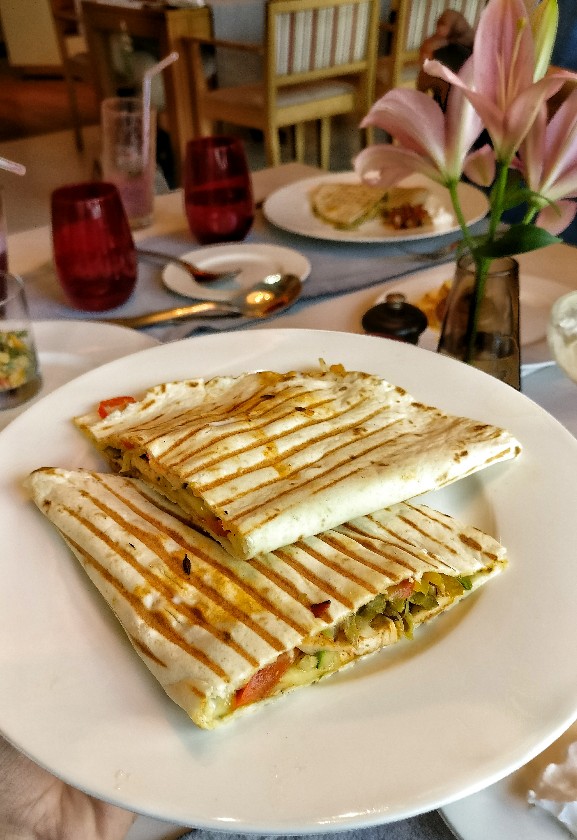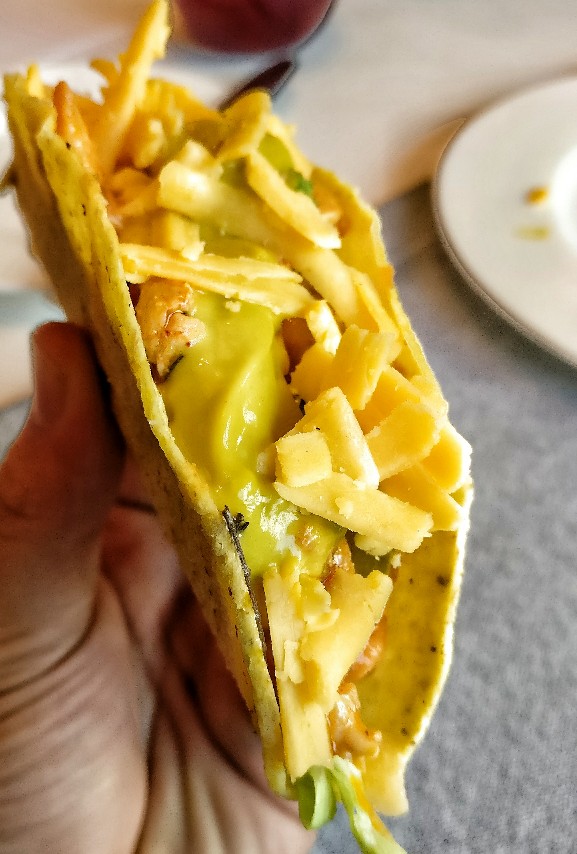 Fish fritters with Tartar sauce was another snack that I loved during my Champagne Brunch.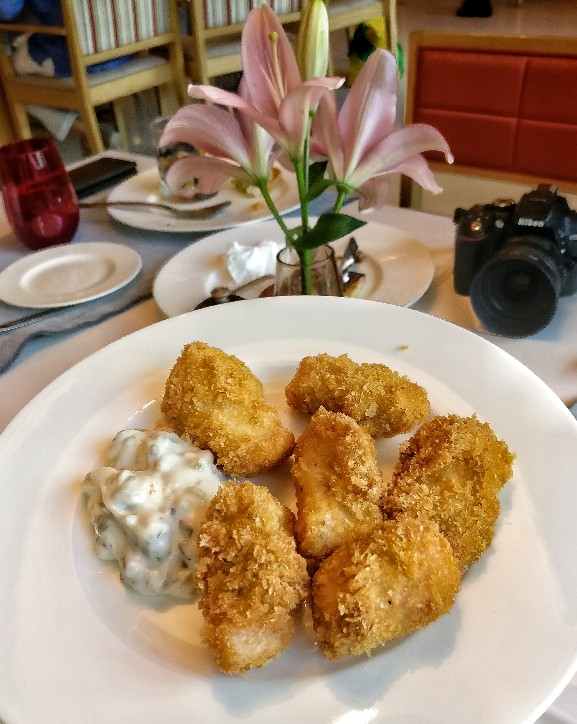 All in all, The Champagne Brunch at Pluck in Pullman New Delhi Aerocity gives you a Promise of having a Sunday full of flowing champagne, Wonderful grills, tasty comfort food and of course, an exotic variety of desserts and all this at a great price.
Read More About the Champagne Brunch here: http://zoma.to/r/18216919