Sunday is the most relaxed day of the week, a day you'd like to spend with your family at a place that lets you unwind over great food and ambience. Avatar is one such property that provides a spectacular buffet spread tailor made for almost all kinds of palates and tastes. So be it the kids or the elder folks, everyone has a reason to cheer at Avatar.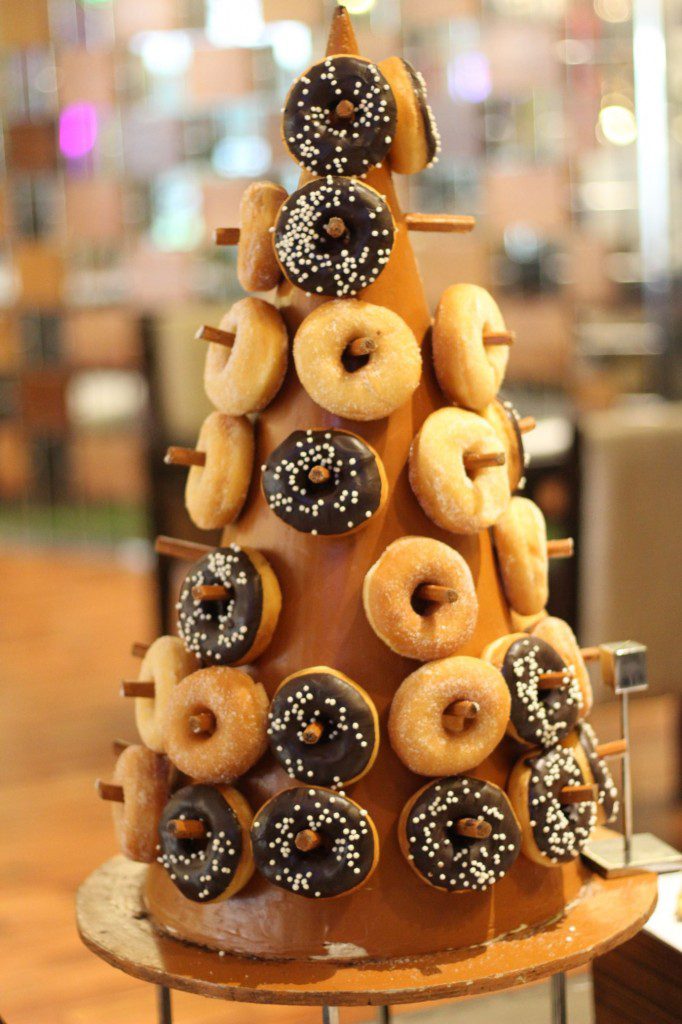 Divided into two amazing sections, with a grand vegetarian section called Sultan, which showcases a very desi spread of lavish buffet, with a dedicated street food corner where you can fill your plates with sumptuous delights like Bedmi Puri, Aloo Tikki, Bhalle Papdi and what not. There is also a chai-cart to satiate your morning time tea cravings at Sultan.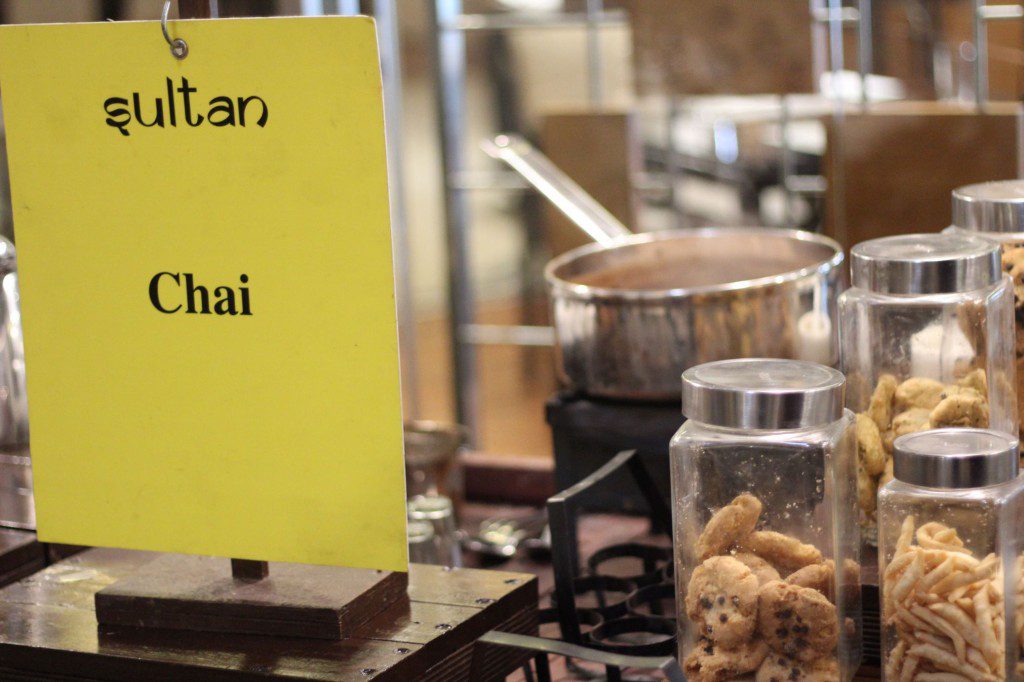 Apart from the essential vegetarian main course option, they have an amazingly diverse range of desserts showcased at two different counters. I totally loved the choose-your-topping concept for the yummy ice cream.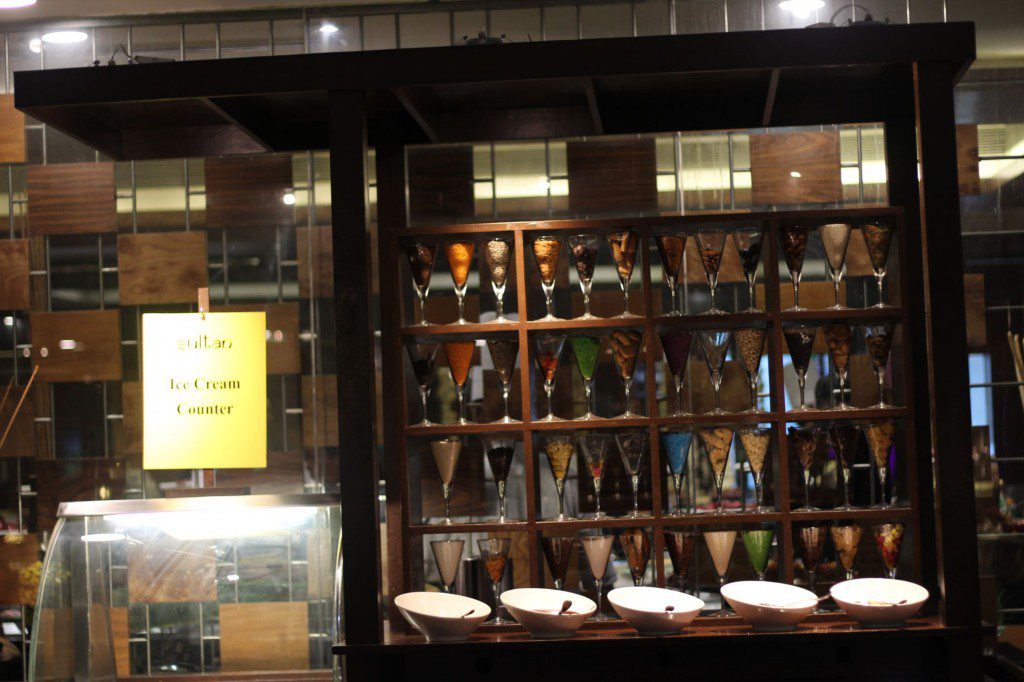 To add to the authenticity of the ambience, you can also enjoy soulful live Ghazals at Sultan.
The Non-vegetarian section is an equally delightful experience at Avatar. From the sumptuous and hearty Tandoori Raan to the Biryani, be prepared to take your taste buds closer to the flavors of Old Delhi and the Dastarkhwan of Lucknowi Cuisine.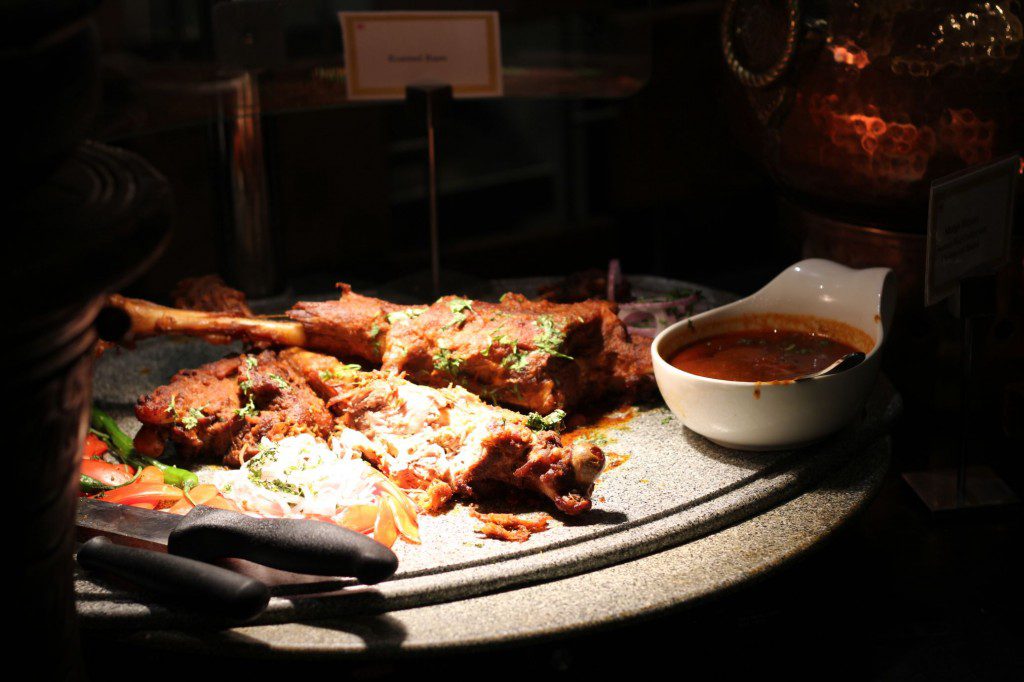 How can I not mention the delicious chicken stew with the freshly made appam. This was perhaps the best dish I had at Avatar. Such delicious and fresh coconut flavors with the piping hot appams. Keema Kaleji Kulcha was another fine delicacy consisting of pan smeared chicken liver pieces served with butter toasted kulchas.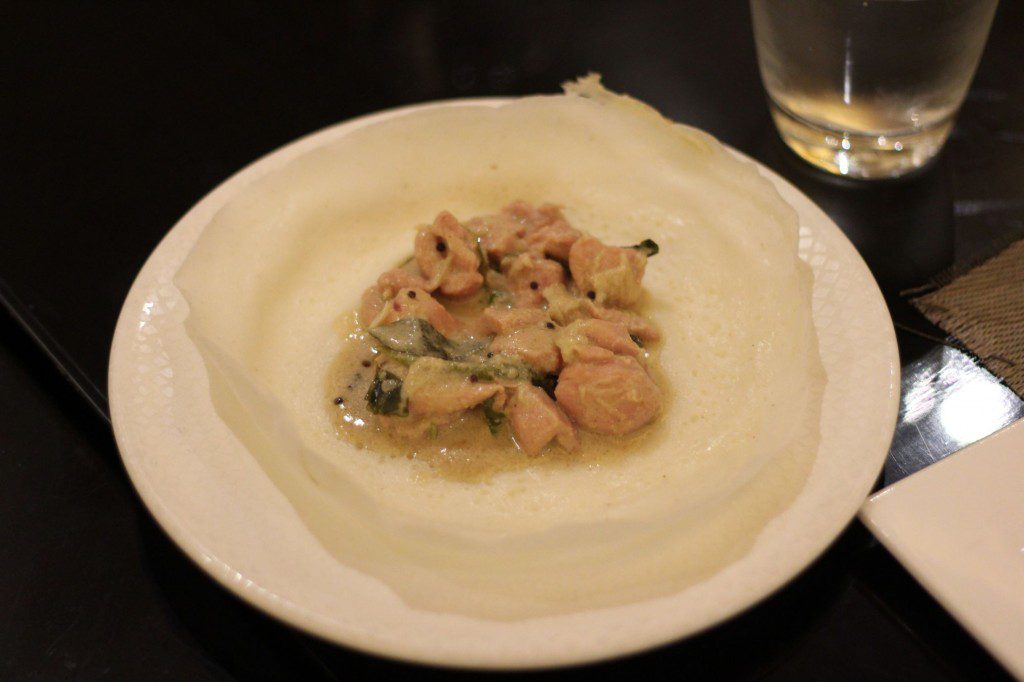 The high quality cold cuts acted as the perfect appetite builders. The nachos counter was another highlight with an amazing variety of home made nachos and different flavors of fresh salsa.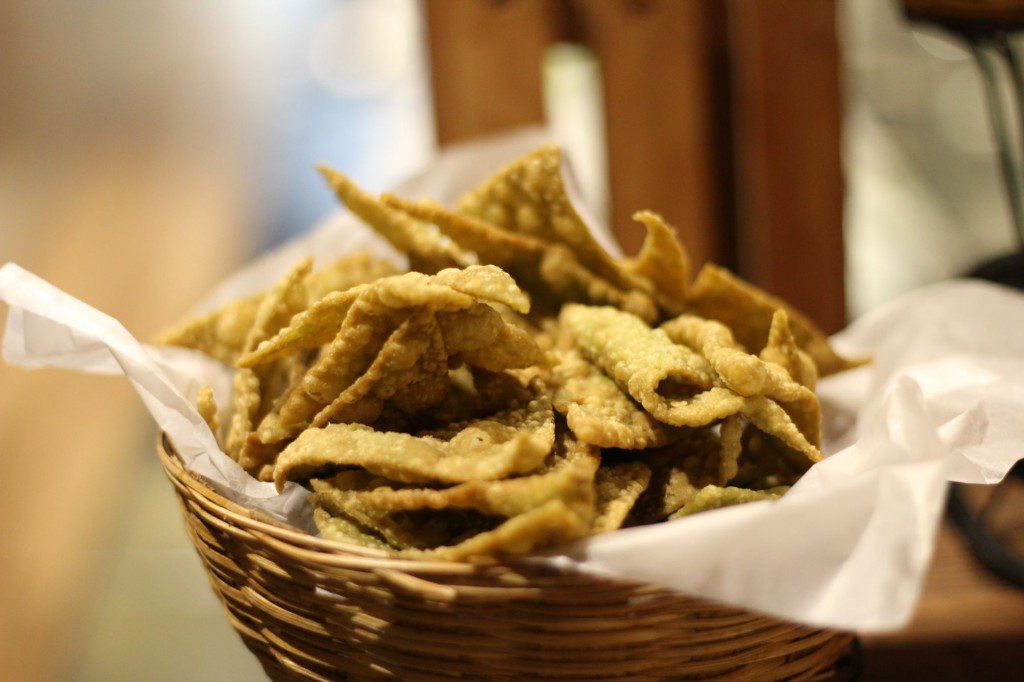 All in all, you're up for a great brunching experience with your family and loved ones at Avatar, Radisson Blu, Kaushambi.