Europe's prized Wok and Noodle chain, Walk to Wok has taken the food scene of Delhi by storm with the opening of their 4th Outlet. This time it is Punjabi Bagh's club road.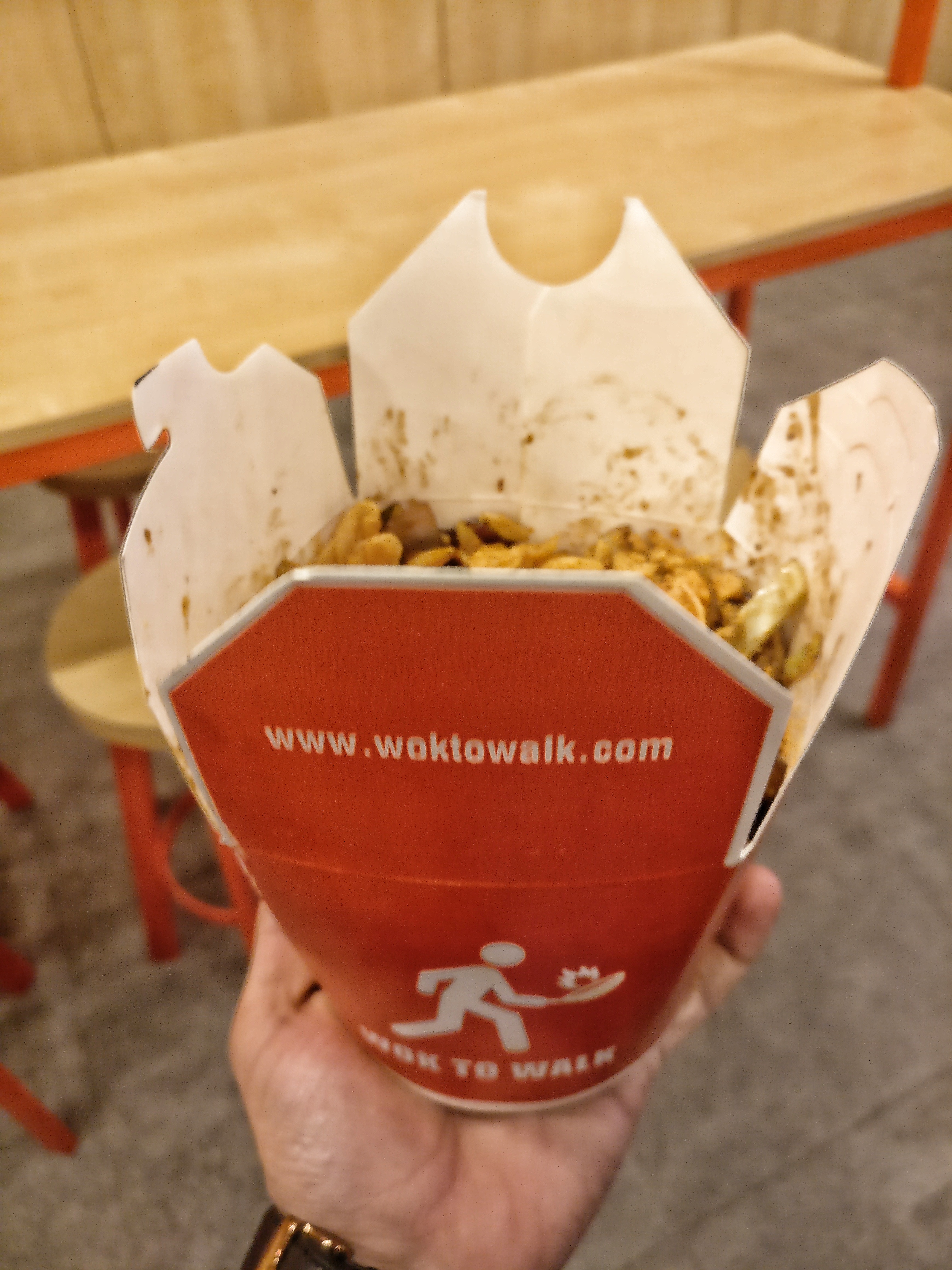 The Make Your Own Noodle Box experience is enhanced manifolds at Walk to Wok with their high-tech Wok techniques and ultra-fresh ingredients.
The selection of noodles ranged from Rice Noodles, Udone, Wheat to Hakka and each one is of the highest quality.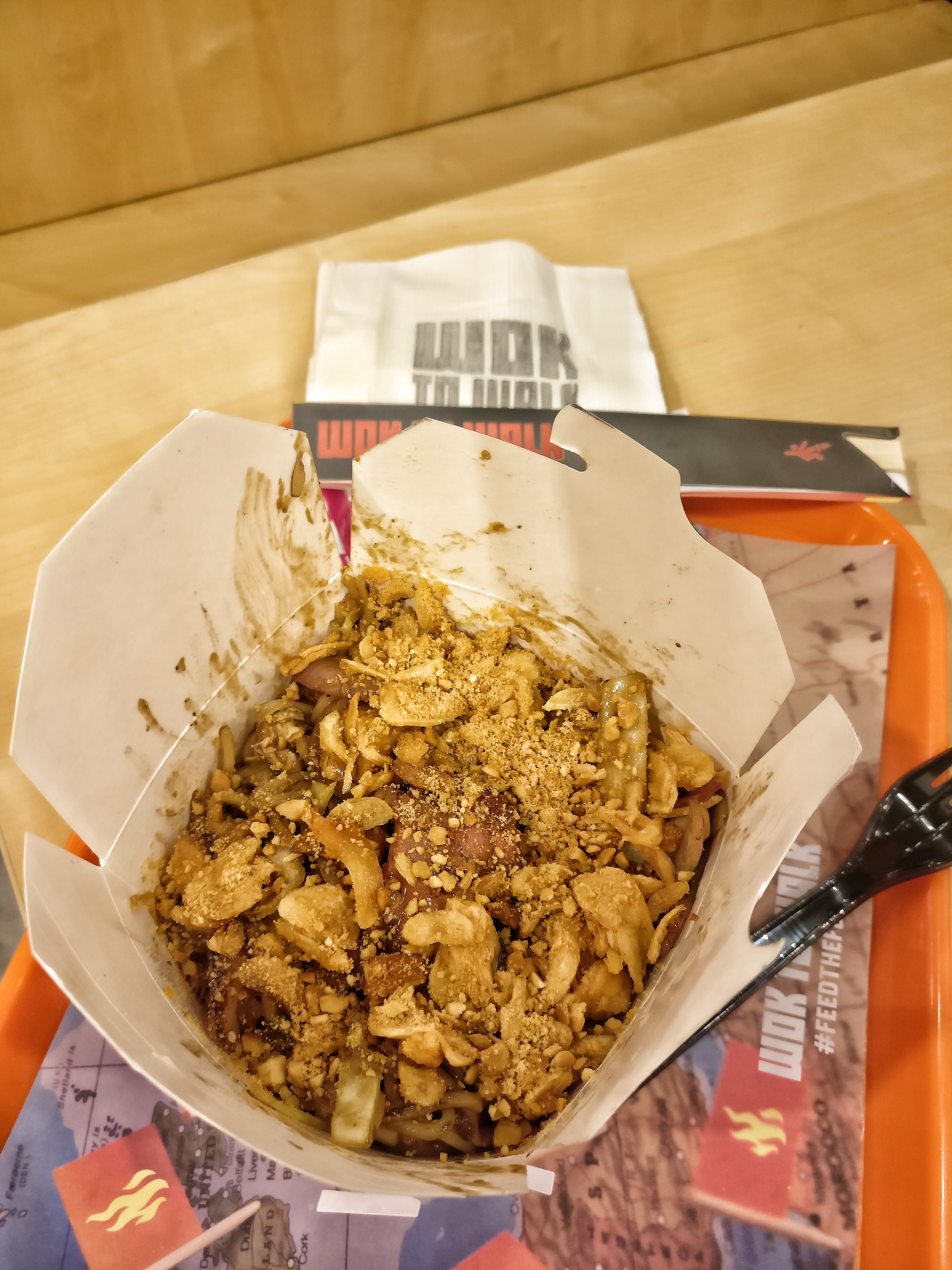 I tried the Teriyaki Sauce noodle Box with Hakka Noodles and Chicken & Bacon as the meat. And how do I describe how much I enjoyed the box. Well cooked top grade noodles in a nice & thick teriyaki sauce, with freshest vegetables, juicy bacon and nicely smoked chicken breast strips!
The new outlet at Punjabi Bagh is beautifully designed with the neatest live wok kitchen, beautiful indoor plants and colourful walls.
It is indeed a highly recommended experience to go for the world class Noodle boxes, customised as per your liking and cooked right in front of you with a nice mix of skill and theatrics of the wok flame.
My Favourite Combination: Hakka Noodles with Baby corn, button mushrooms, chicken & bacon in a nice sweet Teriyaki sauce they call Tokyo, topped with nicely fried garlic and crushes peanuts.