Being a fan of themed restaurants, the concept of 38 Barracks won my heart at the first sight. With dim lit yet beautiful interiors with walls full of Military Memorabilia, you just can't help but get intrigued and click pictures.
Drinks Galore at 38 Barracks Connaught Place
The Bar and Drinks are totally the USPs of this place. Each drink is made to ensure that you can taste the alcohol properly, along with the add-on ingredients that make your cocktail more delicious. Not only that, the drinks presented very aesthetically. The presentation game is super strong.
The Kiwi Cocktail presented in a Bulb Glass immersed in another glass full of crushed ice and kiwi slice. Found my favorite in this one. The combination of Kiwi with Vodka is indeed an amazing one.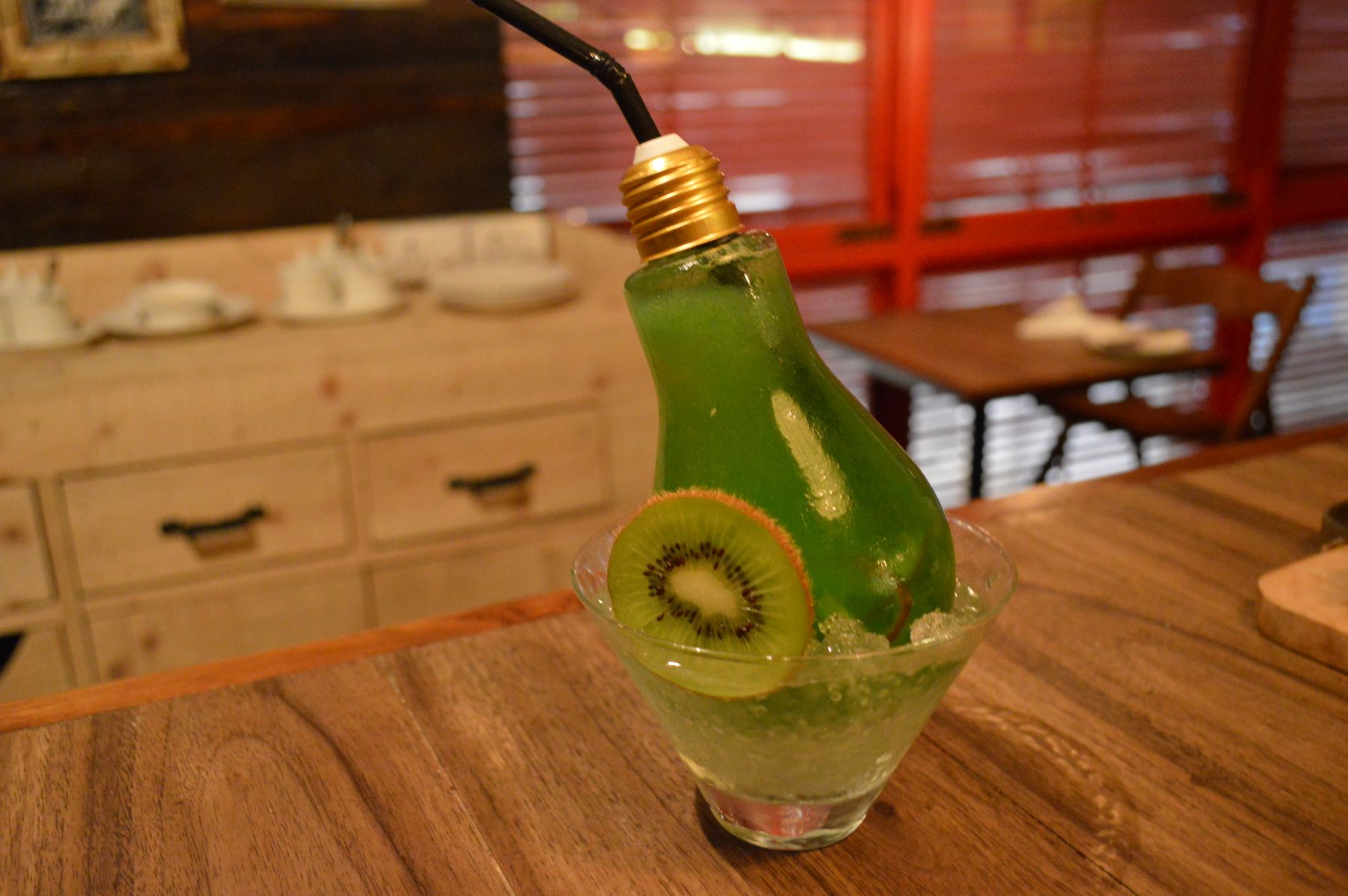 Boston Beach was another favorite with it's sultry combination of Rum and Whiskey. It also had a wonderful aftertaste.
Sargeant was mocktail which was overly sweet when served to me. However, with a single request, this was re done, with just the right amount of sugar. (Brownie Points to the service here)
49 Battalion was a refreshingly wonderful mocktail with a fusion of chilies and watermelon. Just the cooler to beat the summer blues.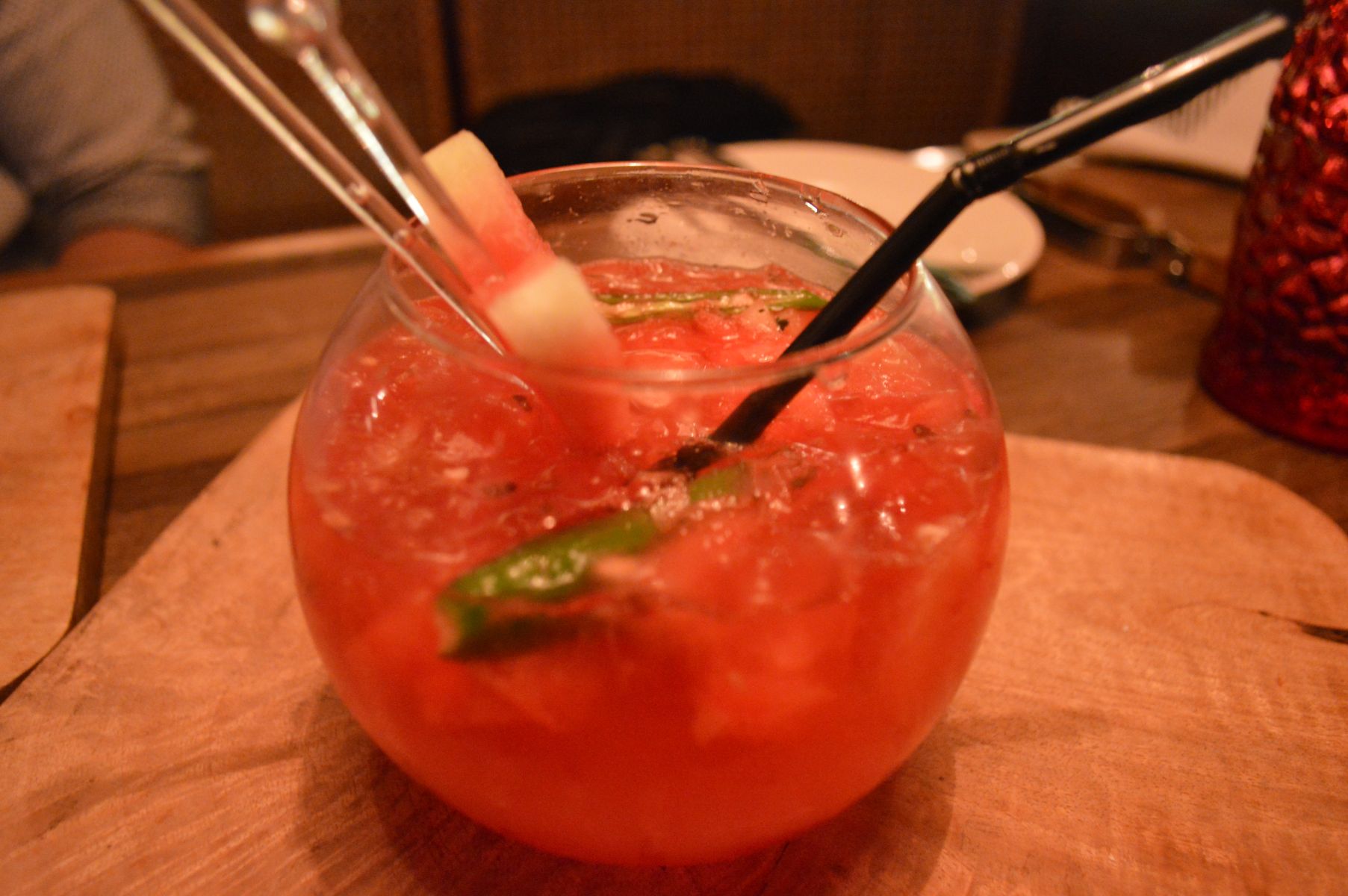 The Food Expedition at 38 Barracks, CP
Coming to the food, the presentation and conceptualization was again wonderful.
The Paneer Tikka Barrels were Barrel Shaped Tikkas done in the tandoor and stuffed with finely chopped dry fruits. The tangy Sweet beet root chutney was also a bliss. Was served with a shot of Chhaach (buttermilk)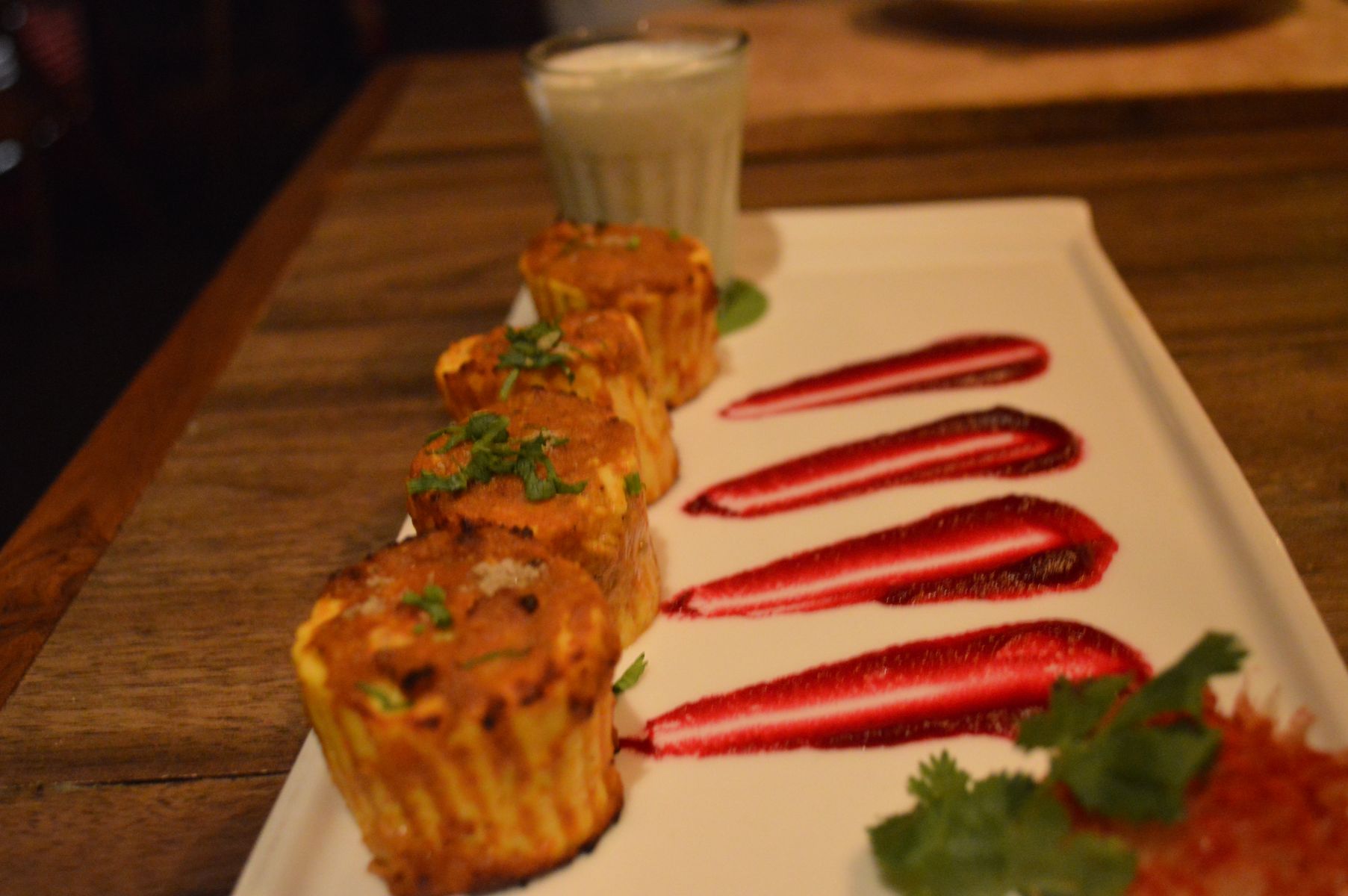 The Chicken Samosa Booster Chaat was an out and out winner when it comes to the starters served at 38 Barracks. Hearty Chicken Filled Samosas topped with a fiesta of khatta-meetha spices and chutneys. A must try dish.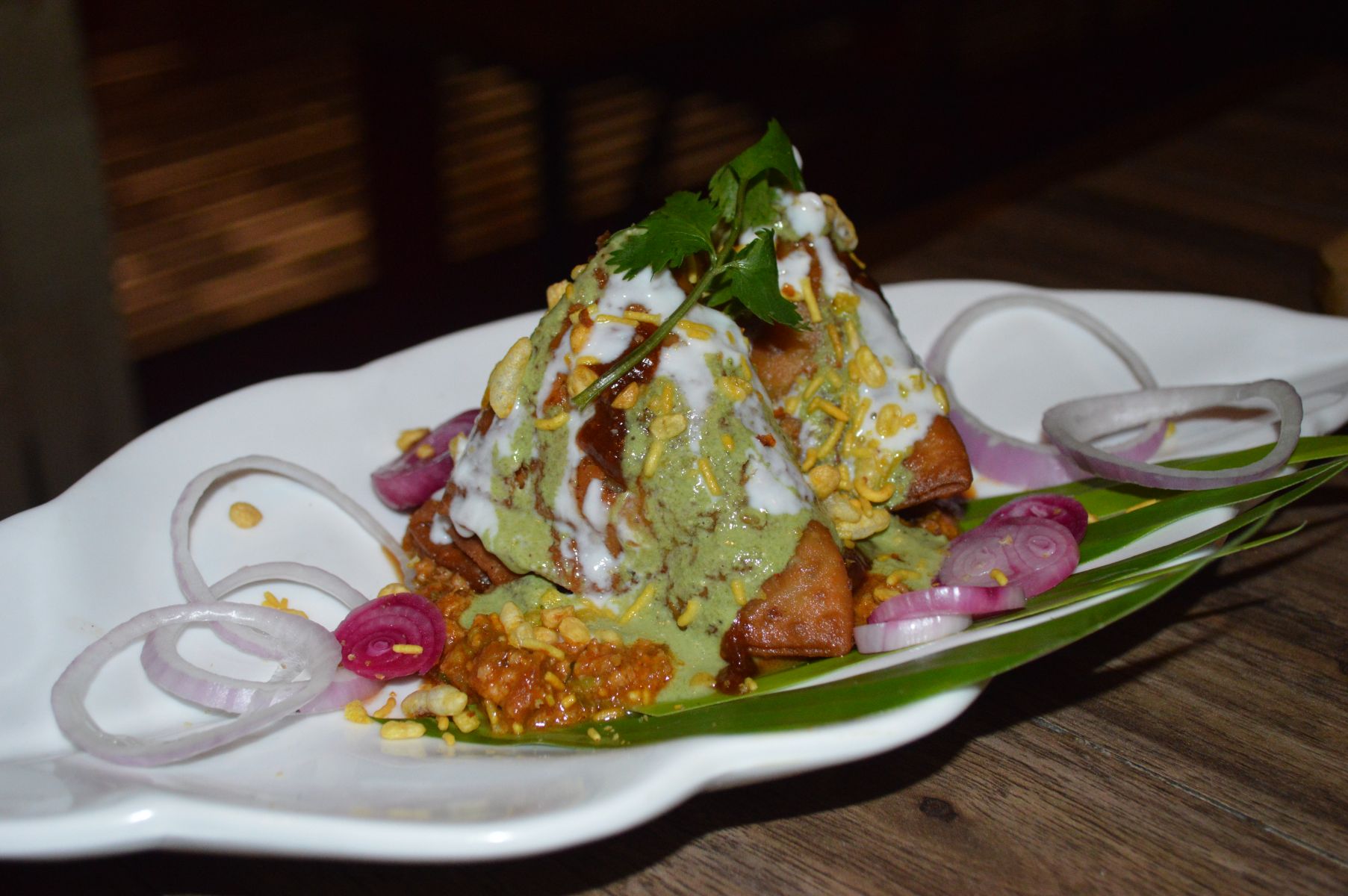 Clash of Clans was a dish that is an utter delight for fish fanatics. With one side of the platter having the Brit classic, fish and chips. While, the other half of the platter was occupied by the Indian classic Amritsari Ajwain Fish. While both of these were yummy, I am proud to say that Amritsari fish was a clear cut winner. Very tender and fresh Fish Tikkas served with a mint chutney.
Also tried the Classic Penne Arabiatta Pasta. Though I've had this dish a lot of times, their version (with chunky red sauce and well cooked Penne) was absolutely yummy. Served in a huge mug, with lightly toasted Garlic Loaves.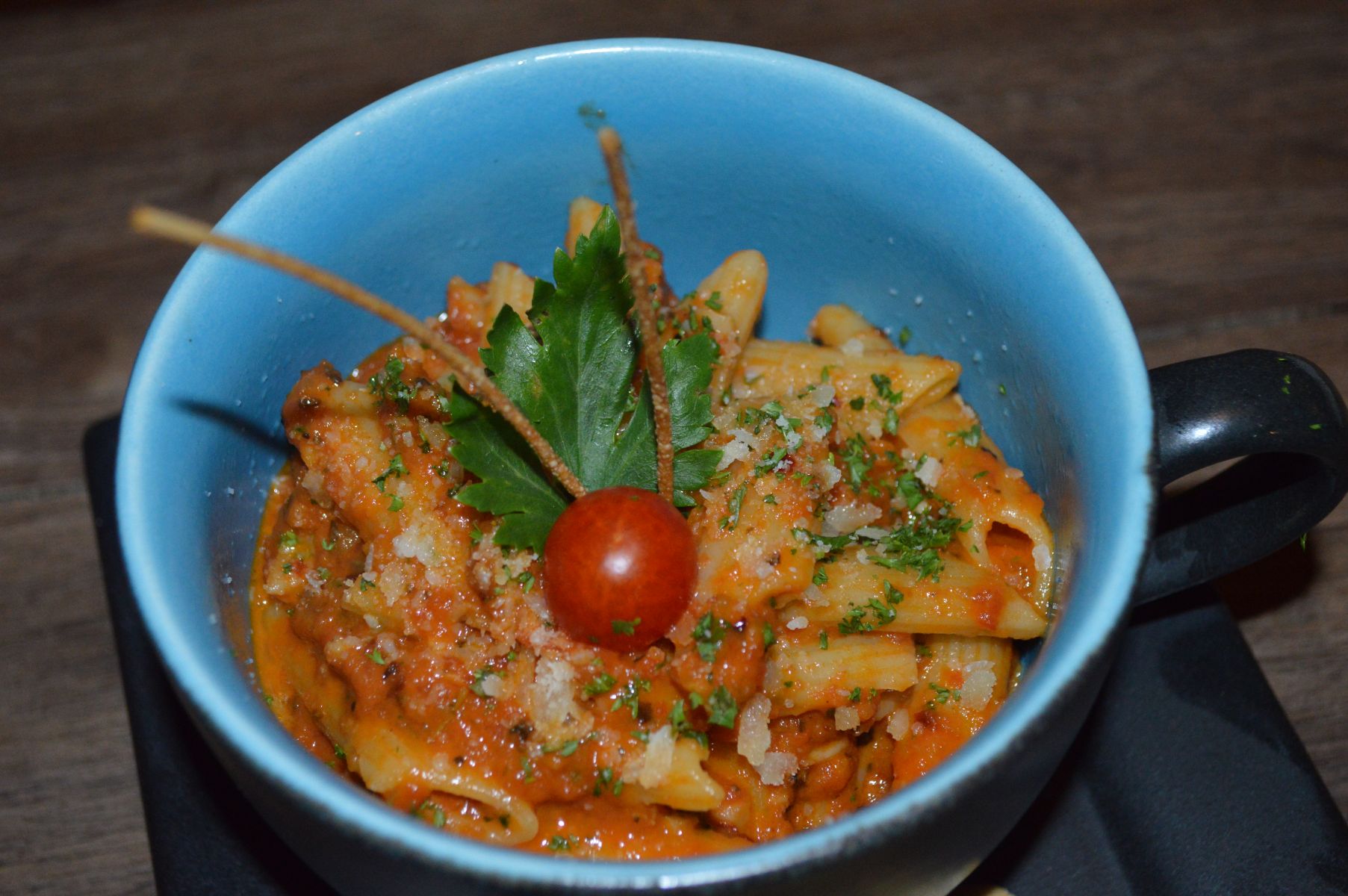 For Main Course, had the signature ammo boxes. The Non-vegetarian one had Mutton Nihari Dal Makhani and Saffrom Khichdi. Had ordered Nihari because I have never liked the taste. It would've been great if this Ammo Box had been able to change my perception towards the dish. Sadly, didn't like it at all. Dal Makhani, on the contrary, was as delicious as it should be. The Saffron Khichdi was a delightful winner in this one. Simple yet delicious.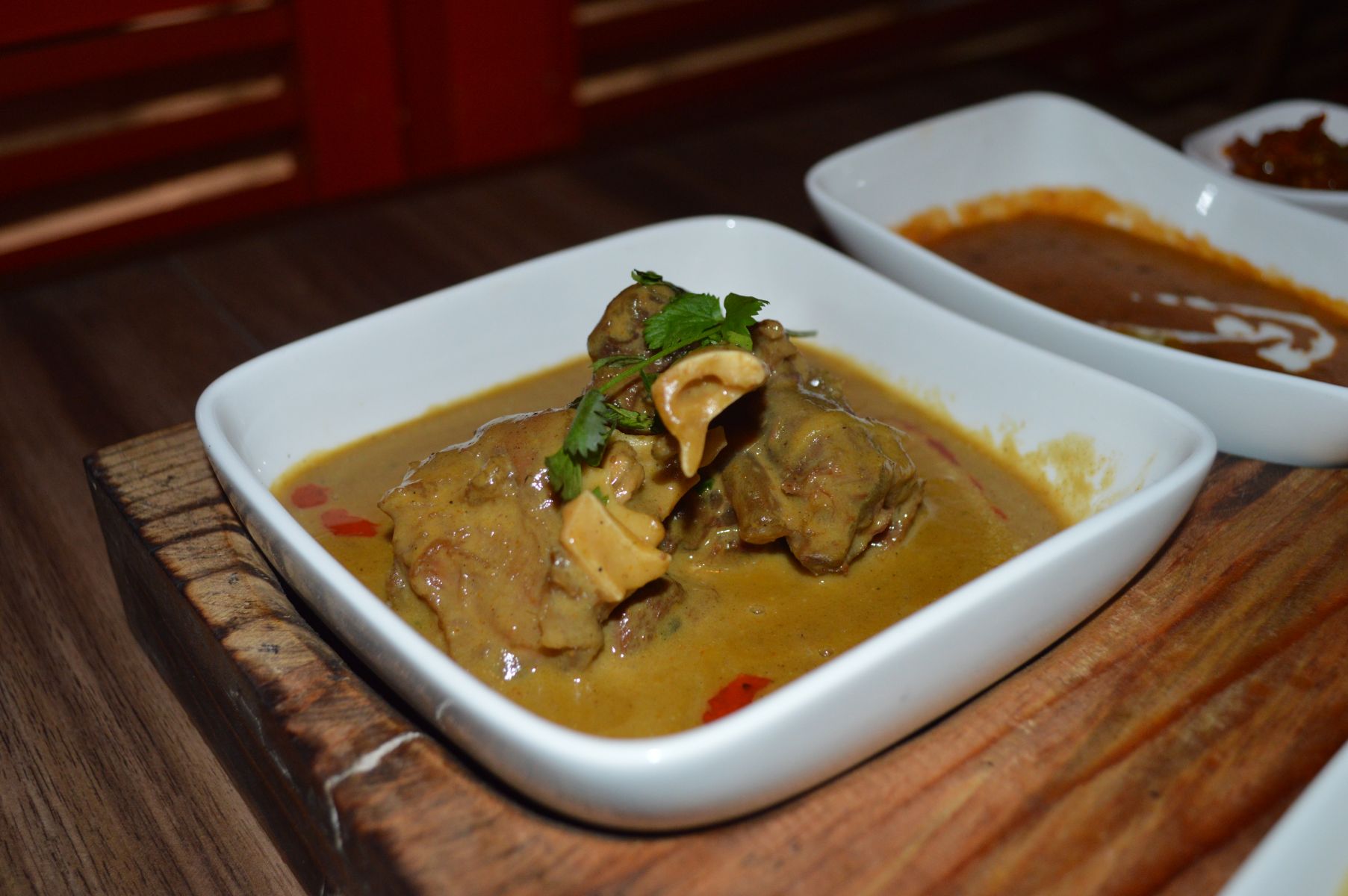 The Vegetarian Ammo Box Platter had Khattey Baingan, Steamed Rice apart from Dal Makhani. Never been a fan of Baingan (eggplant), the dish, however, wasn't bad. The preparation in which the eggplant was cooked had a decent taste with coconut and tamarind chutney in it. Go for it only if you like Eggplant.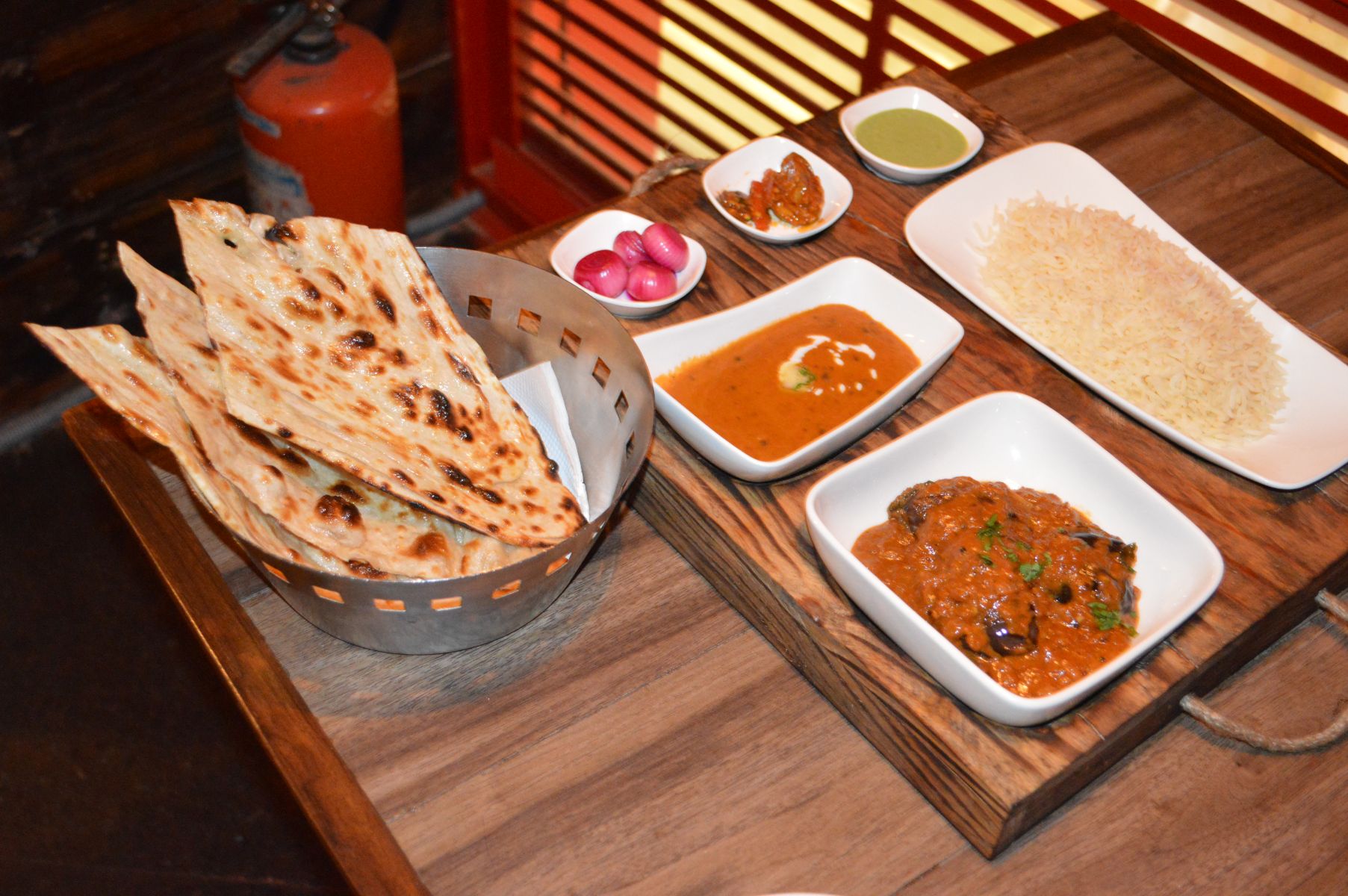 The Rasgulla Pie for desserts was a sinfully yummy delight. Not sure why'd they call it a rasgulla pie though.
All in all, I justify my 4 Star rating for 38 Barracks by appreciating the concept, the drinks galore and some delightful appetizers in the menu.