Chi- The word itself literally translates to positive energy and that is exactly what you feel when you enter this vibrant looking restaurant called Chi Asian Cookhouse.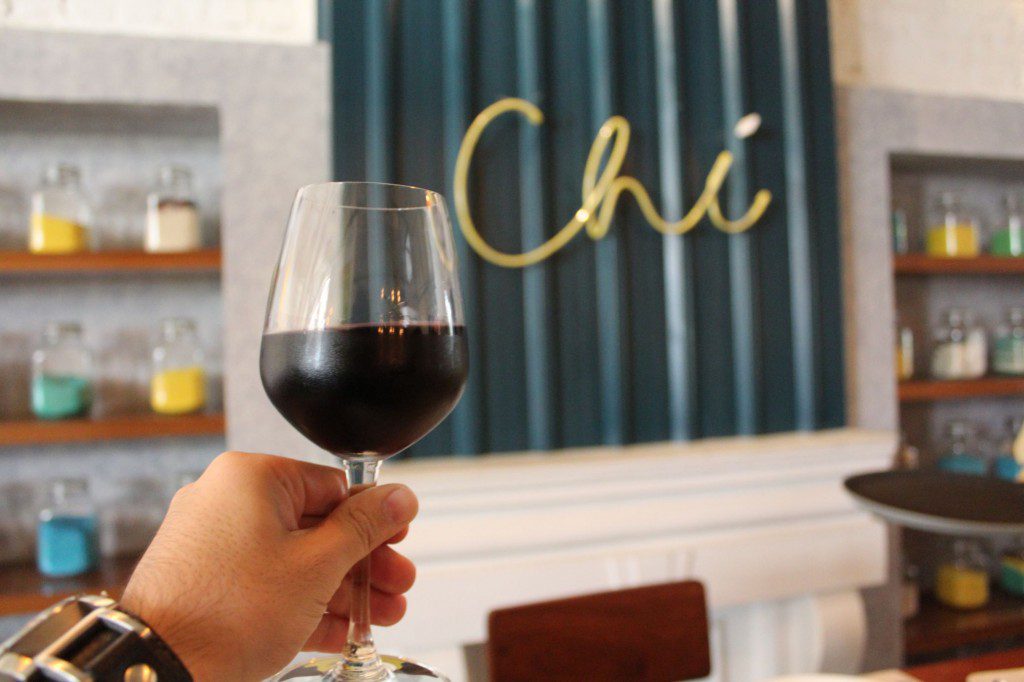 The Sunday Brunch Buffet at Chi Asian Cookhouse
Chi Asian Cookhouse is located in Janpath and a flight of stairs takes you to the dining area of the same, with a neon signboard welcoming you. From the look of it from the outside, Chi may look like a small restaurant, but it isn't. It has a fairly large seating area with a huge open bar and some slightly secluded or I could say, tables suited for people requiring privacy.
The Asian cuisine serving cookhouse, Chi is renowned for the dimsums. They serve quite a few varieties of the dish and you can have unlimited helpings of the 10 of these dismsum varieties, along with a cocktail, main course and dessert, that too, at just ₹ 1295/- (All Inclusive). Yes that is the Unlimited Dimsum Sunday Brunch Offer at Chi Asian Cookhouse.
The Dhinchak Dimsums at Chi Asian Cookhouse
Having tried the same, I can tell you that the same is a bang for your buck. The dimsums are indeed very delightful. The following being my favorites;
Chicken Sui Mai, Spicy, Coriander and Sticky Rice in Banana Leaf (Yes these are the names of four different types of chicken dimsums).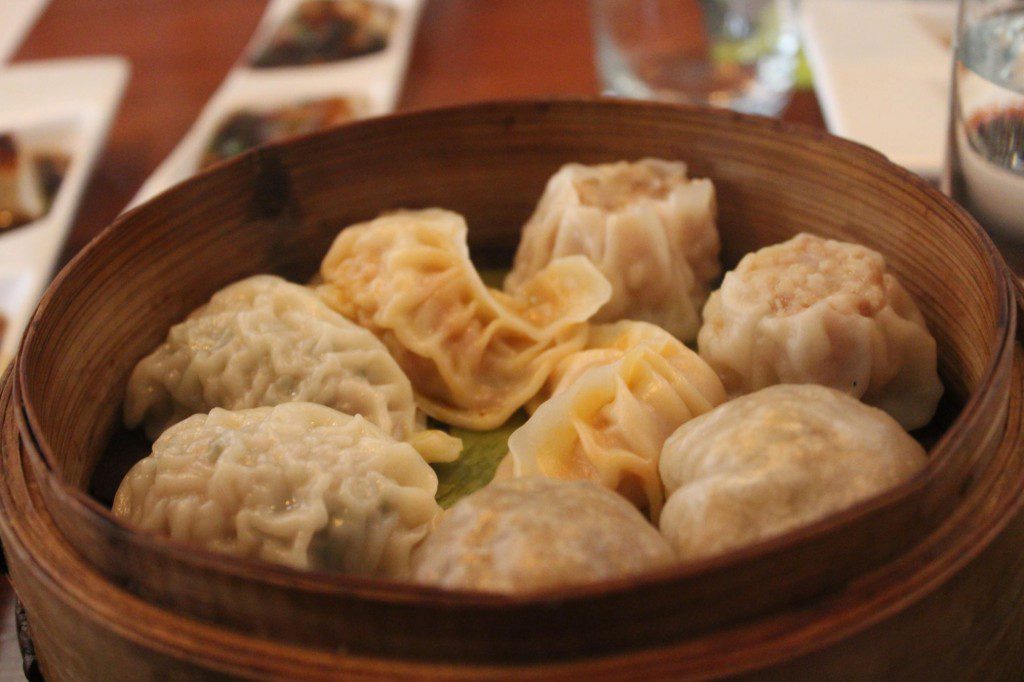 The Sticky Rice and Chicken in a steamed Banana leaf was indeed a very unconstitutional and a different kind of dimsum, and it was absolutely winning. After untying the knot of the small banana leaf packages, you reveal the delicious concoction of aromatic sticky rice mixed with tiny chunks of chicken. The very light taste of banana just adds a new dimension altogether.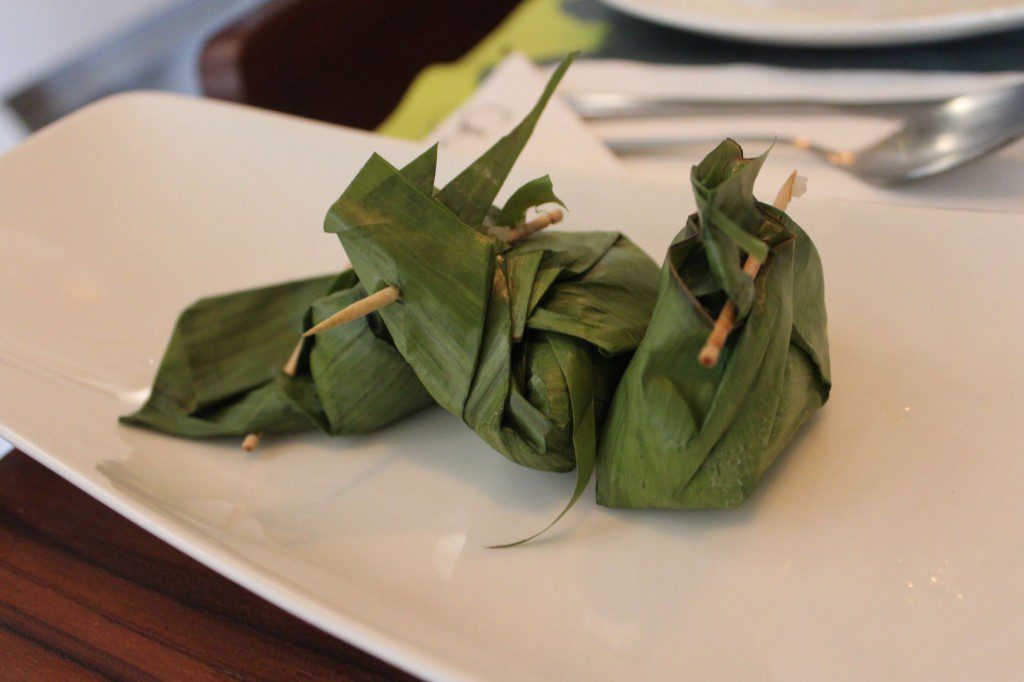 Prawn in a nest was another delicious dimsum with fresh and hearty prawn meat covered in a deliciously crispy crust, served on a bed of crispy fried rice noodles.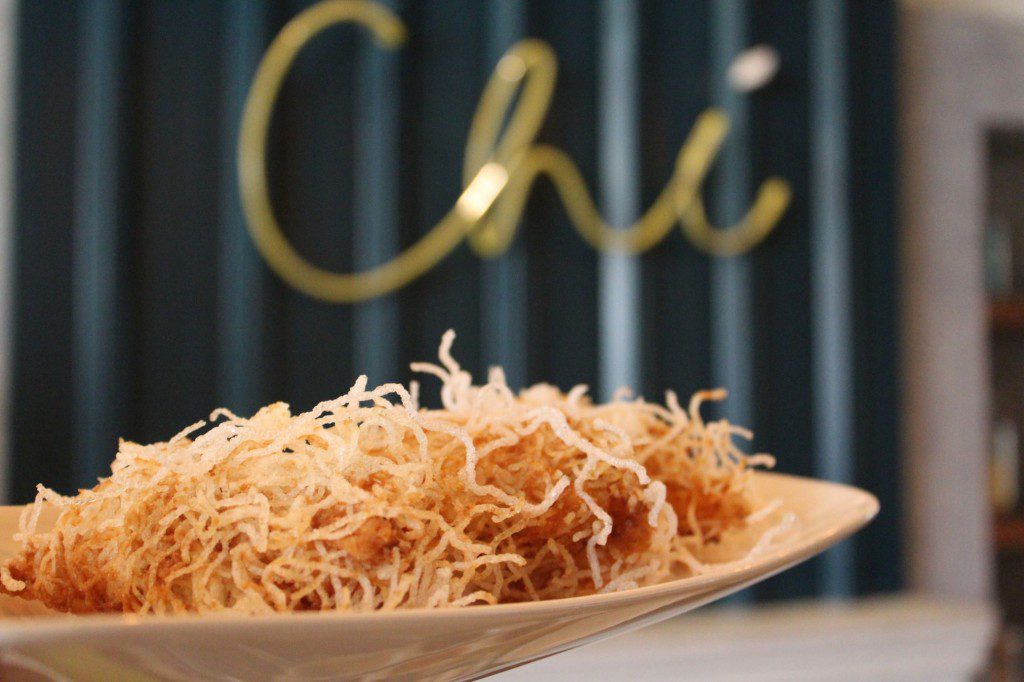 Also enjoyed the delightfully subtle flavors of the Steamed Fish Tausi.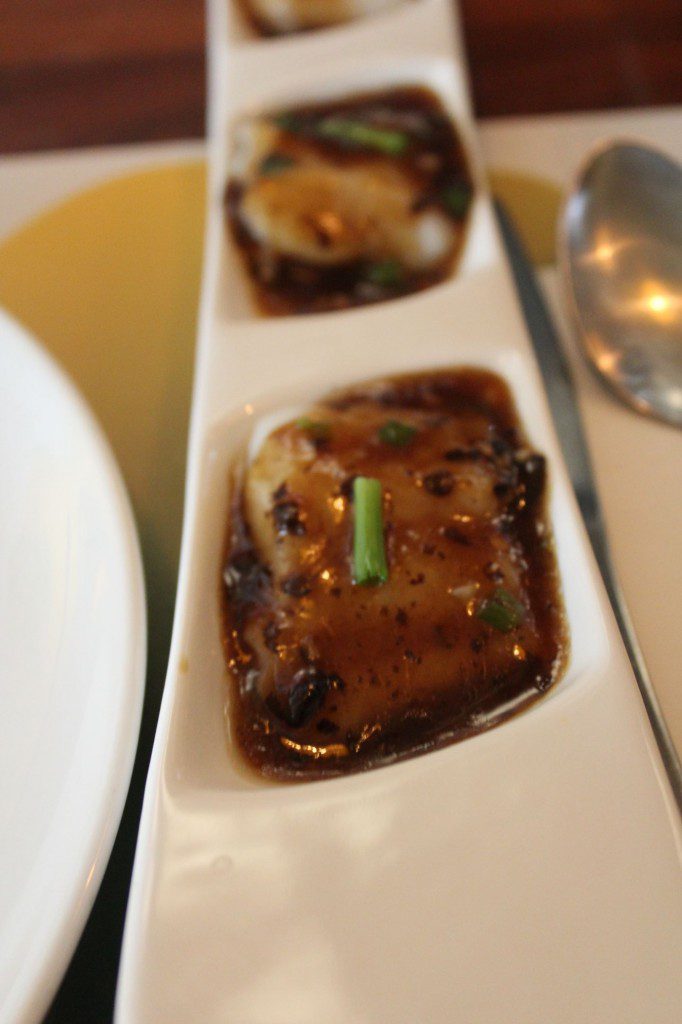 For the cocktail, you must go for the Kaffir Lime Daiquiri which is one of their best selling signatures (rightfully so).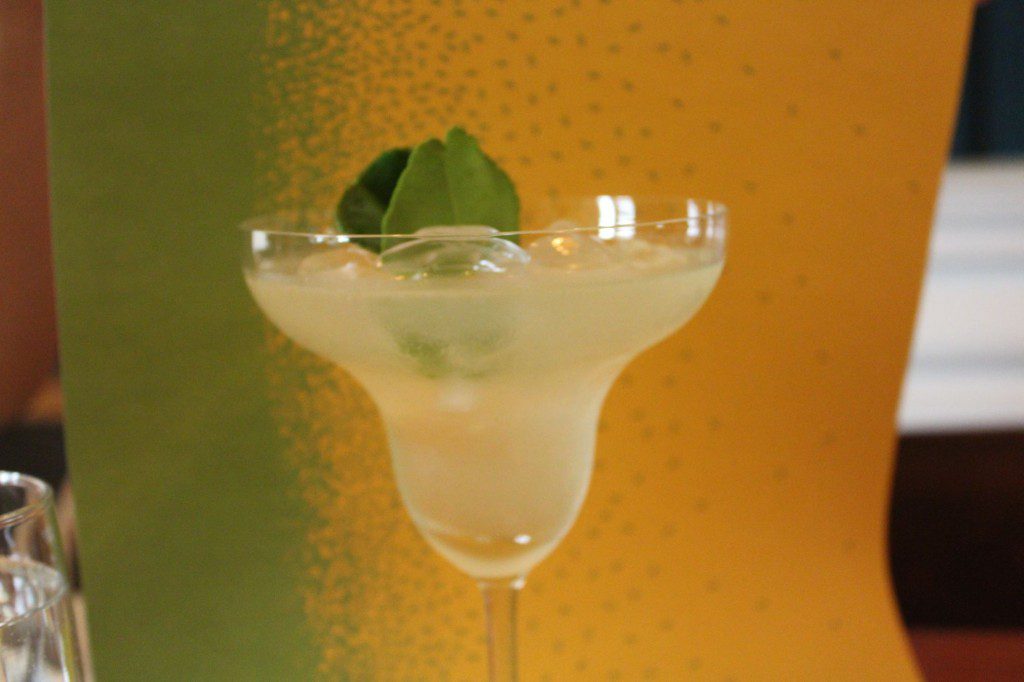 Main course under this buffet consists of the quintessential garlic and chilly gravy laden chicken dish along with chilly garlic fried rice. Out and out comfort Asian food.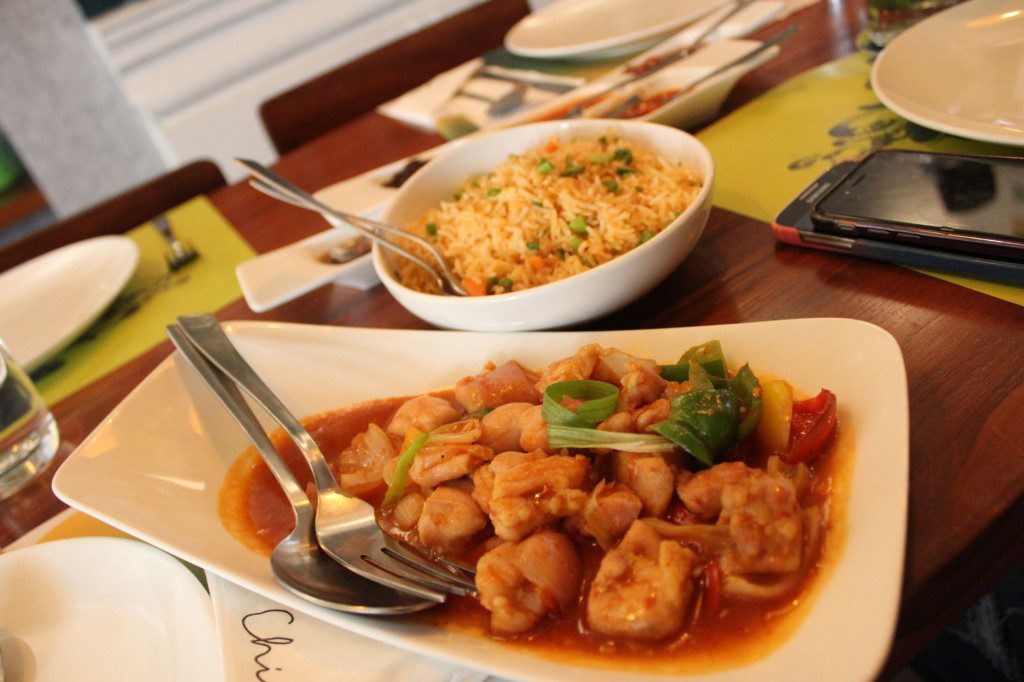 The Darsaan in the desserts menu won my heart. Crispy honey glazed noodles with vanilla ice cream. The taste may remind you of our own Indian jalebi, nevertheless it is drenched in honey and not sugar syrup, making it a slightly healthier alternative to the calorie laden desserts. Totally loved this, the garnish if sesame seeds was a master stroke.
All in all, Chi Asian Cookhouse would be a wonderful choice for your next Sunday brunch, and delicious food along with positive vibes awaits you here with the very well informed and courteous staff.