For a lot of regular foodies, Shawarma and Hummus with Pita are the only obvious and relatble dishes from the Lebanese Cuisine. However, just one visit to an authentic Lebanese diner like Zizo (visited the Connaught Place outlet) and I'm already a fan.
First of all, I had the Mulberry Juice. A bit too sweet but nevertheless, it was a spectacular juice. Especially because of the imported fresh mulberries also known as 'Shahtut' in the vernacular.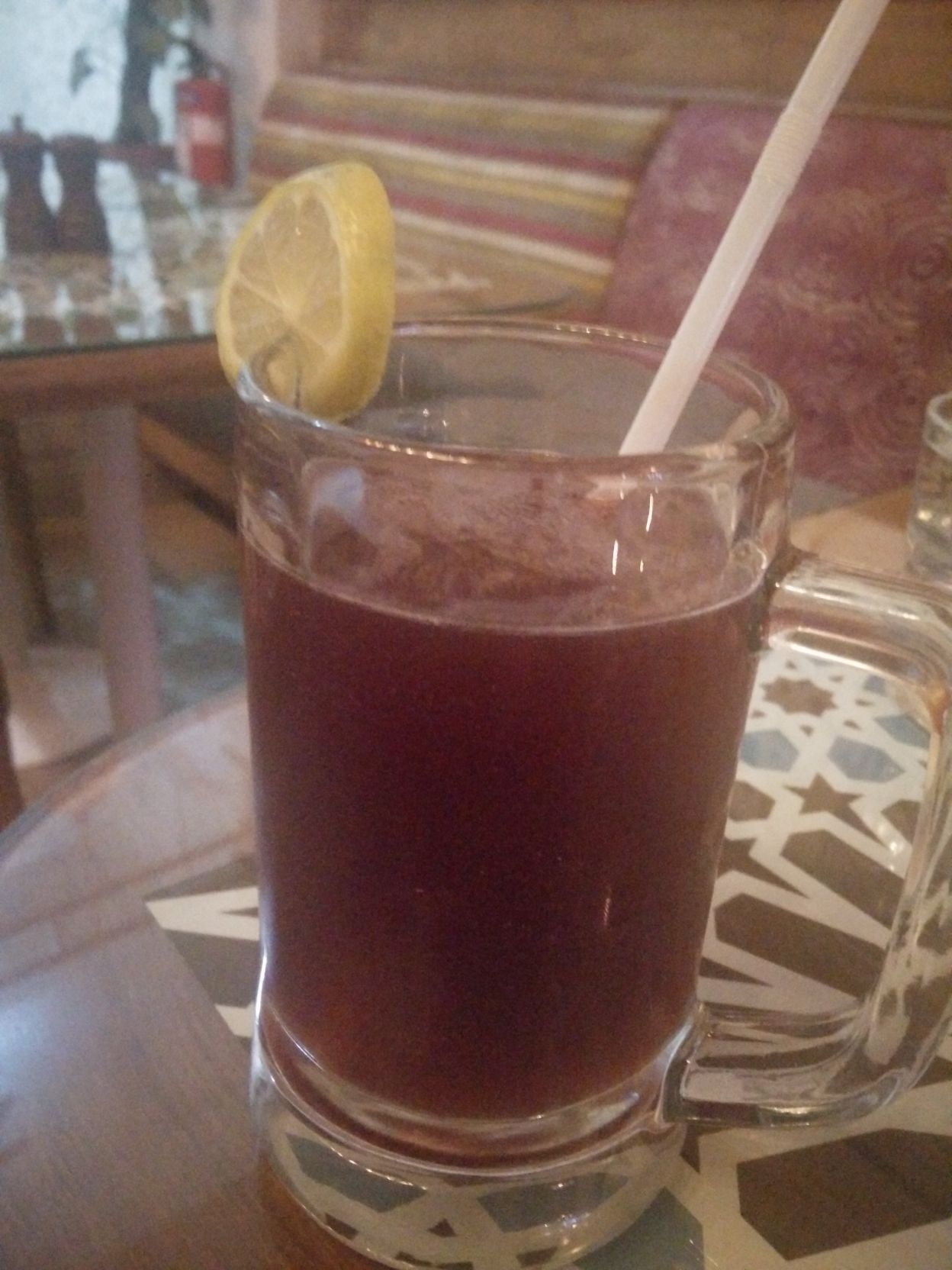 The Lebanese Gems at Zizo Connaught Place
As is the case with every Lebanese restaurant, I couldn't help but order the Mezze Platter. More so because this would have enabled me to taste a wide range of dips offered by the menu. The platter had the classic Hummus (a thick dip made up of boiled chickpeas) Fattoush Salad (one of the freshest salads consisting of fresh herbs, organic sumac and pomegranate vinaigrette, Labneh with Zaatar and of course, two super fresh loaves of Pita bread. Due to a diverse range of dishes and dips, and the quantity made this dish a very filling starter.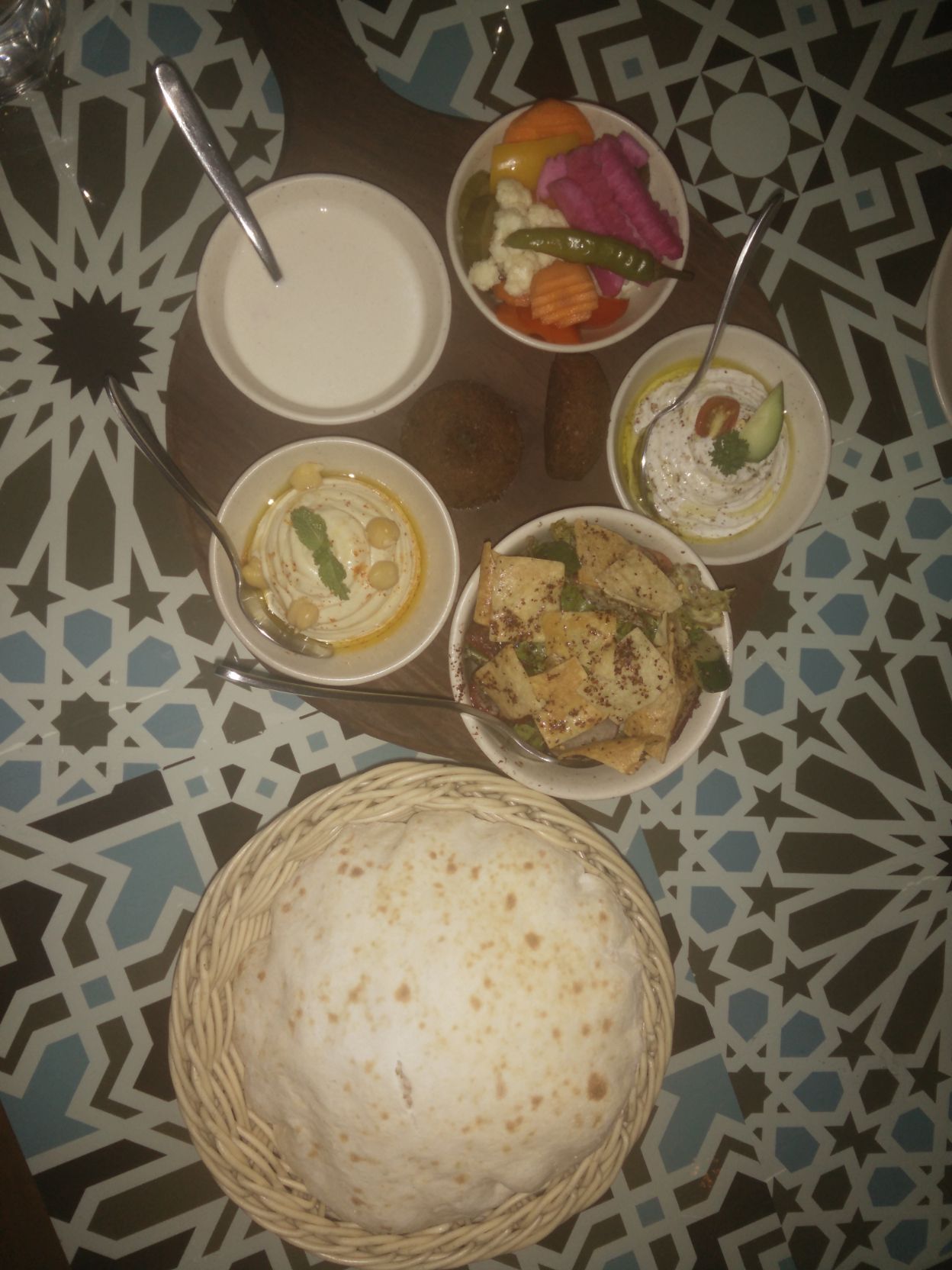 The next dish, the Hummus Ras AsFour, which was chicken tossed in Pomegranate butter sauce and served on a bed of classic hummus. This was one the most delicious Lebanese delights I've tasted. Must Order this if you're a chicken lover.
The Hand Breaded Shrimps with Harissa Sauce, fresh crispy fried shrimps served with a Harissa (which incidently had a very south Indian flavor to it, almost tasted like Sambar).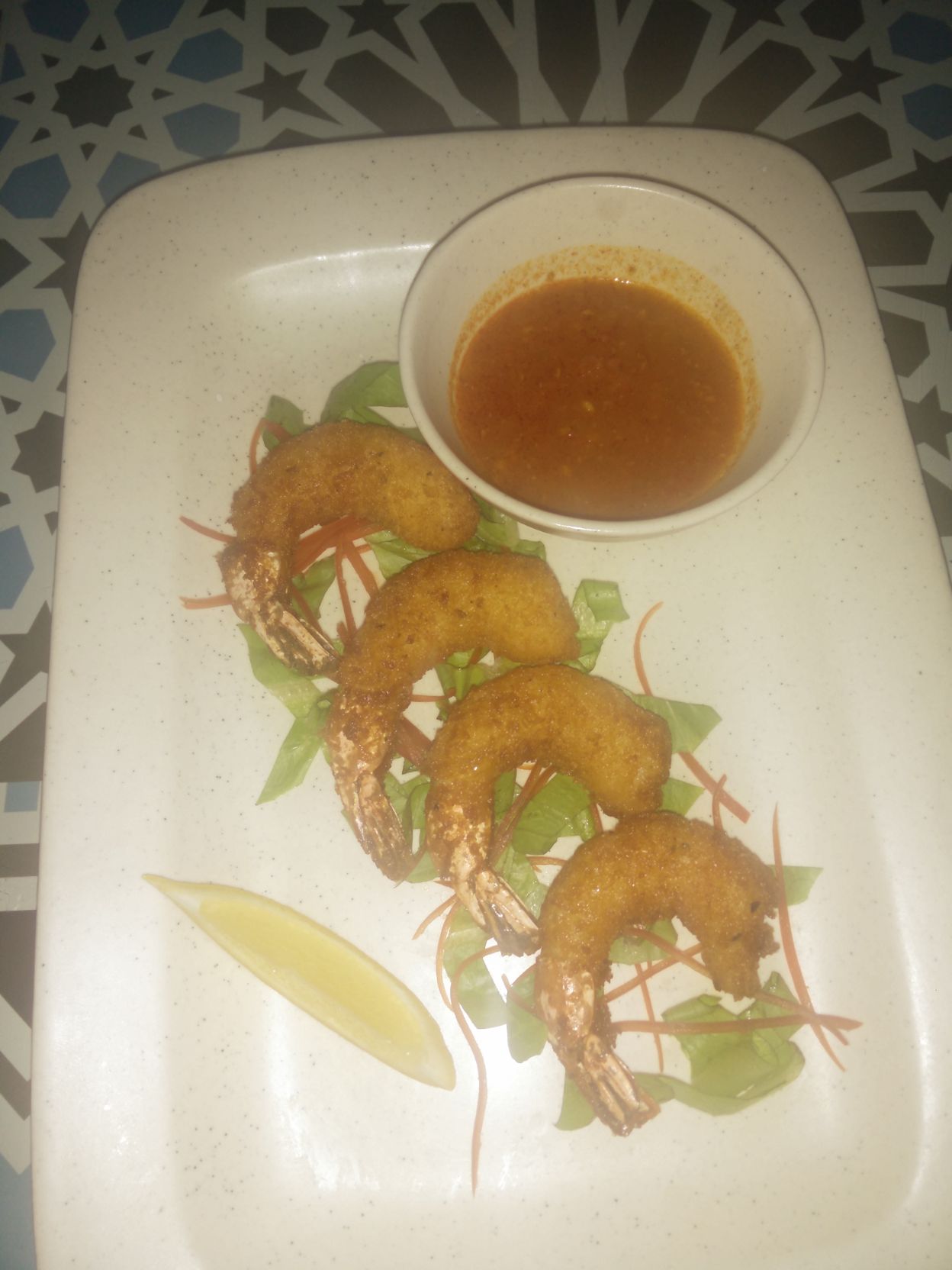 The Lamb Kafta Wrap was a very delectable roll filled with succulent and tender lamb kafta chunks and lebanese sauces. Very juicy and very fresh, one of the best rolls I've had recently.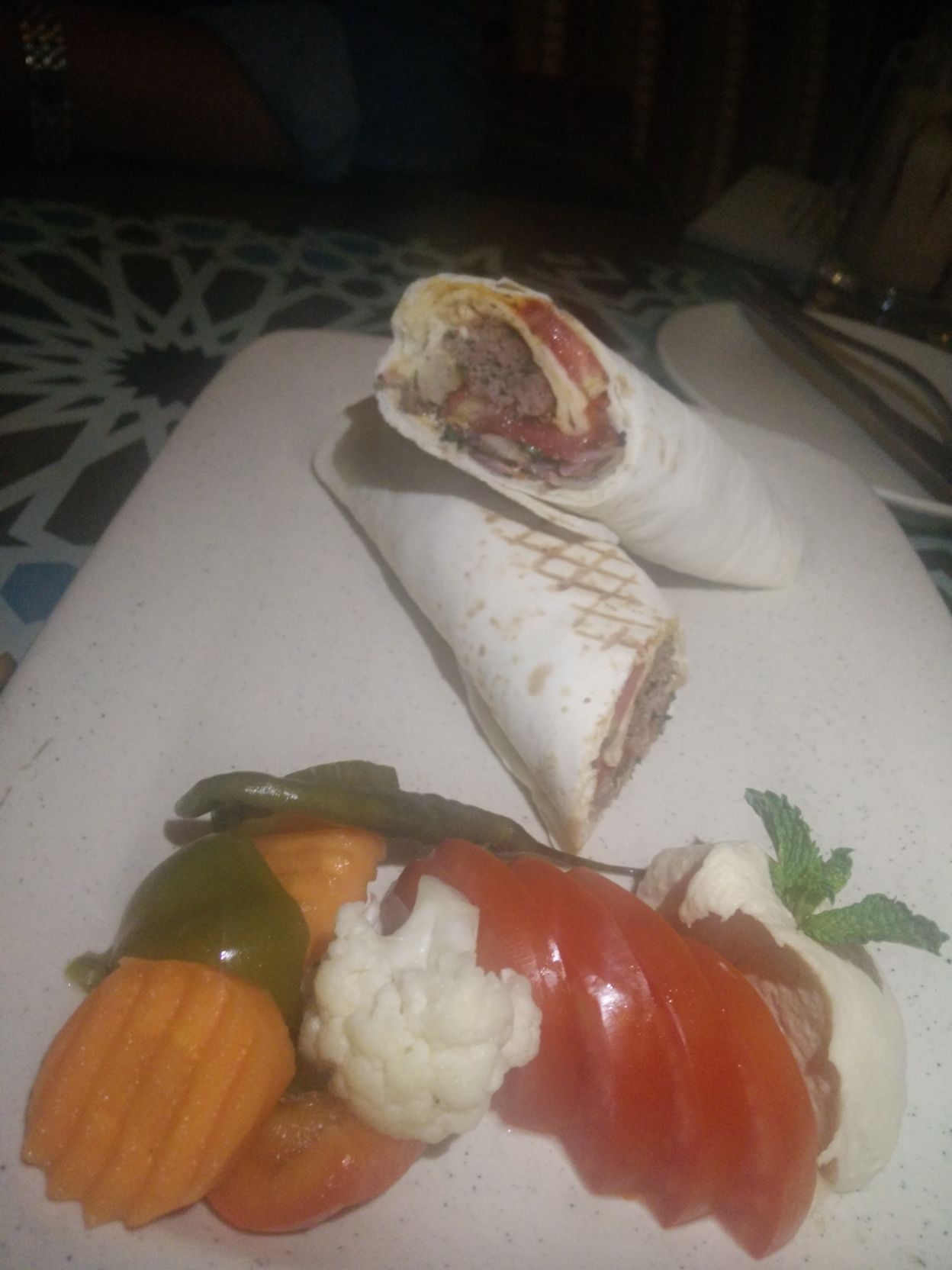 They also have some heavenly desserts. Baked Halawa Cheesecake was more like the traditional cheesecake topped with a layer of berry glazed and fresh berries. A bliss for all the cheesecake lovers.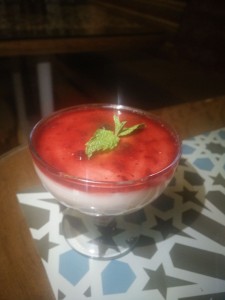 The winning dessert was none other than the warm Cheese Kunafa. A semolina (suji) cake drenched in Orange Blossom Syrup (according to the menu) however, it had some fragrant rose-like flavors. This piping hot became an instant favorite. The dripping syrup, the dry fruits and the aroma made it a very hearty and rich Lebanese dessert (would be going back for this one for sure)