An extravagant food festival with the participation of India's best restaurant chains, 5-star hotels and even standalone restaurants in the backdrop of unbelievably lively setting and even better live music, The Palate Fest 2017 was an out & out success. Here is a gallery of some of our most favorite stalls and participating brands/restaurants that will make us be all the more excited for the next edition of NDMC Palate Fest New Delhi;
Olives from Spain- A Fusion of Health & Taste
Gourmet & Instant- Bonhomia Coffee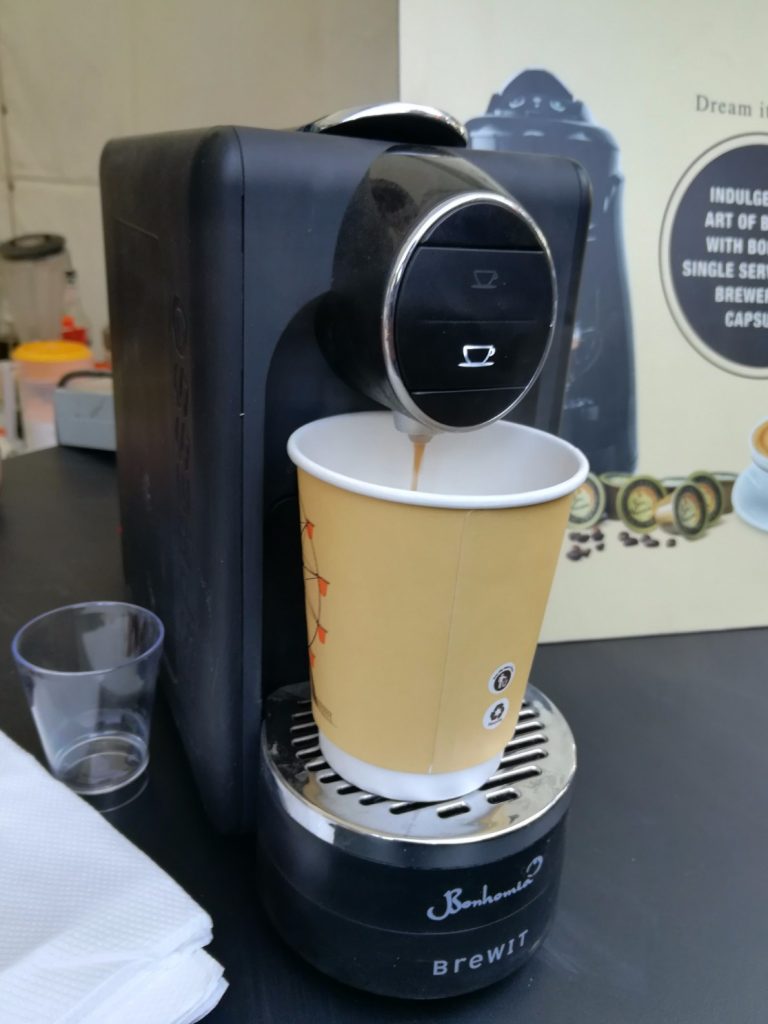 Gooey and Piping Hot Mac n Cheese topped with Fresh Pesto from Caara Foods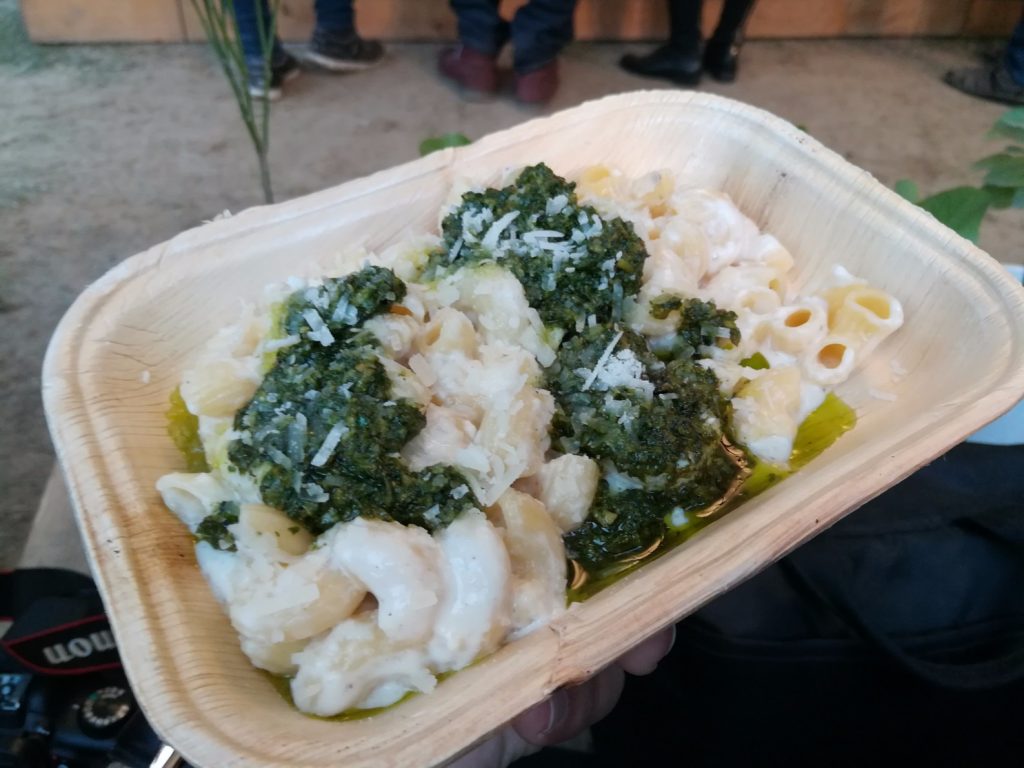 The Sumptuous Sushi Galore at the Asian Haus Stall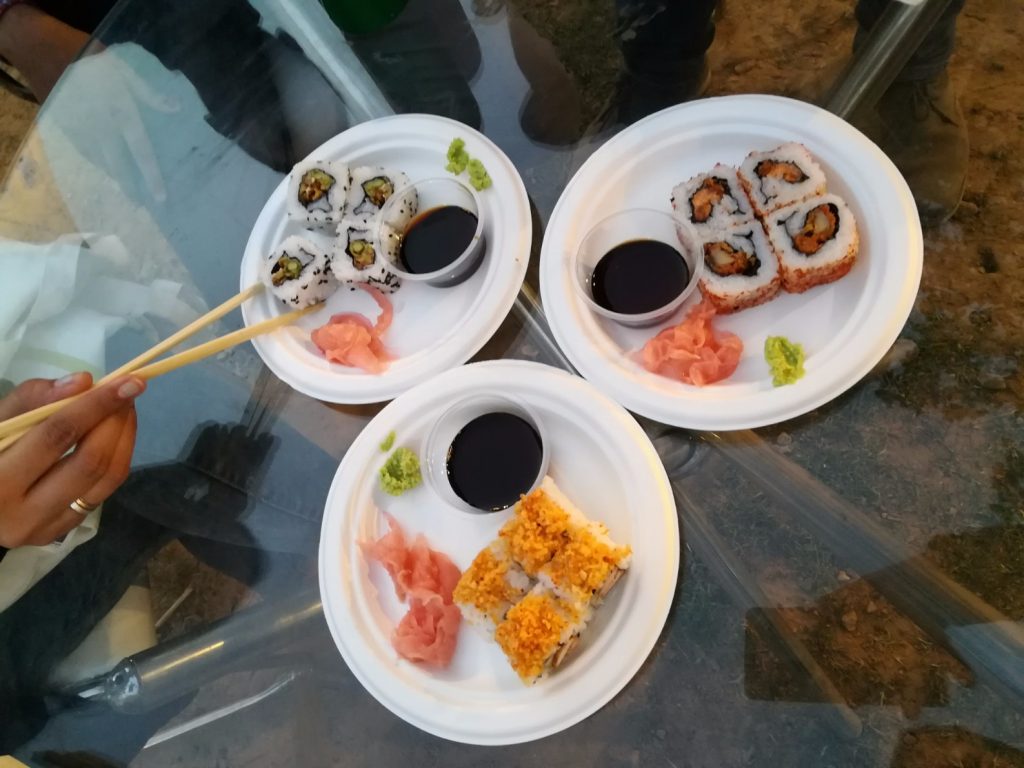 Luxury at the Palate Fest 2017: Mutton Seekh Kebabs from the Taj Hotels' Stall
Customizable & Exotic: Udon Noodle Box from Wok Me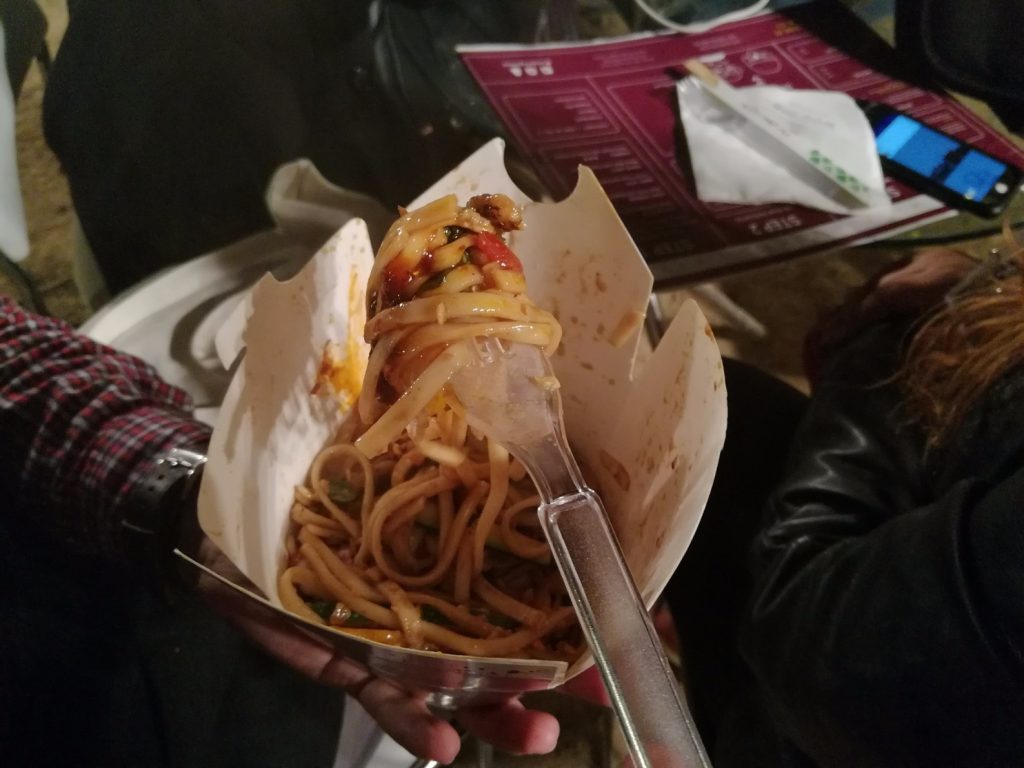 Sparkling Energy and Refreshing Mojitos from Elation, GK-2 Stall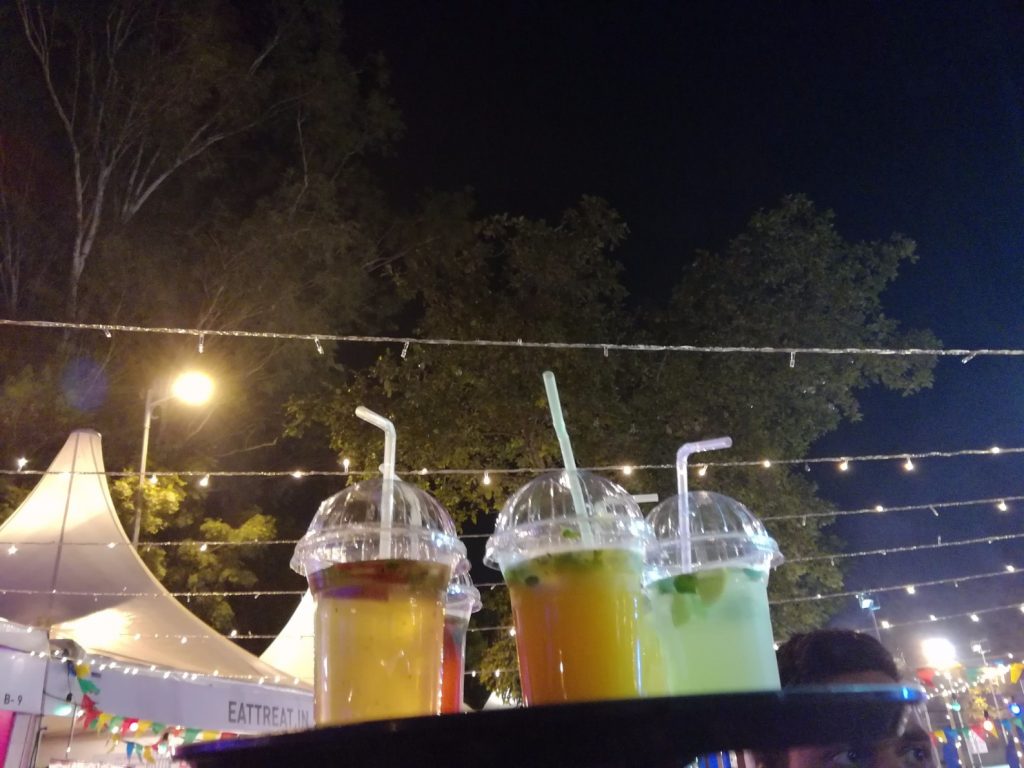 We also tried the Chicken Stroganoff from the Elation Stall at Palate Fest 2017 (definitely going back to the place in GK-2 and have another serving of it).
Meditation with the Teas: The Kashmir Masala from Indian Splendor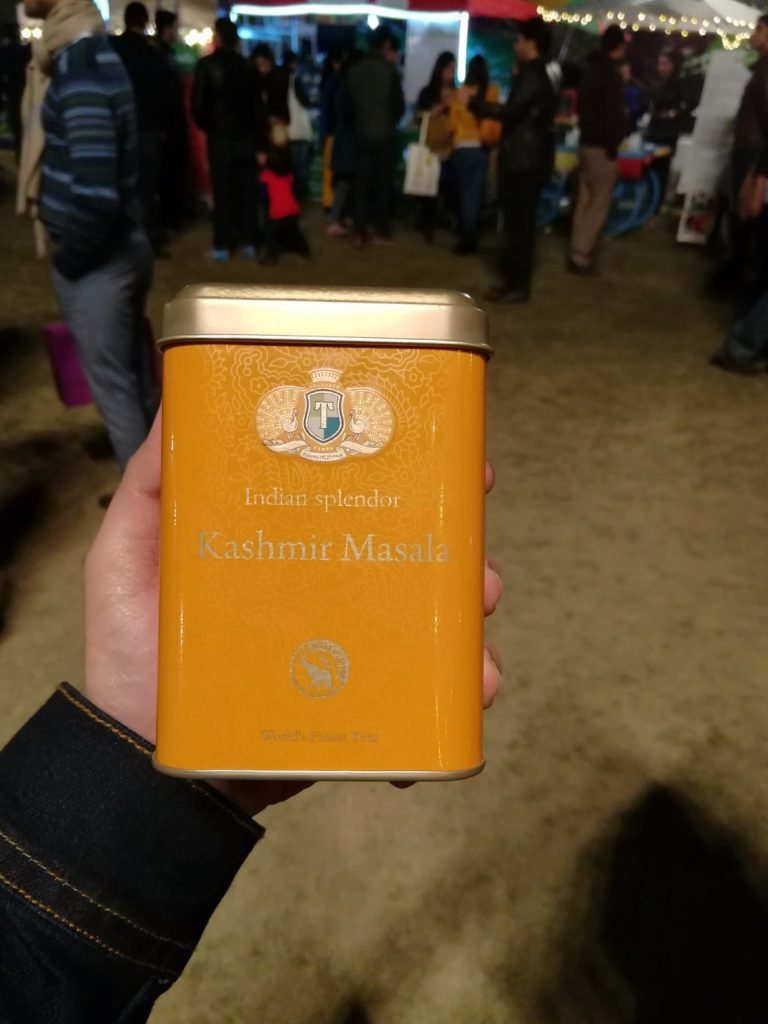 Also, We Highly Recommend the Himalayan Summer Green Tea from Indian Splendor (Sipping a cup of it while typing this).
Tikkas, Curries and More of the Mughlai Goodness: Al-Yousuf from Chandani Chowk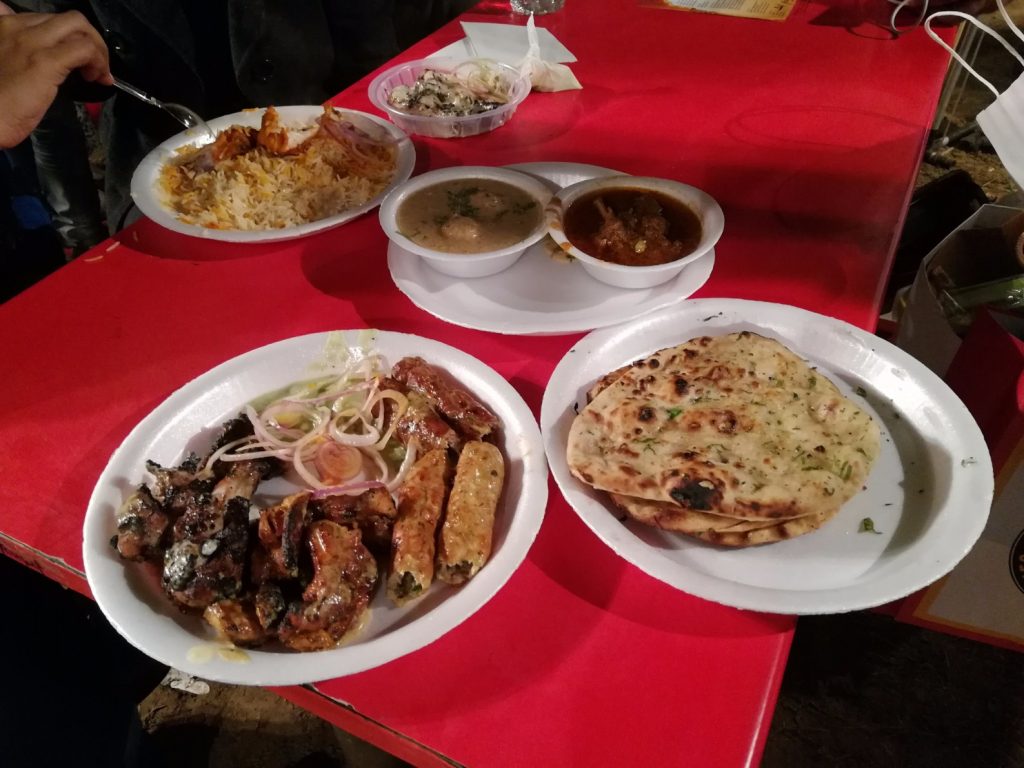 One for the Sweet Tooth: Heavenly Dessert from the DezertFox Stall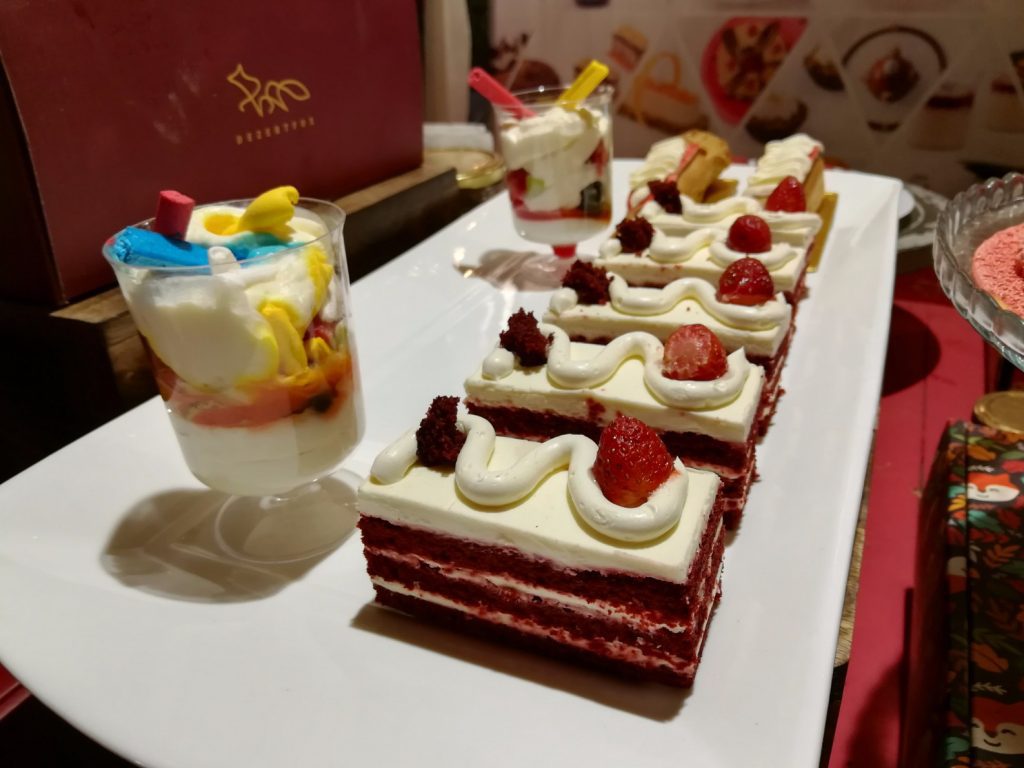 Always up for a Sweet Brain Freeze: Gourmet Gelatos from the Gelato Vinto Stall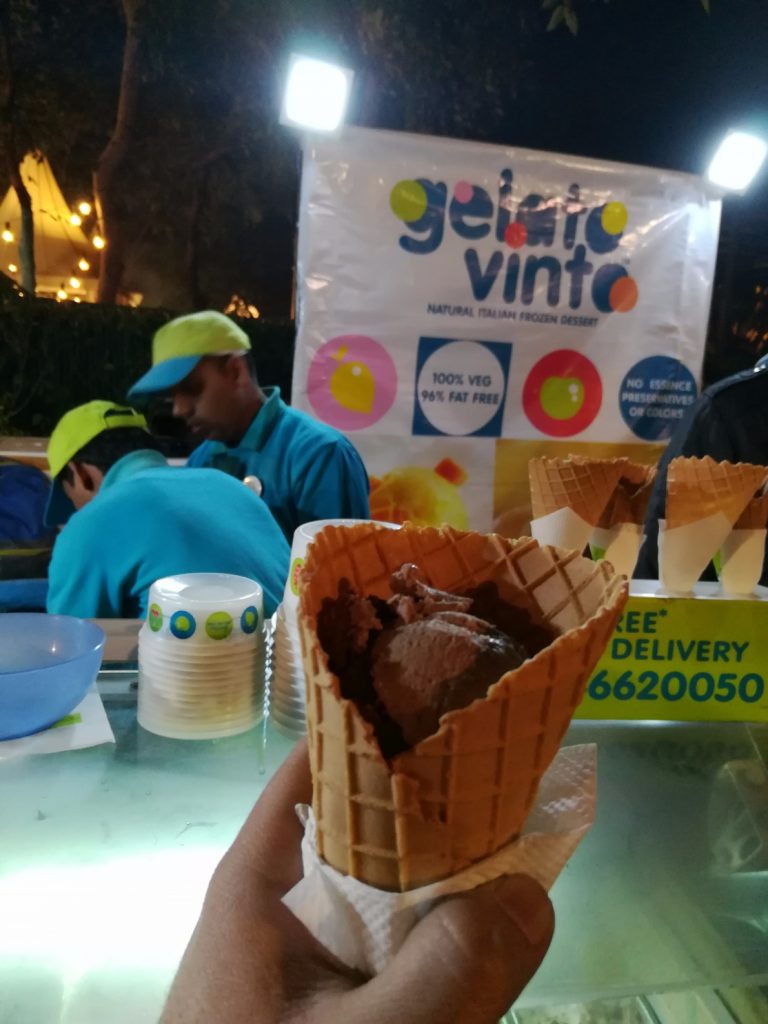 Next to this stall was the Good Juicery Stall at Palate Fest 2017, loved their fizzy juices with a fusion of yummy fruits and flavors.
One for the Home: Gourmet French Chocolates from the Cocoa Pods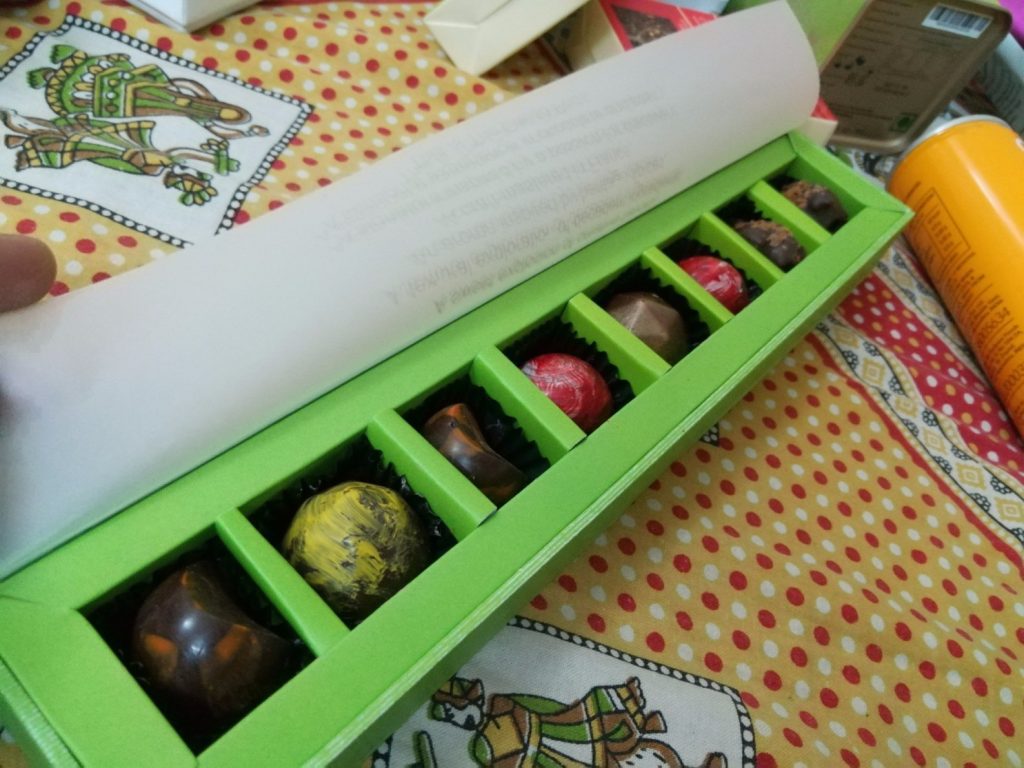 Healthy Snacking with Nutty Gritties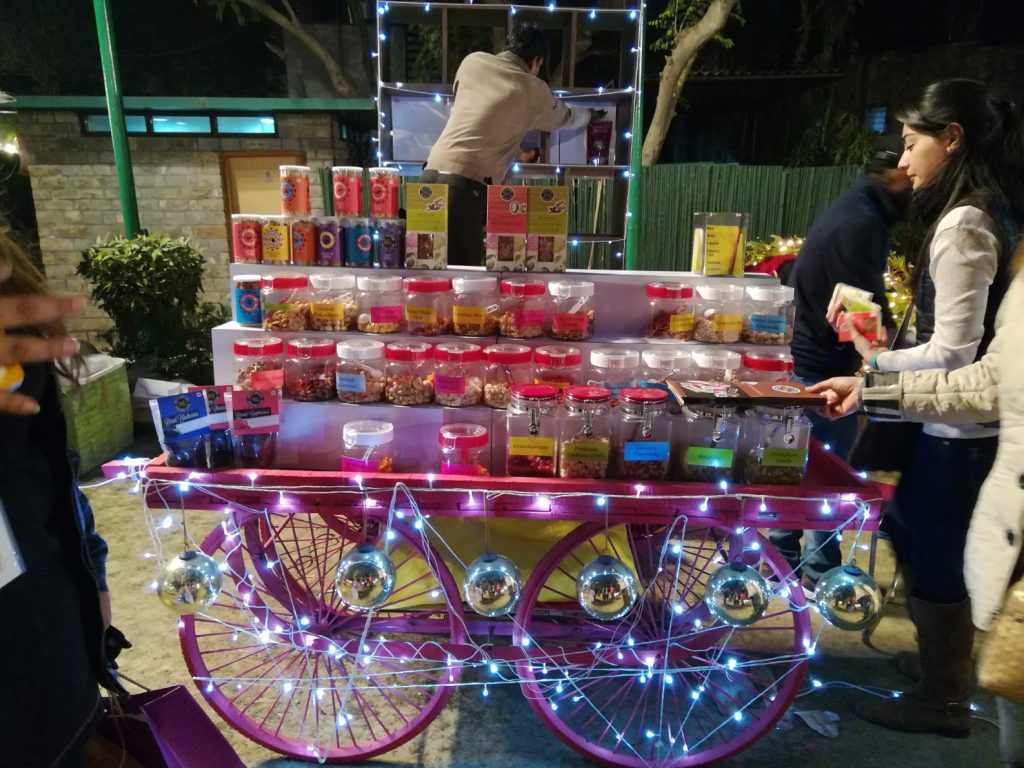 All in all, it was quite an experience at Palate Fest 2017. Now the wait starts for the next installment. Will you be there?
A big shout out to my blogger friends, Sonal Mahendru & Sachin Sahni (The Blogging Partners of Palate Fest 2017) to pull off such an amazing show and inviting us over.