To its kitty of awesome micro-breweries, Sector 29 now has another addition. Hunter Valley in Gurgaon is indeed a lovely place to have amazing beer, not to mention, it is the only micro-brewery to have 6 different types of freshly brewed beer. Our favorite being the Belgian Wheat ale, all the beer lovers would definitely be spoiled for choice with 5 other options to choose from.
To complement your superb Beer-ing experience at Hunter Valley,  you can also treat yourself to some delicious appetizers.
The parsley Paneer Tikka; Tender and fresh cubes of cottage cheese roasted with a marination of cream with tangy and subtle flavored condiments. Best enjoyed with a hint of chutney of mint (that rhyme though).
Another amazing vegetarian option was a plate full of fiery hot pepper chilly mushrooms. Crispy fried mushrooms in a sauce that was not only spicy but also had tangy flavors to die for. This one was a perfect accompaniment to my glass of freshly brewed beer.
Chicken Lovers can order a plate of Tangdi Kebab; roasted leg of chicken tossed in zesty and mildly spicy flavors, served with a delicious mint chutney.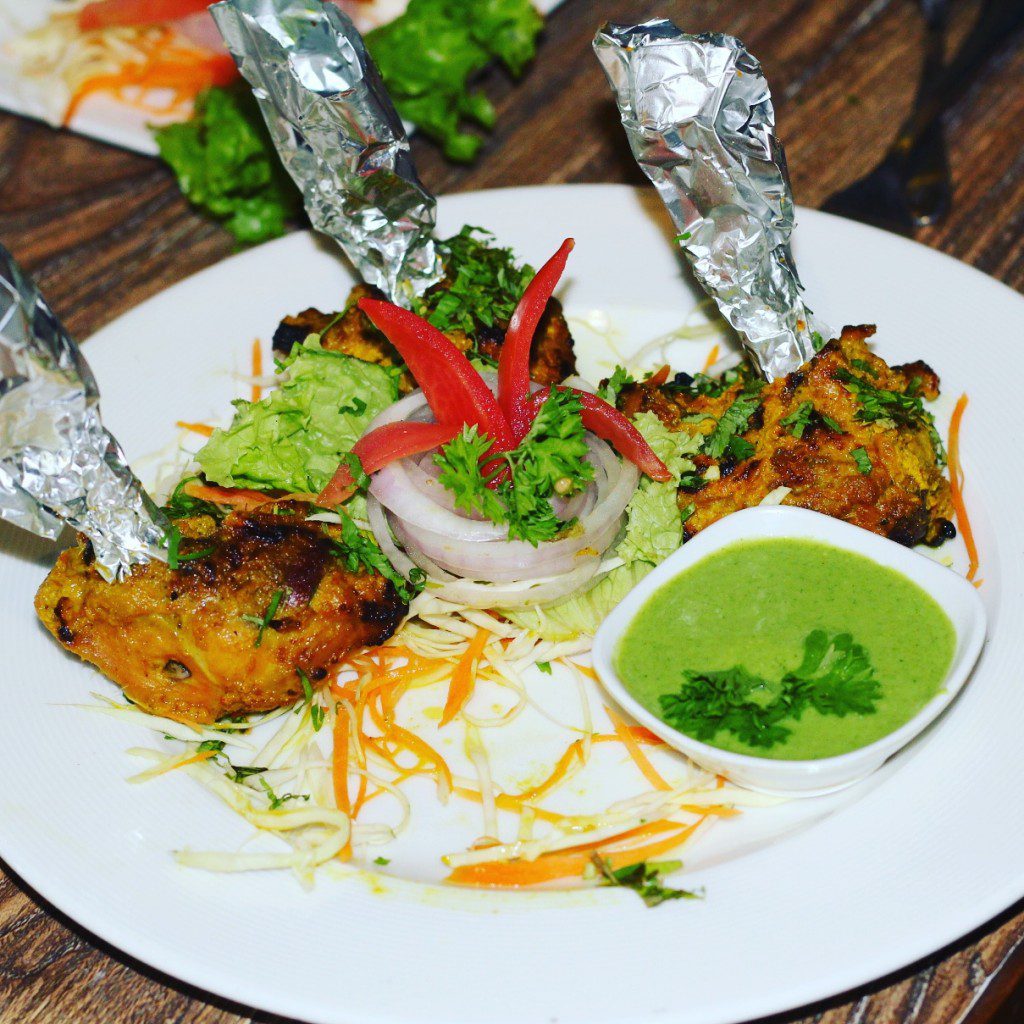 Another entree was the fried fish platter; spherical fish kebabs with a crispy coating served on a bed of veggies and thin slices of potato. Yummy sea food and delicious brews, what else would one need on a laid-back Sunday afternoon?
When the main course arrived, I became sure of the fact that it is not only the Beer that is the highlight at Hunter Valley, but it is also the mutton Rogan Josh. This dish was indeed one of the best ones I've had in a while. Lingering tangy red gravy in which the succulent pieces of mutton were cooked, enjoyed it with a piping hot basket of bread which had my favorite Garlic Naan.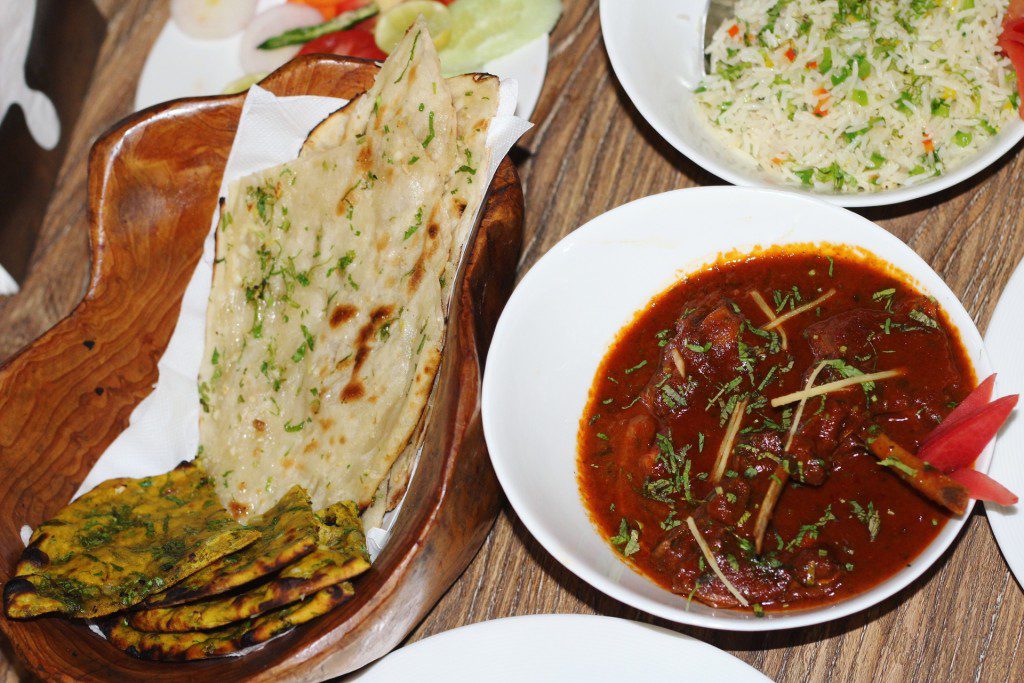 It was indeed a fun afternoon at Hunter Valley and the highly recommended items are; The Fresh Beer and of course, the delicious Mutton Rogan Josh.
Coverage Courtesy- www.BlogBuster.in