Tired of the mundane breakfast from your office canteen every morning? Well, now you can go gourmet and enjoy a delicious fresh spread delivered to your doorstep by FreshMenu. After rocking every-other-day lunches with their wonderful and dishes, it is now time to get spoilt for choice with their new breakfast menu.
Here are some of our favorites (can be ordered from Freshmenu.com);
The Scrambled Egg Dog (simplistic and tasty scrambled egg inside soft hot dog buns, topped with a couple of olives for that added kick).
Tiramisu French Toast (Love Chocolate? Then this hearty breakfast of the kings would be the perfect Kickstarter for your day. Rich & Thick Chocolate spread laden French toast)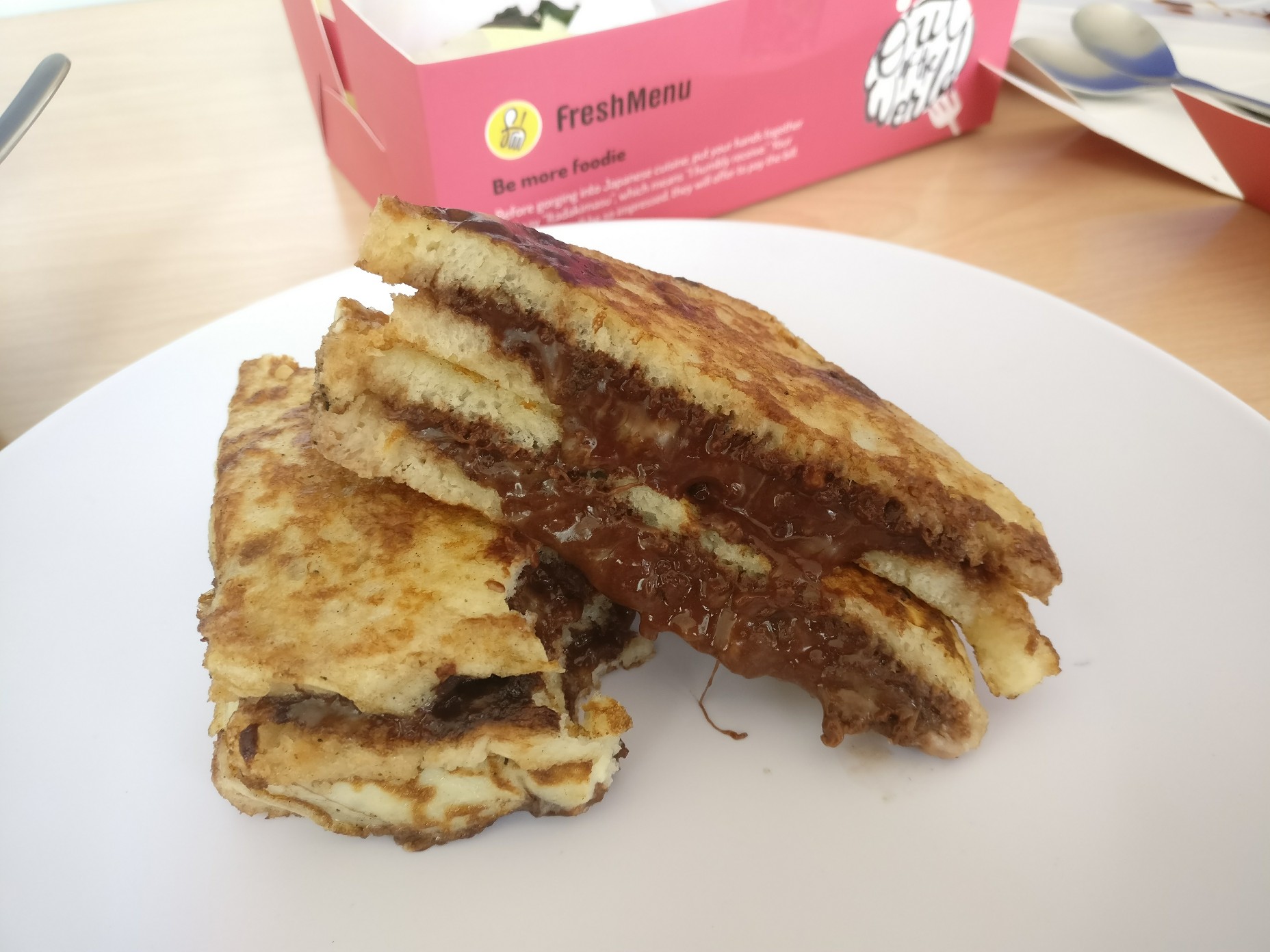 Bombay Mint Chutney Sandwich (This was my favorite one from the breakfast menu by FreshMenu. Basic cold white bread sandwich with tomatoes, healthy kale leaves, a slice of cheese and all of this topped with cool mint Chutney. The perfect summertime sandwich).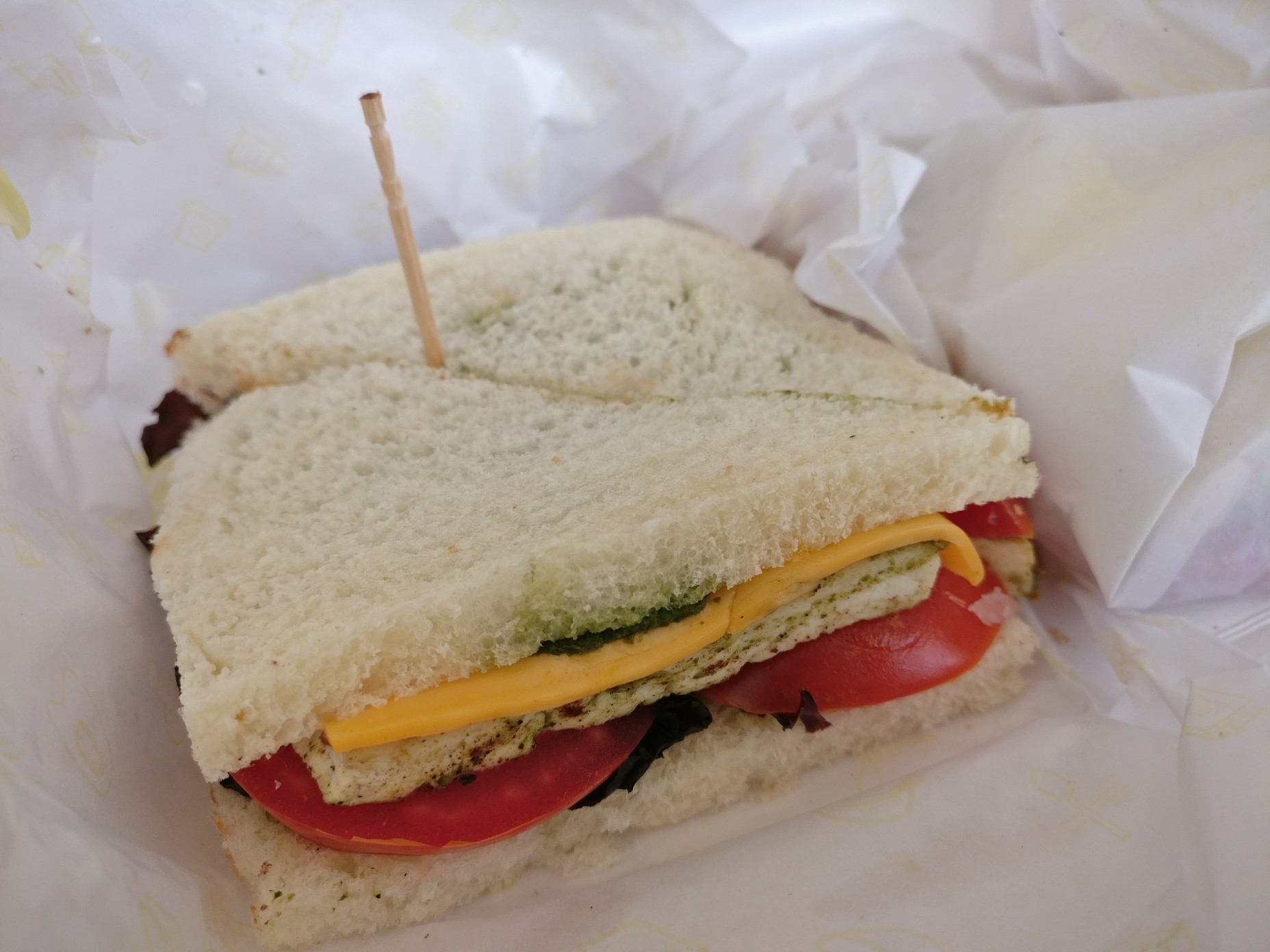 For all you health fanatics who like to start the day with super foods, you can go for the steel cut oats jar that comes filled with fresh cut exotic fruits).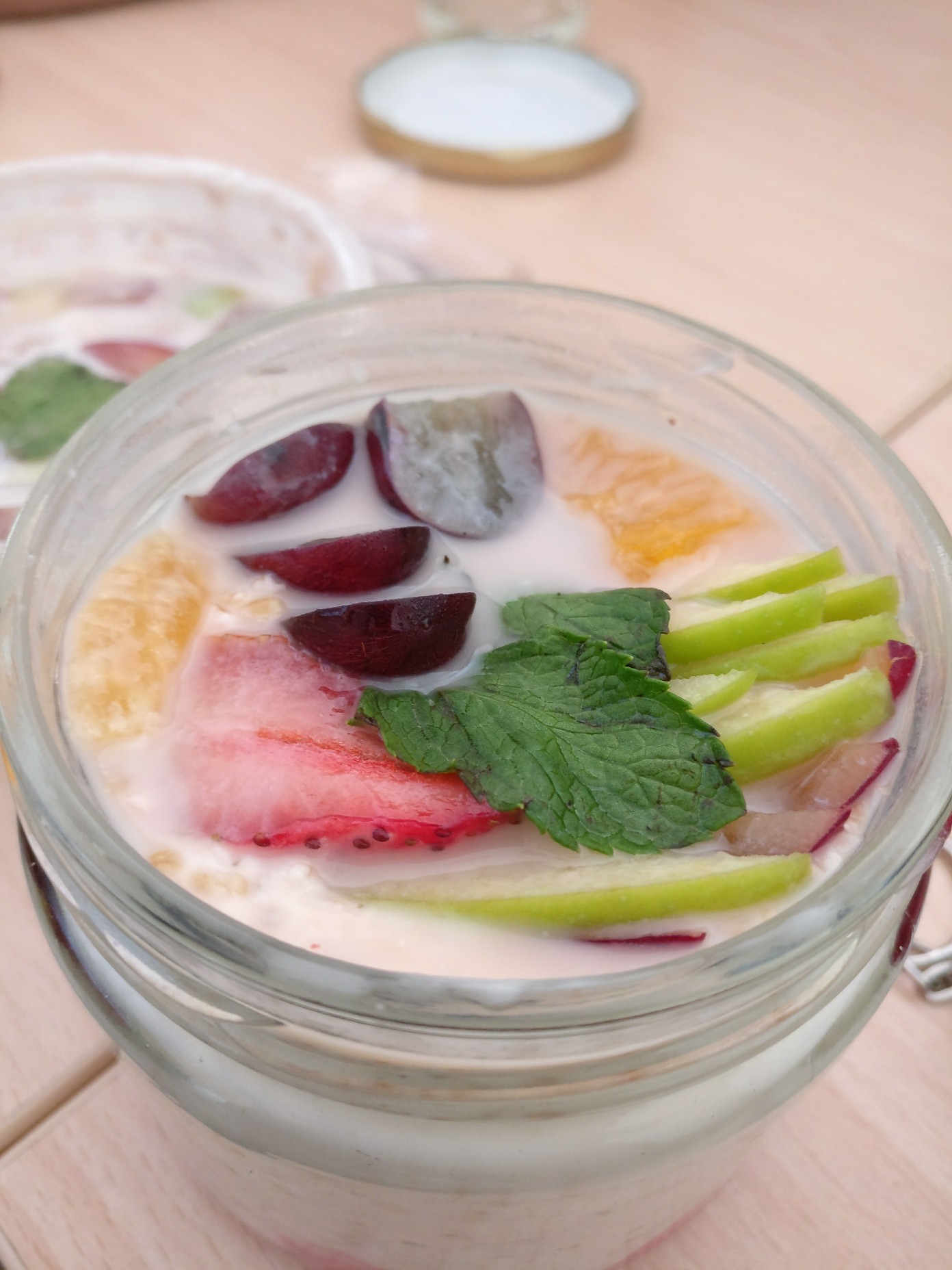 All in all, the new Breakfast range from FreshMenu.com is your key to starting your day with fresh & tasty gourmet delights.