Leaping Caravan sent in some of their aromatic curries and kebabs to the FOODelhi Headquarters. Trust me when I say this was the best North Indian meal delivered to my place. Gourmet recipes that have traveled generations within a family that has lived on the legendary Grand Trunk Road connecting Kabul and Kolkata.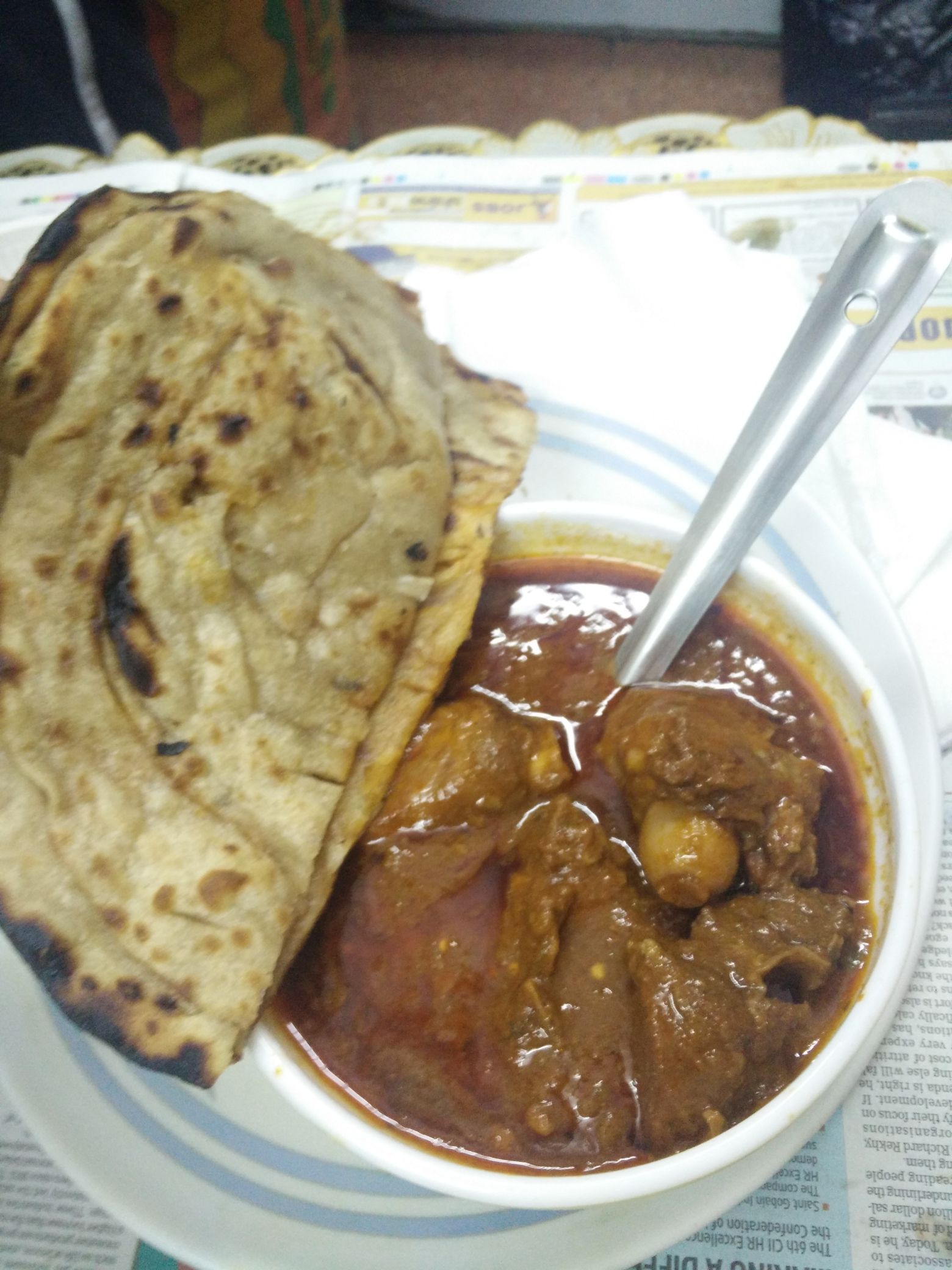 North Indian Mughlai Food Done Right by Leaping Caravan
The Mutton Curry with the Mirchi Parantha was so darn flavorful that I'm still craving for it. My whole family loved this meal from Leaping Caravan and I am totally ordering another on very soon.
The Butter Chicken Boneless had hearty roasted chicken pieces submerged and cooked in the ever so royal and buttery tomato gravy. The portion size was commendable in this one, considering the price range of just around ₹ 290/-.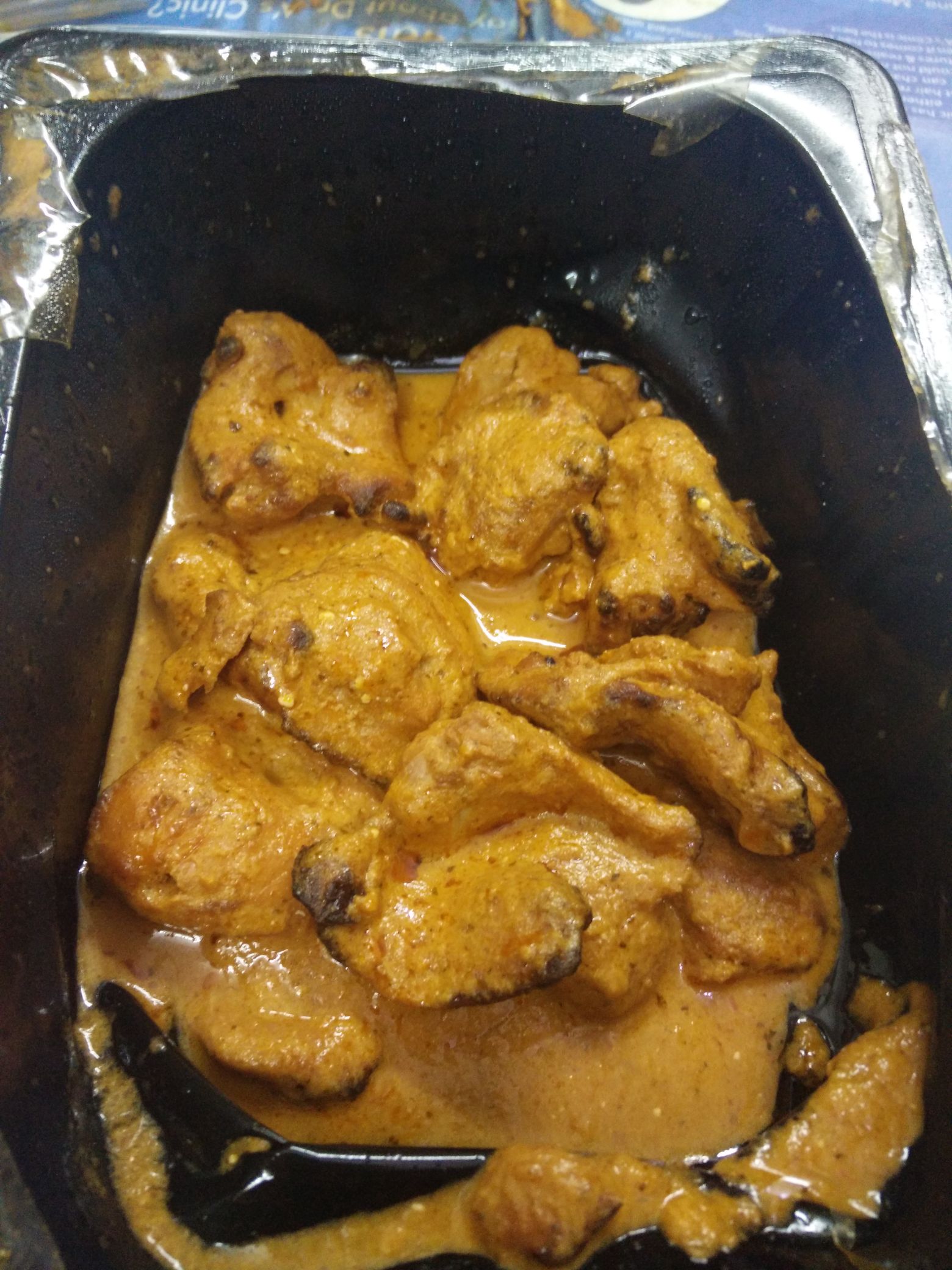 Assorted Kebabs had the favorites like Tandoori Chicken, Chicken Tikkas, Seekh Kebabs and the Galouti Kebabs. The first two were the most scrumptious of them all. Well roasted and fresh tender chicken meat, just what we need for the Kebabs to floor us.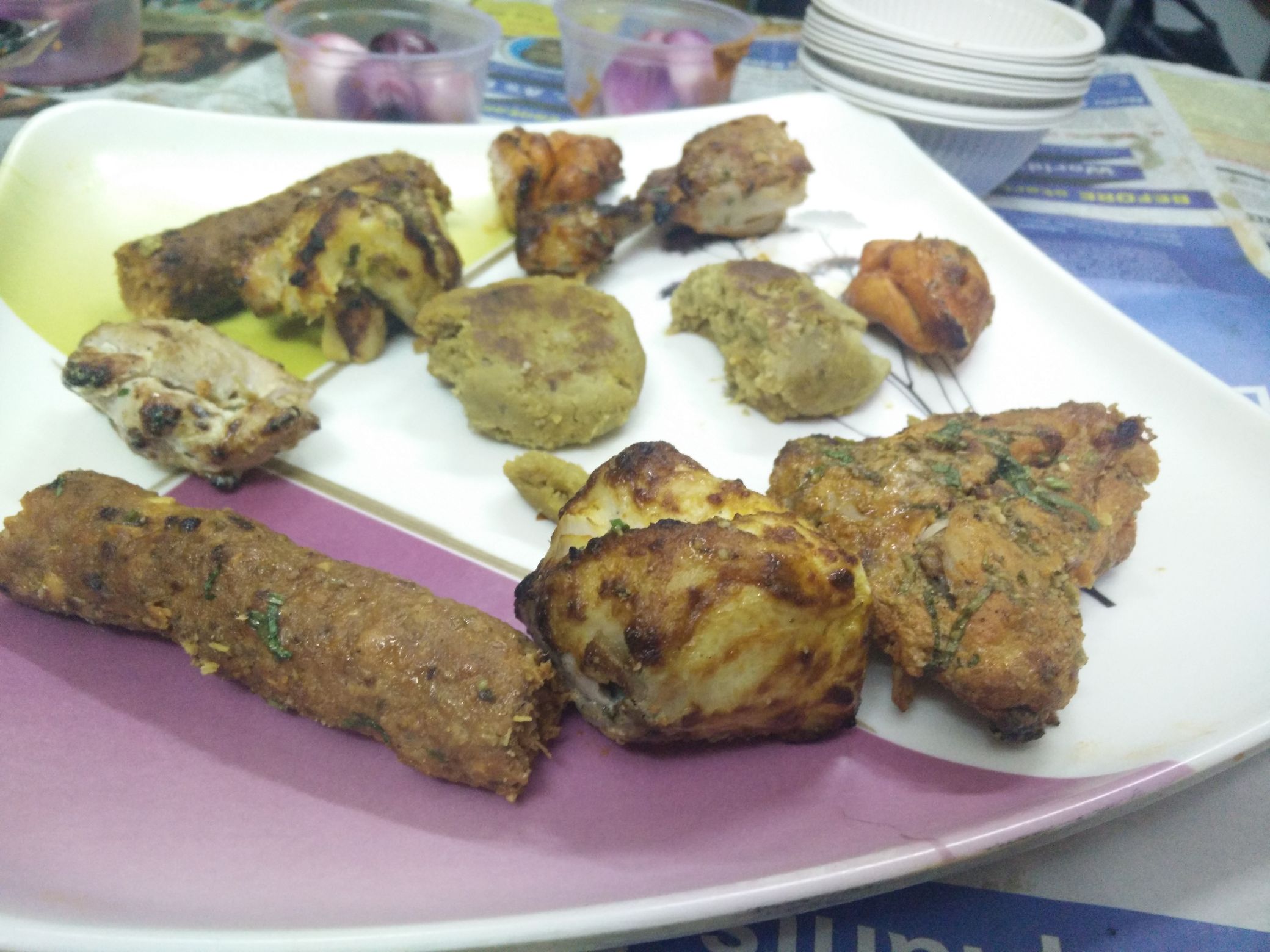 The Biryani was also well made but wasn't the best one I had. Again, the portion size was really nice with two good pieces of chicken and plenty of rice and garnishing to go with.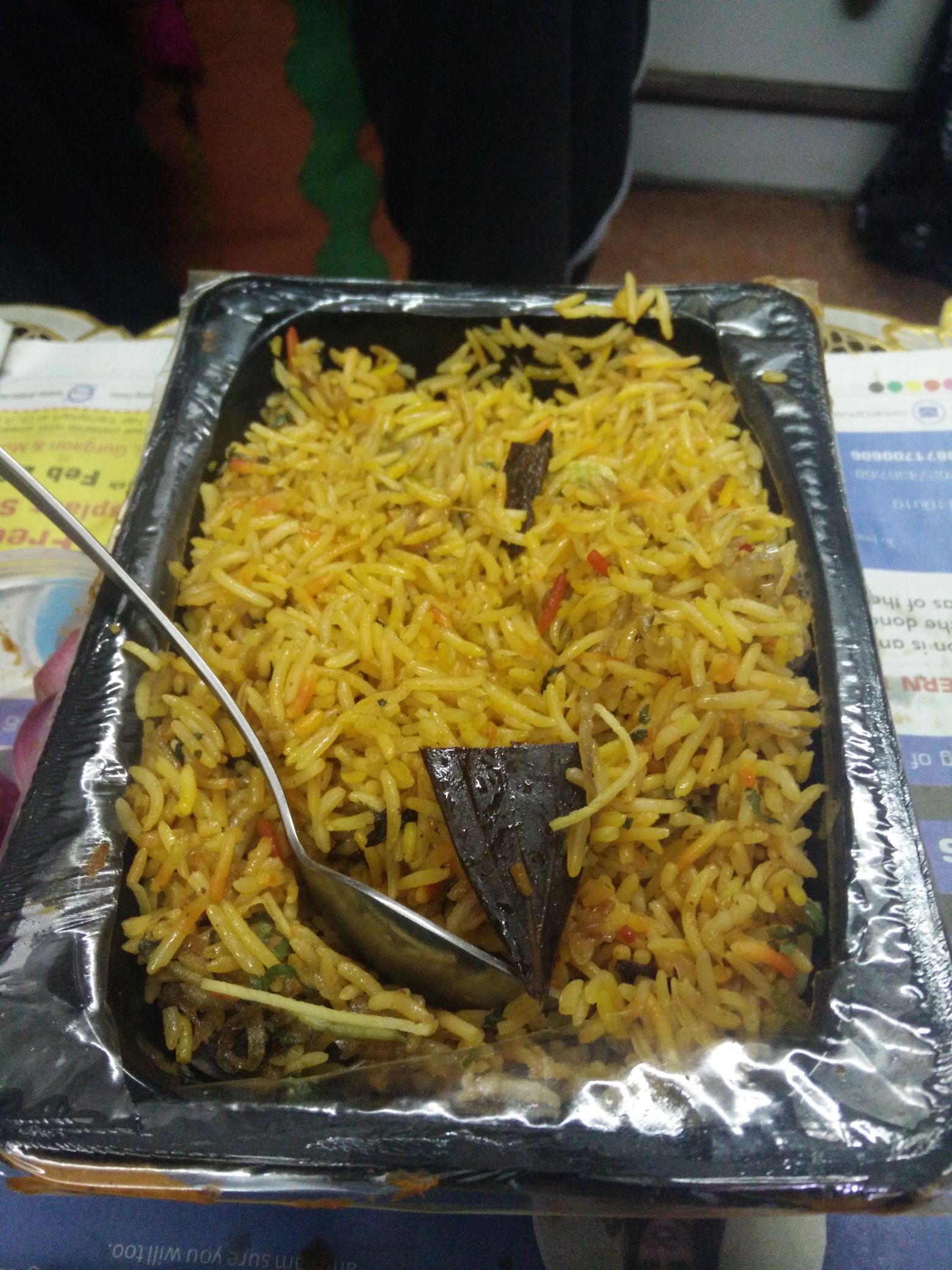 The breads also deserve a mention as they were deliciously made and even though reached me after travelling a good distance, a minute in the microwave did wonders for the textures. The Mirchi Parantha and the Garlic Naan was my favorite.
The best part about the meal was the fact that my vegetarian family member got to taste the dishes that were as delectable as the non-vegetarian ones.
Dal Makhani was lovely with the desired creamy and buttery texture. Coupling it with the garlic naan satisfied the daal connoisseur in me (no self-praise intended).
The Soya Keema was equally delicious, with minced Soya Beans and yummy mushrooms. This dish was yummy, however, the sweetness could have been toned down a bit. Anyhow, with the minty chutney and  cherry vinegar onions, the sweetness was taken care of, and the dish tasted as delicious as it could've been.
All in all, the leaping caravan is a must try North Indian Food Delivery service available in Saket and Gurgaon.
ORDER HERE: http://leapingcaravan.com/