You know it's going to be crazy when you're greeted with a huge Superman logo at the Warehouse Cafe Sector 29 Gurgaon. The coolness doesn't end there, with an amazing in-house DJ and quirky interiors, this is just the right place for you to chill and drink with your friends/colleagues after a hectic day at work.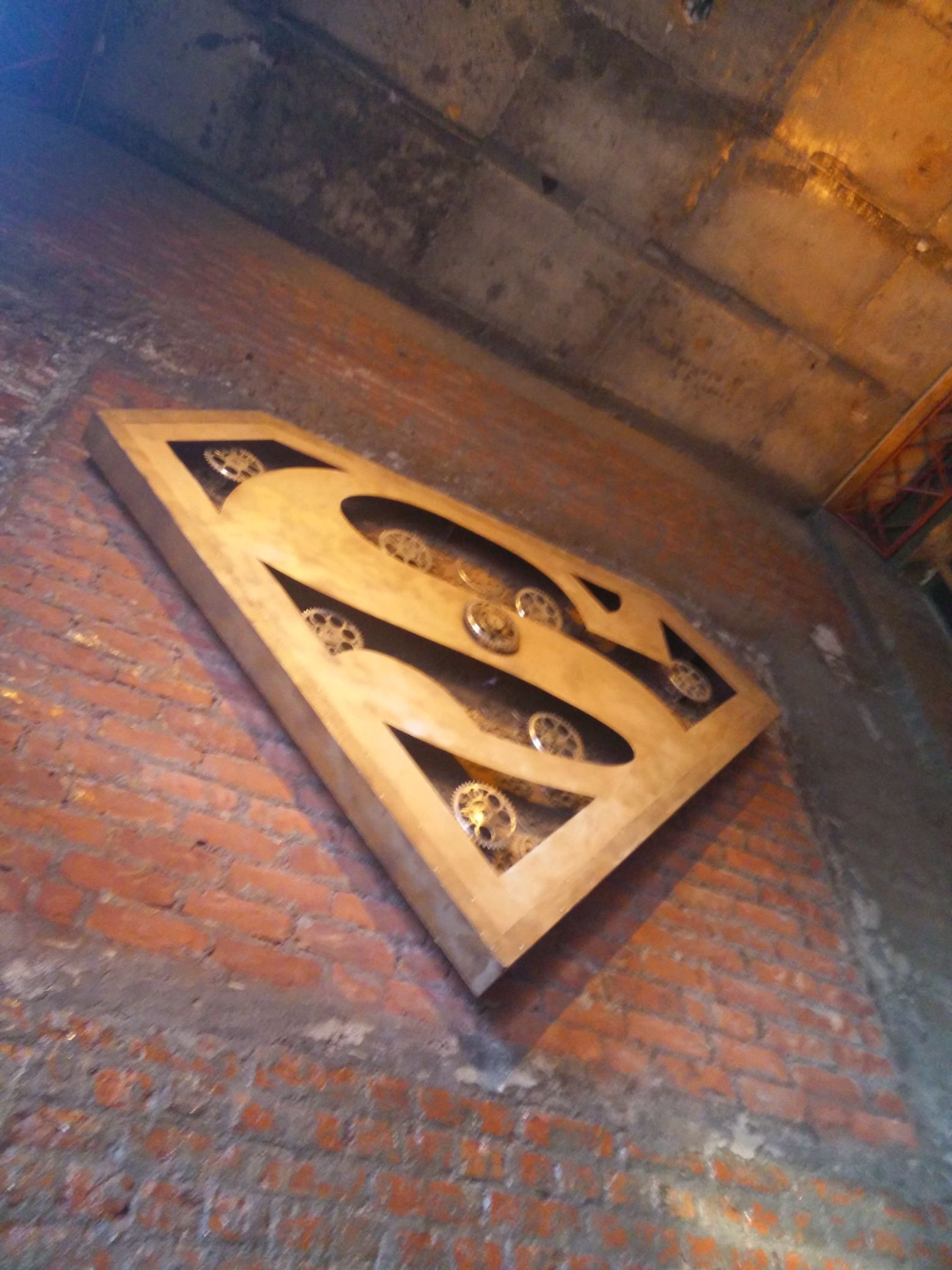 Food at Warehouse Café Sector 29 Gurgaon
For food, they have an amazingly curated menu which is a mix of salads, bar snacking essentials (chilly chicken, drums of heaven etc.) and some delicious comfort food. Out of the essentials, I really liked the Ginger Garlic Chicken. This was largely due to the fact that the taste of ginger was overpowered (as per my preference).
They also serve a delicious range of pasta. I really liked the spaghetti carbonara with Bacon. Anything with Bacon *Still Drooling*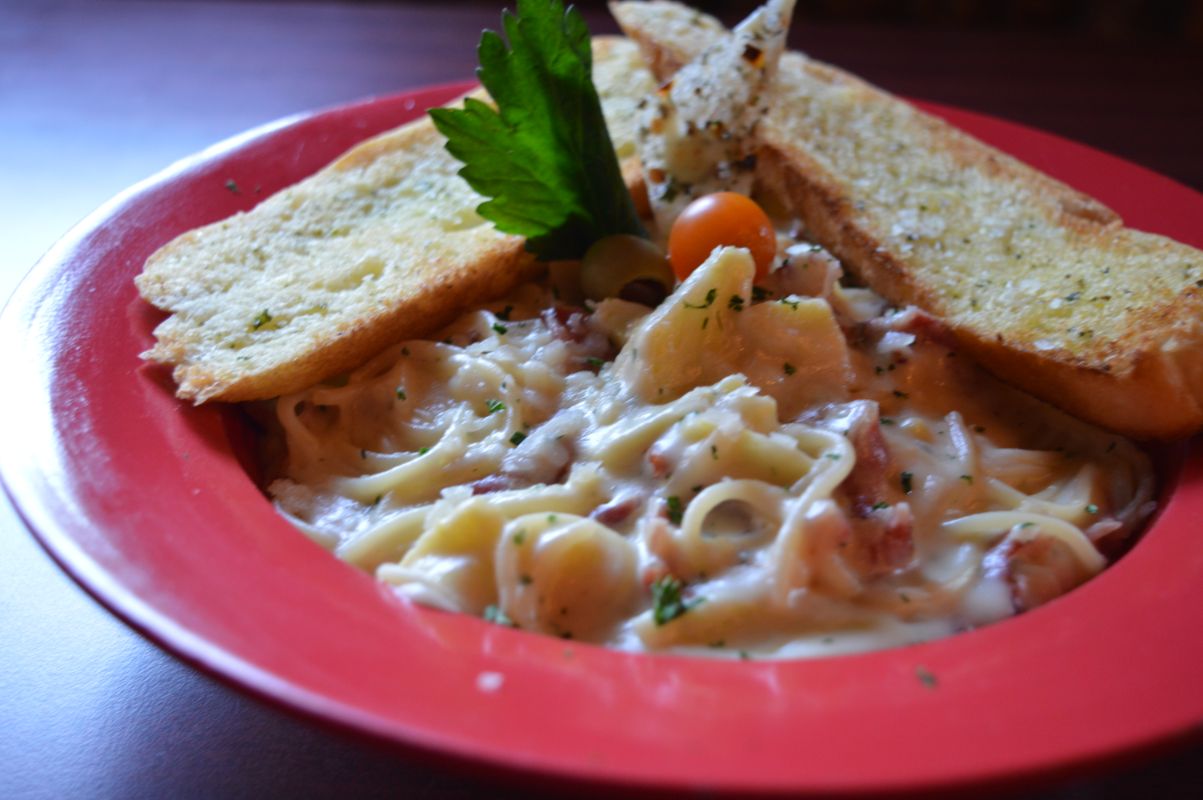 The stroganoff, a mushroomy and creamy rice dish is an all-time favorite and served equally deliciously at this café.
Keema Pao was one of the highlights. With a fresh omellete between the paos and a sumptuous keema, this dish was indeed one of my favorites.
Booze at the Warehouse Cafe Sector 29
Drinks at Warehouse are super fun. For mocktails, they had the spicy yet refreshing chilli flamenco and the sweet cool drink called Adam's Apple.
For those with a taste for booze, there was a host of sultry cocktails. With some classics like Caprioska and Martinis, the seasoned Booze connoisseurs have a sorted scene at Warehouse.
All in all, with fun interiors, a well-stocked bar, amazing music and a well-executed food menu, Warehouse Café is easily one of the best chilling places in sector 29, Gurgaon.