The latest addition to the super happening Sector 29 is in the form this new brewery/restaurant which will take you on a nostalgic trip back to your childhood, but this time with a twist of alcohol (now that we're allowed to consume it). The best part about 'The Classroom' is indeed the bar which is made to look like 'Ramu Kaka ki Canteen'.
You'll find some old school packaged snacks at the canteen, along with your favorite beer/liquor/cocktail.
They also have Game's Room with a pool table, fooz ball and more. I loved the freshly brewed wheat beer.
From the food menu, I absolutely loved the Palak Patta Chaat; Savory, sweet and tangy crispy spinach leaves (topped with Tamarind chutney and curd).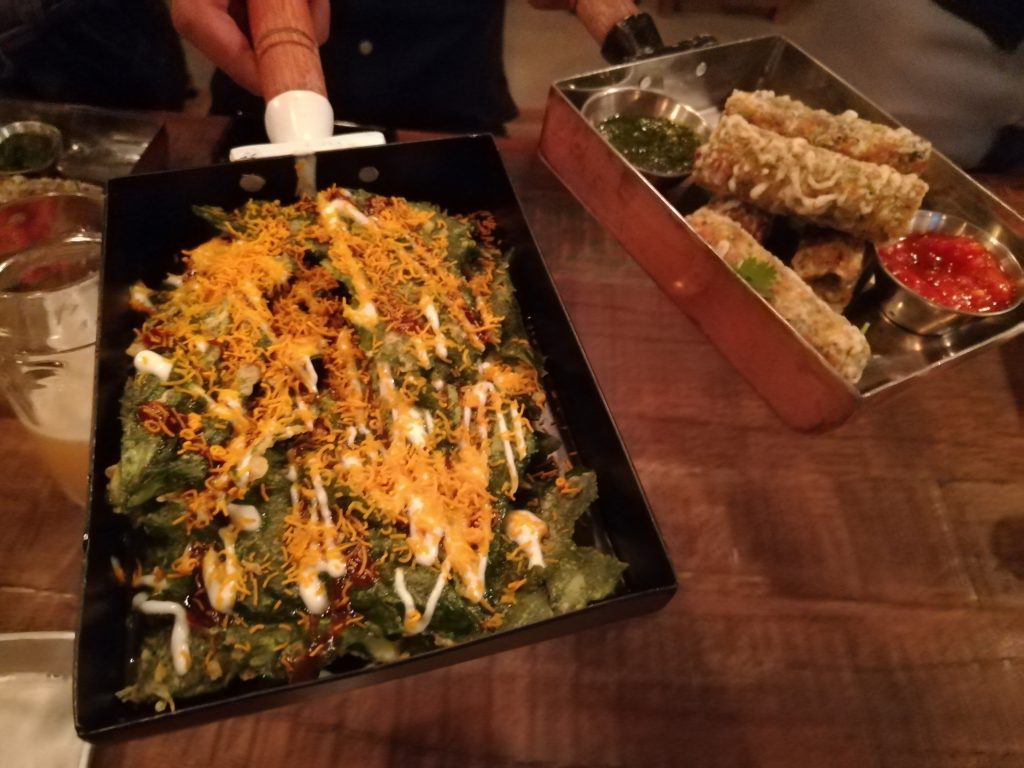 Vegetarians will also love the Cheesey Kebabs (do instruct the server to get them crispy). Loved the Hyderabadi Chicken 65 for its fiery and crispy chunks.
The Classroom special chicken is a MUST TRY; Tender and flavorsful roasted chicken oozing with juices and Masalas, served with hot fresh Roomali Rotis.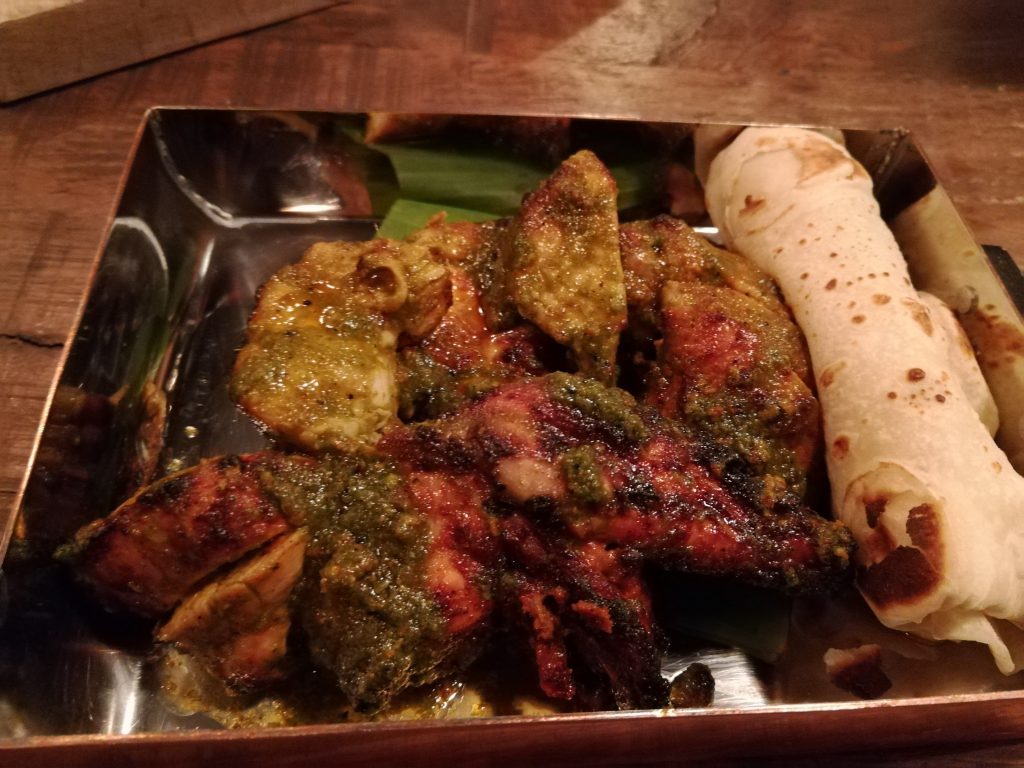 American street food lovers can go for the classic American Hot Dog (done right at The Classroom). Of course, cheese lovers can gorge onto some delicious thin crust pizzas.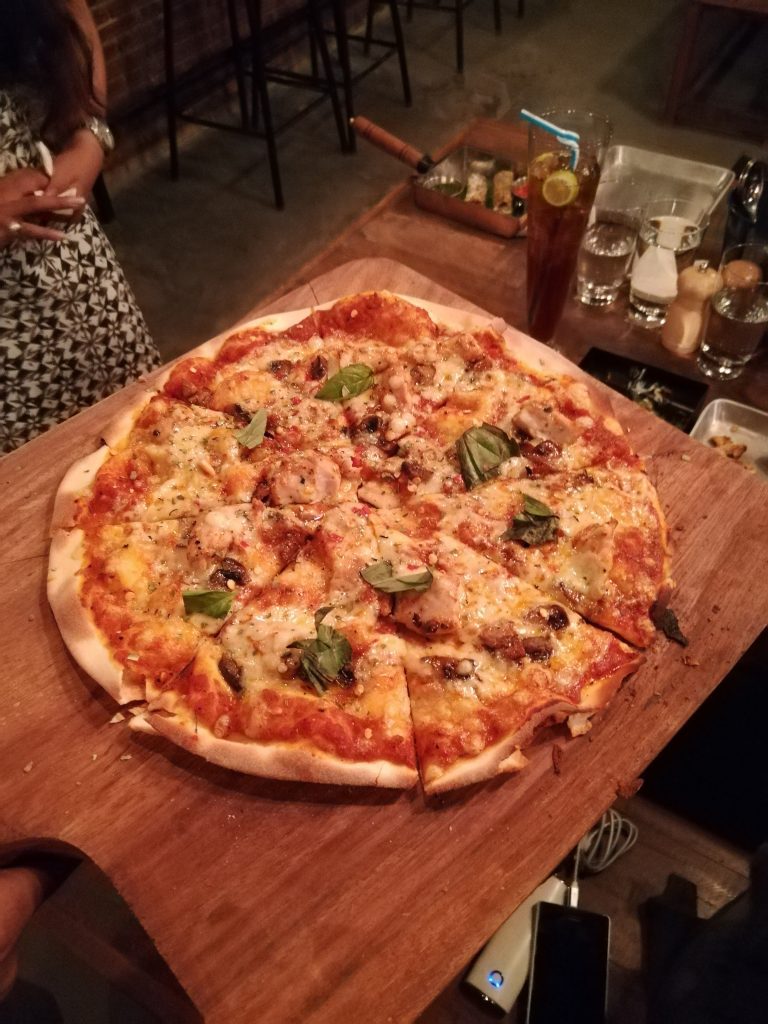 All in all, Fun games, nostalgic Ambience, quirky interiors, fresh beer and delicious food awaits you at The Classroom.