Take out your Foodie diaries and note down these 4 places to have the 4 best Desserts in Delhi.
4. Cotton Cheesecake at Sugarama, Shahpur Jat
With sweetness that is not too over the top and incorporation of slight saltiness, this is the Japanese style cheesecake that literally melts in your mouth. The glaze on the top of this one makes us want to gobble it in one go, however, as the connoisseurs say, savor the deliciousness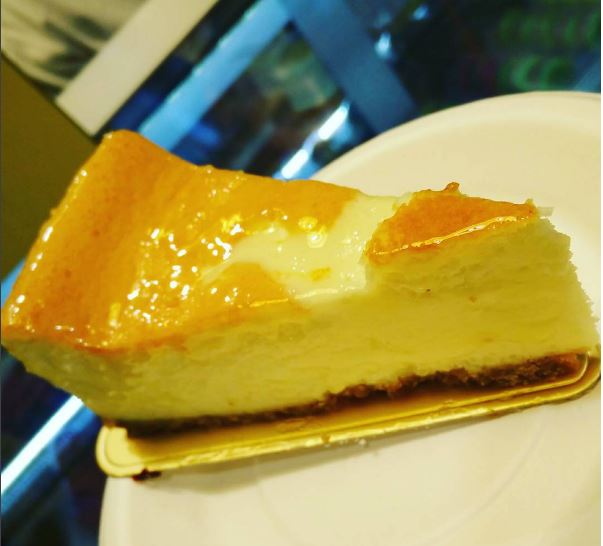 3. Waffles at Ooh Lala! Food Court- DLF Promenade 
Easily the best waffles you can have in Delhi. Crispy serve of a single waffle per plate, topped with a chocolate sauce of your choice/maple syrup and even with Ice Cream/Strawberries. However, we think that these waffles are best enjoyed without an addition of topping. So mix and match chocolate sauces and have a major, crispy, waffery sugar rush.
Looking for the Best Designer Cakes in Delhi? Check out www.deethebaker.com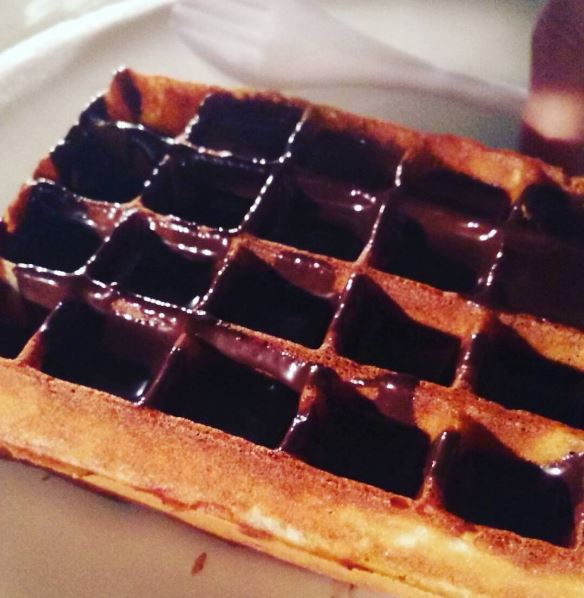 Also Try: Nutella Waffles at Wenger's Deli, Connaught Place A-Block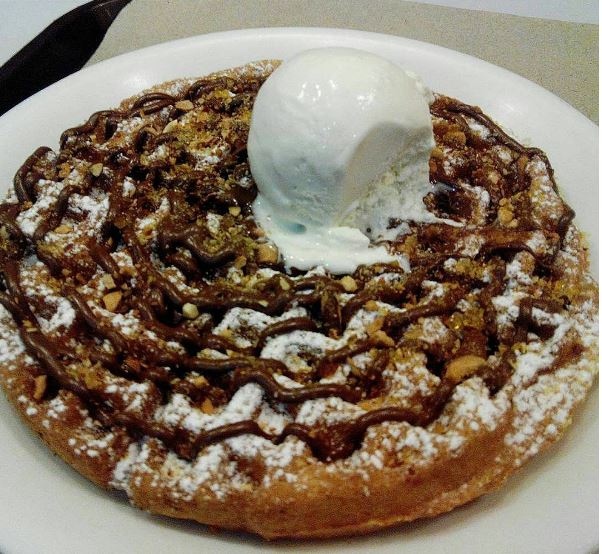 2. Red Velvet Cheesecake at Whipped Defence Colony/GK-2
Now, Whipped is one of our favorite bakeries in town. Arguably, they have the best cheesecakes in town. However, one particular flavor wins our heart every time we pay a visit to this little bake factory. The Red Velvet Cheesecake with a oreo biscuit base, a layer of red velvet fused with cream cheese and a top layer of simple cream cheese, presents the cheesecake in avatar that looks like Santa Clause made it for us for Christmas (and handed over the recipe to the elves at Whipped)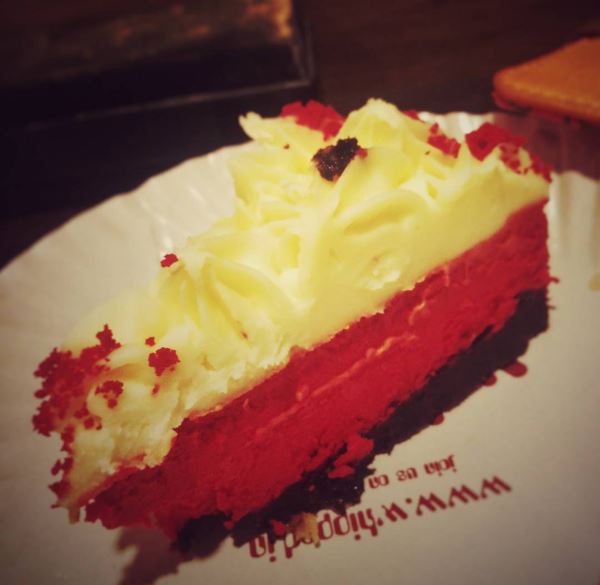 Also Try: Nutella Cheese Cake at Whipped
1. Torta Royale at Spago, GK-1
This is one Italian delicacy you haven't probably heard of. A baked Marscapone cheese cake with a center filled liquid white chocolate. A fusion of chilled and hot, this cake is one of the best dessert experiences you can get in New Delhi.